The First Trailer For HBO's Revealing Jane Fonda Documentary Is Here
The director told BuzzFeed News she hopes the documentary about the controversial actor will be "an eye-opening story for many generations."
"This is the beginning of my last act," the now 80-year-old Fonda says in the trailer. "In order to know how to go forward, I'm going to have to know where I've been."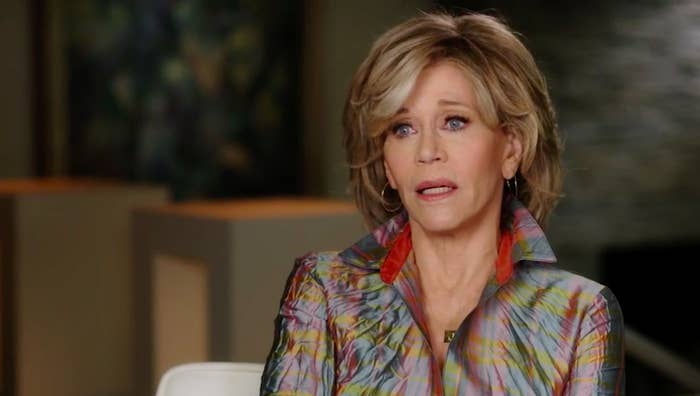 Director-producer Susan Lacy, who created PBS's American Masters series and directed the 2017 documentary Spielberg, told BuzzFeed News that she believes the film will be "an eye-opening story for many generations."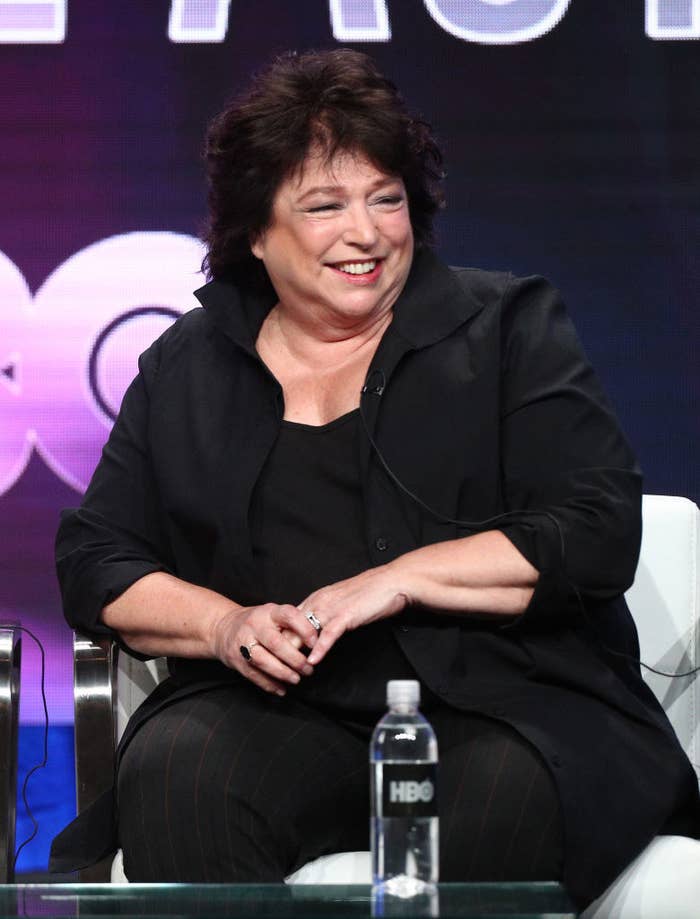 No topic is off limits for the documentary, which examines Fonda's mother's suicide, her failed marriages, her tumultuous relationship with her father (the classic Hollywood leading man Henry Fonda), and her three-decade-long battle with an eating disorder.
It's no secret that the two-time Oscar-winning actor's life has often been steeped in controversy, but no issue has been more divisive than her visit to Vietnam in 1972, where she was photographed sitting on an anti-aircraft gun belonging to opposition forces — an image which upset many Americans at the time.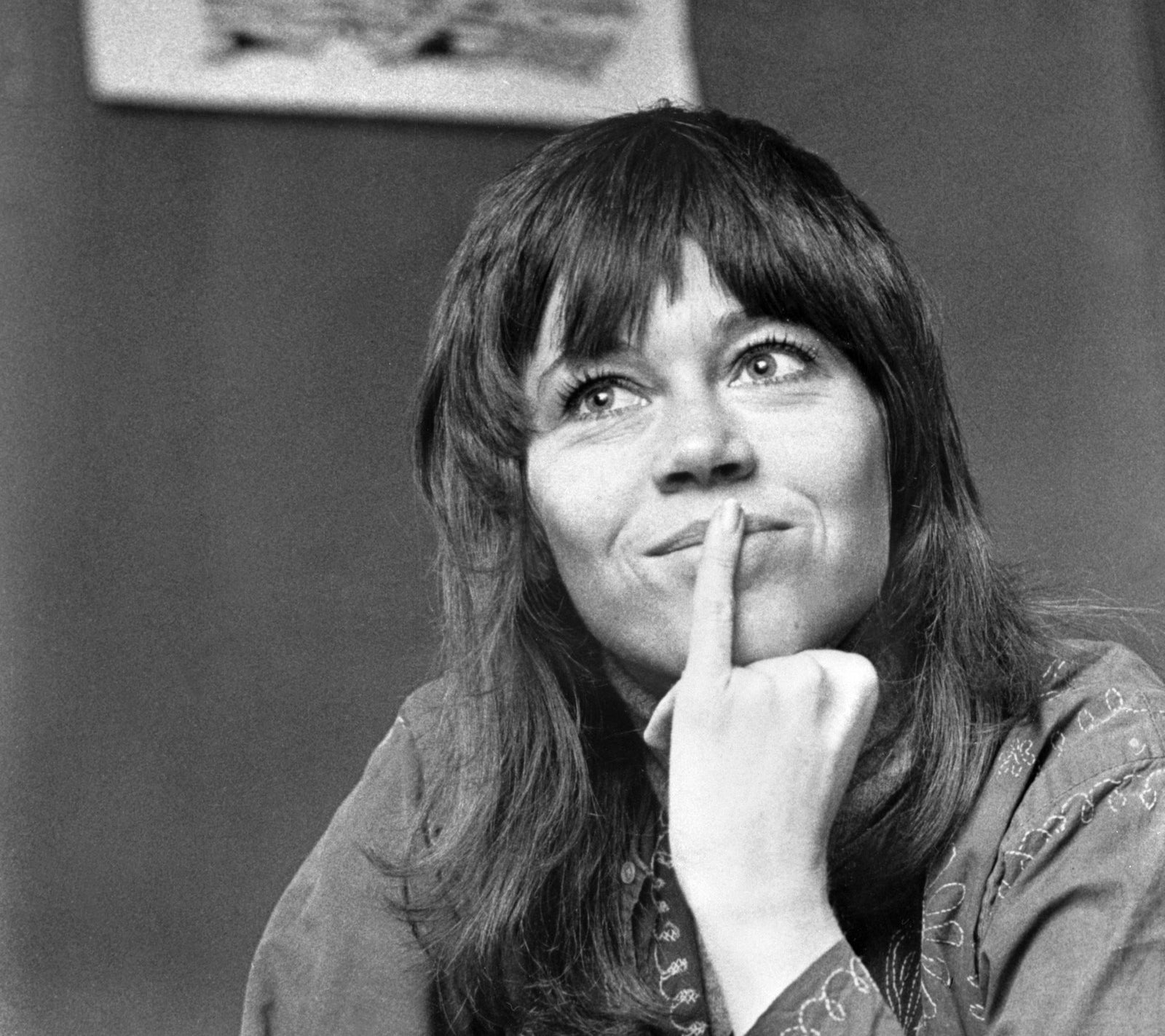 Fonda was dubbed "Hanoi Jane," with people thinking she was turning her back on her country.
But will this film change people's minds about the polarizing star? Lacy couldn't say, but added that she sought to create an honest film, especially on the parts focused on the Vietnam war.
"I think that there are gonna be the die-hard critics of her who will probably think it's sanitized," Lacy said. "I don't think so."
The director also said that the story surrounding the actor's time in Hanoi is complicated and that she doesn't believe there's a "clear-cut answer" for it.
"She went there to help stop the war. She went there to try to save lives," Lacy said. "I think that comes across. Whether people who hate will see through that? I have no idea."
Fonda's Vietnam activism remains controversial for some. During a film festival in Michigan this month, dozens of Vietnam vets protested the actor as she received a lifetime achievement award.
But one veteran inside the festival, Tim Keenan, told her she deserved the Medal of Honor. "I'm so proud of you for all the work you've done and all that you have endured, the adversity, and your courage," he said.
Lacy said the film took more than two years to come together as archived footage need to be gathered. The documentary also used clips from more than 21 hours of interviews with Fonda.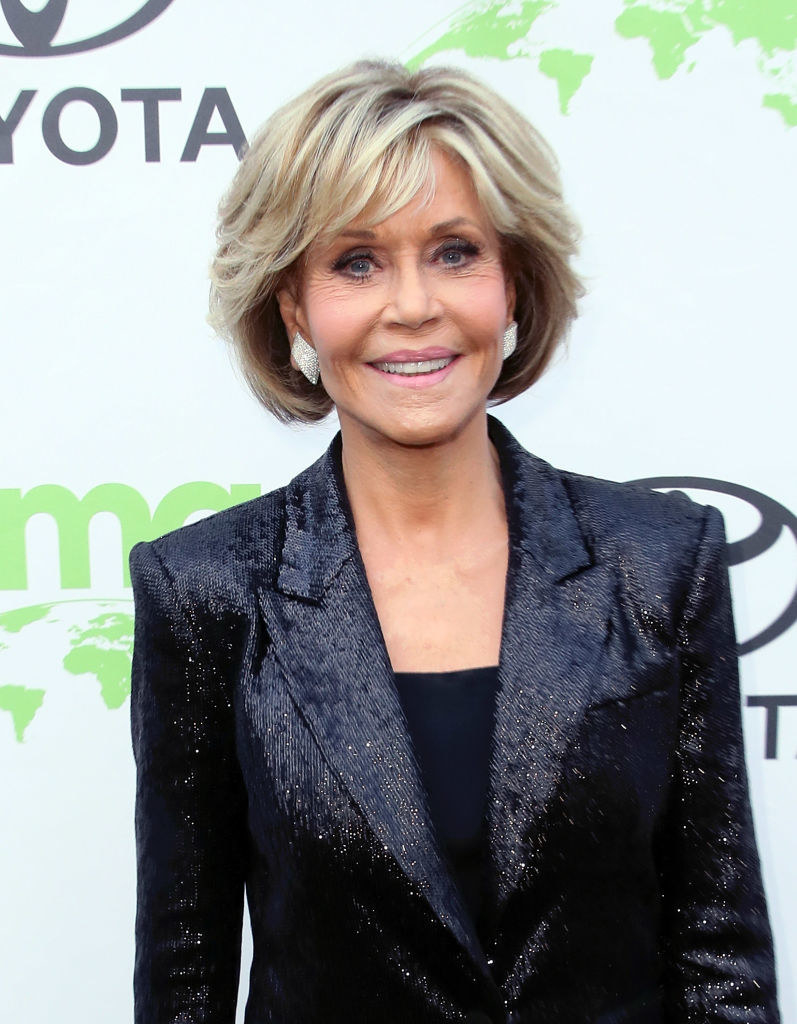 Additionally, interviews with former costars, friends, and spouses like Robert Redford, Lily Tomlin, and Ted Turner, are featured throughout the documentary to paint a fuller picture of Fonda's life.
Jane Fonda in Five Acts premieres on HBO Sept. 24.