Showtime announced Thursday that it is ordering a 10-episode season for Halo, a show based on the popular video game series of the same name.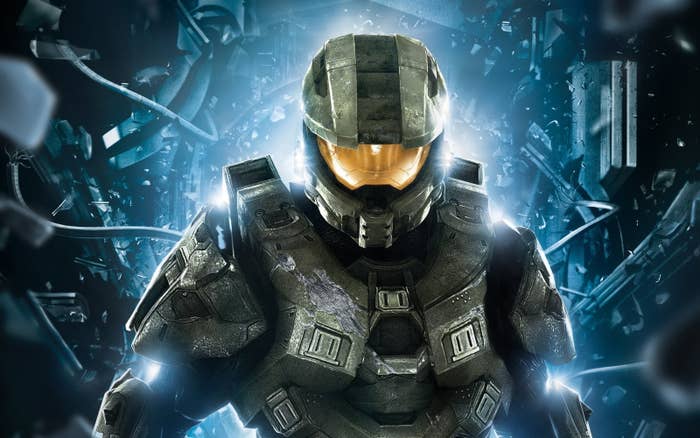 The hourlong television show will also be live action, according to the network. Kyle Killen (The Beaver, Awake) will serve as executive producer on the series, in addition to being a writer and showrunner on the project.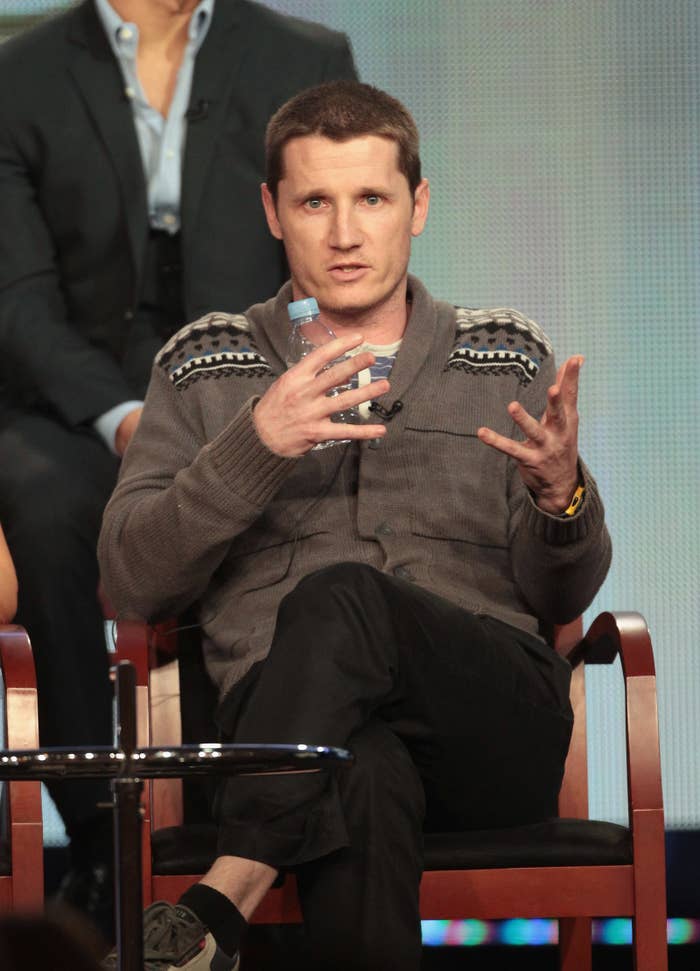 "Halo is our most ambitious series ever, and we expect audiences who have been anticipating it for years to be thoroughly rewarded," David Nevins, president and CEO of Showtime Networks, said in a statement.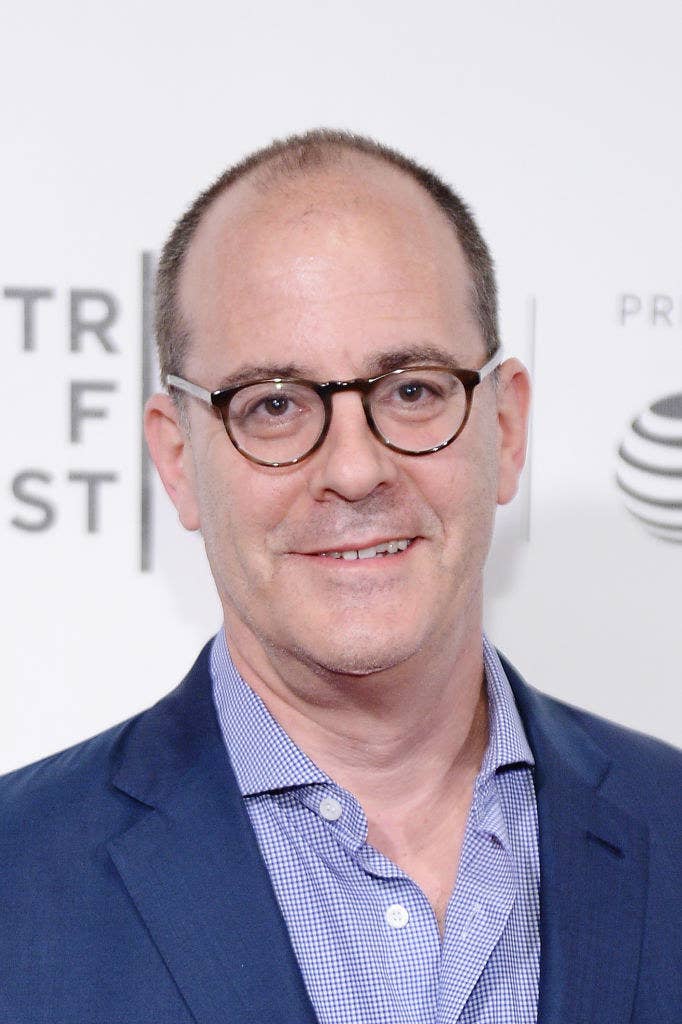 "In the history of television, there simply has never been enough great science fiction," he continued. "Kyle Killen's scripts are thrilling, expansive and provocative, Rupert Wyatt is a wonderful, world-building director, and their vision of Halo will enthrall fans of the game while also drawing the uninitiated into a world of complex characters that populate this unique universe."
With such a big undertaking, the network clearly trusts Killen to do the job, even though his track record for successful shows hasn't been stellar.
Though he's written celebrated shows in the past, they've often failed to connect with a wider audience.
His 2012 series Awake was canceled by NBC near the end of its 13-episode run. His series Lone Star, which aired on Fox in 2010, met a similar fate.
Killen's "curse," as some call it, is so well known that it was the subject of a 2012 profile in the Hollywood Reporter. But here's hoping that all changes with Halo.