Some of the models featured in the ad are from La Petit Cirque, an all-kids humanitarian aerial arts troupe. The campaign, a partnership between Gap Kids and Ellen DeGeneres, is meant to "empower girls," the troupe said on Facebook.
In one photo, the other models are seen posing for the camera, but the only black model in the picture is shown as an apparent prop for another model's arm.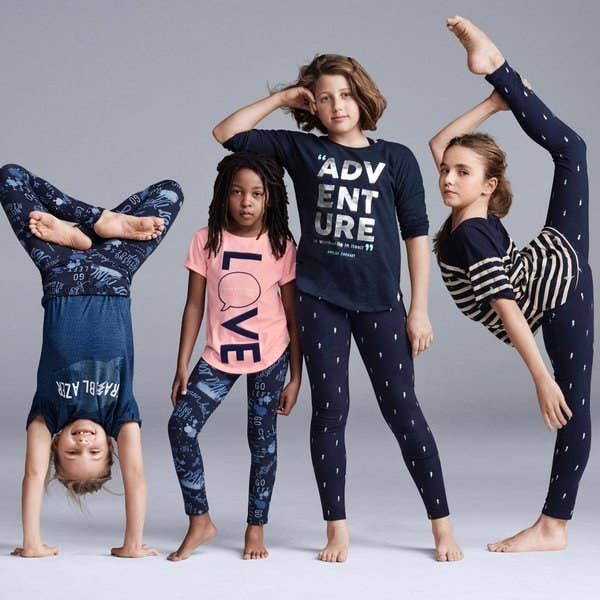 Folks took to Twitter to express their dissatisfaction with that particular photo.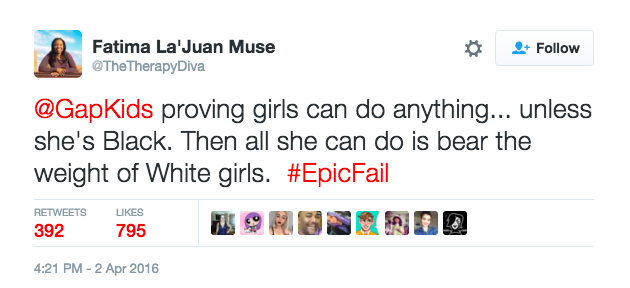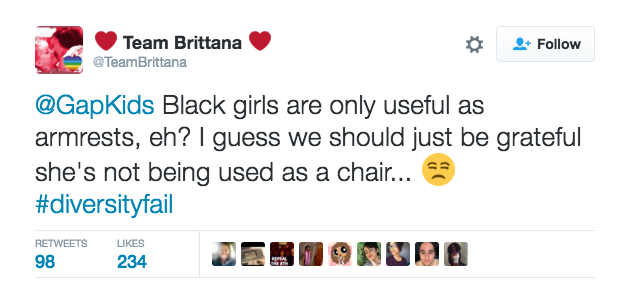 And some called it out as being "passive racism."

Later, another photo from a different Gap Kids campaign that ran last fall was introduced into the conversation. In this photo, a black model is resting her arm on a white model's head.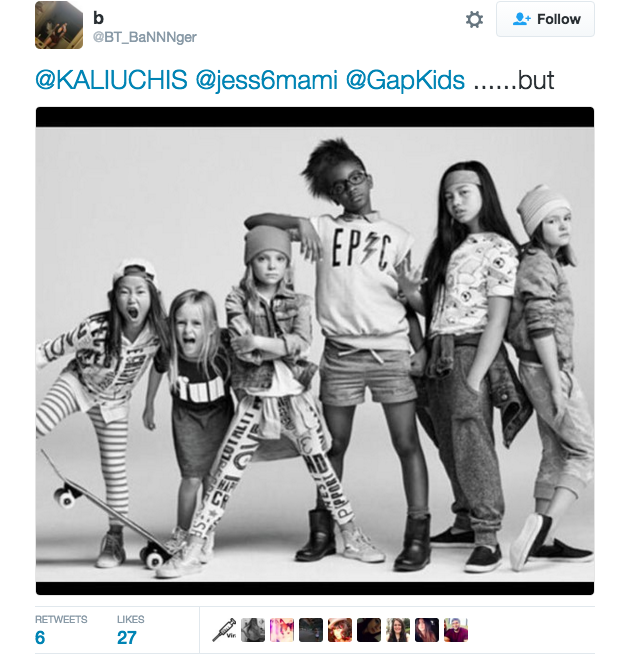 But some argued the photos were different, because the plight of black women over the course of history isn't the same as it has been for white women.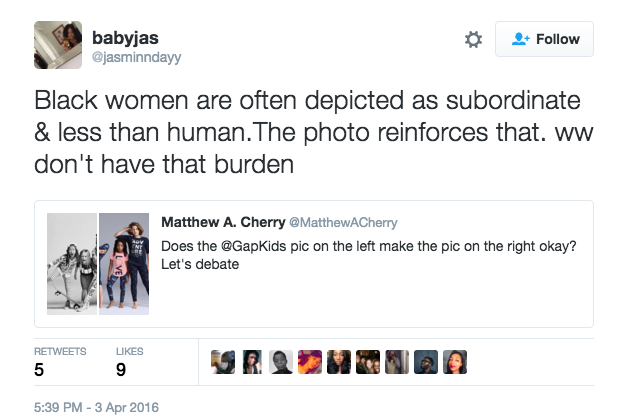 Another Twitter user echoed a similar sentiment.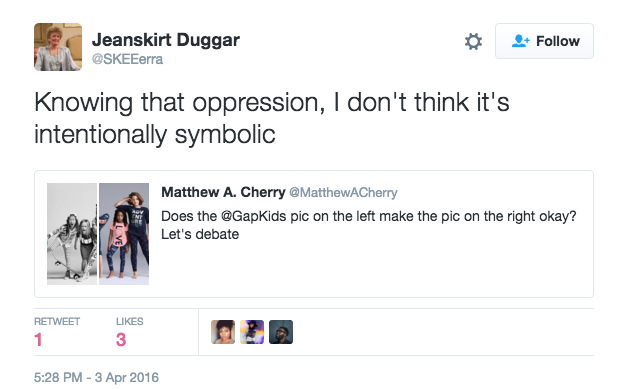 There were others who didn't see the ad as racist.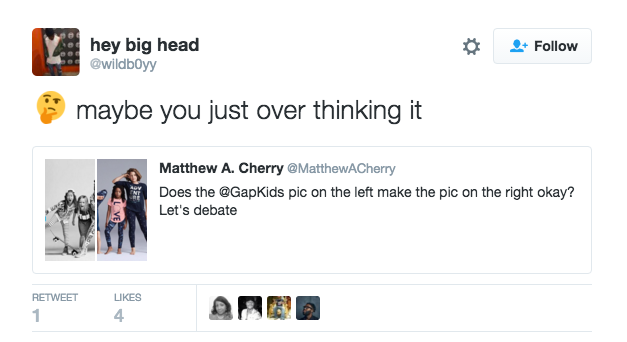 A spokesperson from The Gap sent this statement to BuzzFeed via email:
"As a brand with a proud 46 year history of championing diversity and inclusivity, we appreciate the conversation that has taken place and are sorry to anyone we've offended. This GapKids campaign highlights true stories of talented girls who are celebrating creative self-expression and sharing their messages of empowerment. We are replacing the image with a different shot from the campaign, which encourages girls (and boys) everywhere to be themselves and feel pride in what makes them unique."