Daniel Fleetwood, the man with terminal cancer who successfully lobbied to see the next Star Wars film before his death, has died, his wife announced Tuesday on Facebook.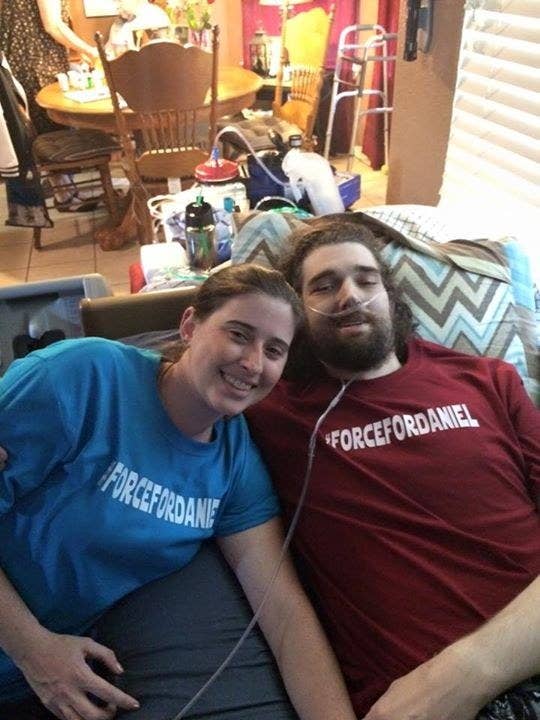 The 32-year-old of Spring, Texas, had a rare form of cancer called spindle cell sarcoma.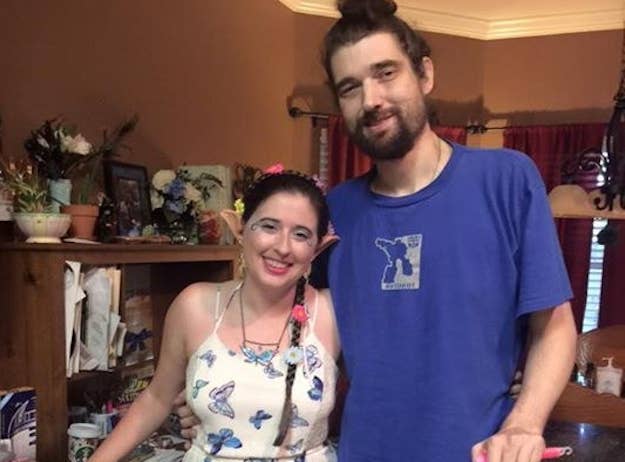 Fleetwood had been battling his illness for two years. In September, he was given one to two months to live.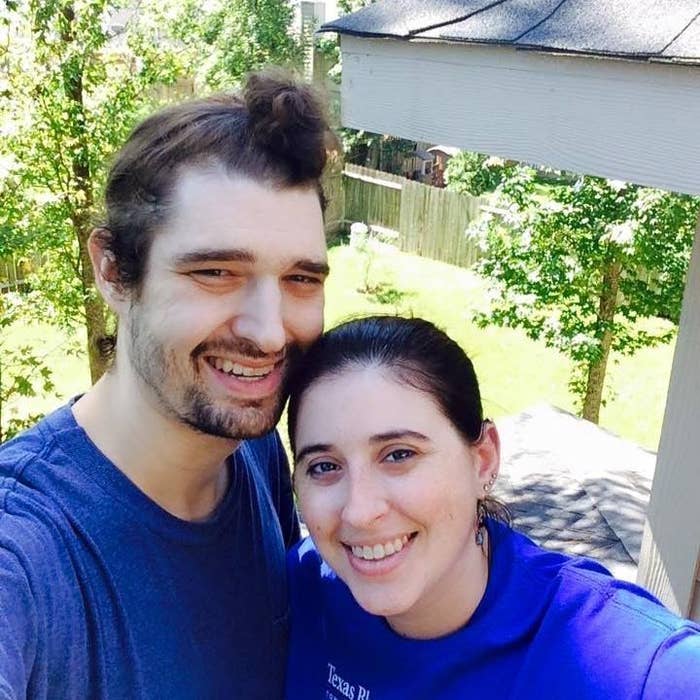 With little time left, it had been Fleetwood's dying wish to see the next installment of the Star Wars franchise — Star Wars: The Force Awakens, which hits theaters on Dec. 18.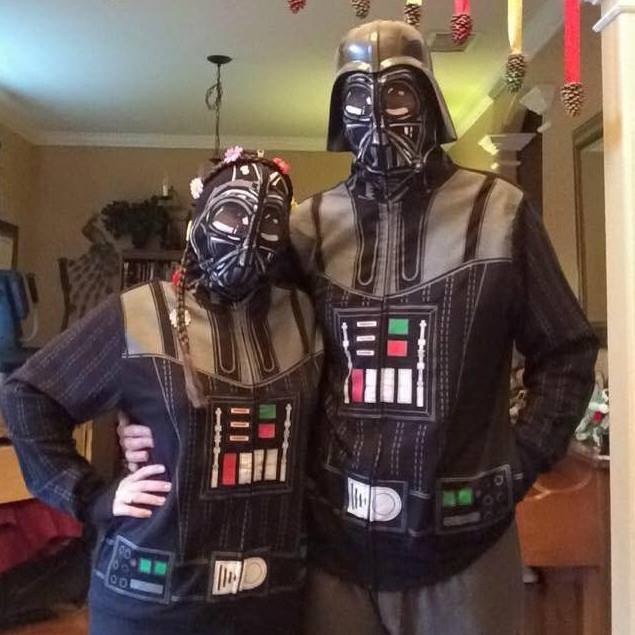 Fleetwood had been a fan of the Star Wars films since he was 8 years old, his wife, Ashley, told BuzzFeed. He became hooked on the franchise after his dad introduced the original trilogy to him.
"He fell in love with them instantly, that's what he always told me," Ashley Fleetwood, 29, said. "And he camped out for the next three — Episodes I, II, and III."
While in hospice care, he told KPRC his dream of seeing the film had been helping to keep him going.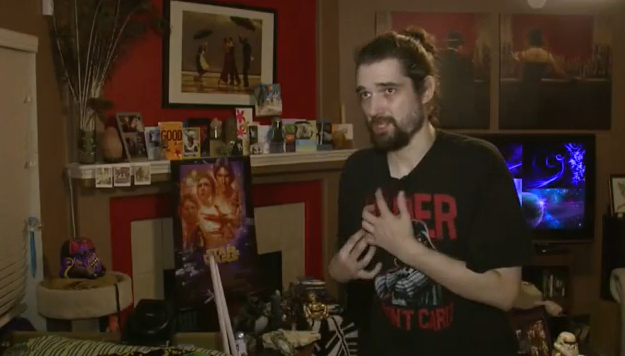 His wish quickly spread across the web. After Ashley Fleetwood asked online when showings of the new movie for critics would occur, internet users created the hashtag #ForceForDaniel.
The hashtag was an effort to rally as many people as possible to convince Lucasfilm to let Daniel Fleetwood see the final film before its scheduled release.
In addition to the support from fans he received on social media, a tweet by Ashley Fleetwood was retweeted by Mark Hamill, aka Luke Skywalker, and John Boyega, who plays a character named Finn in the new film.
Ashley Fleetwood said that they had been told "the final decision is in Disney's hands, so we're just waiting on Disney."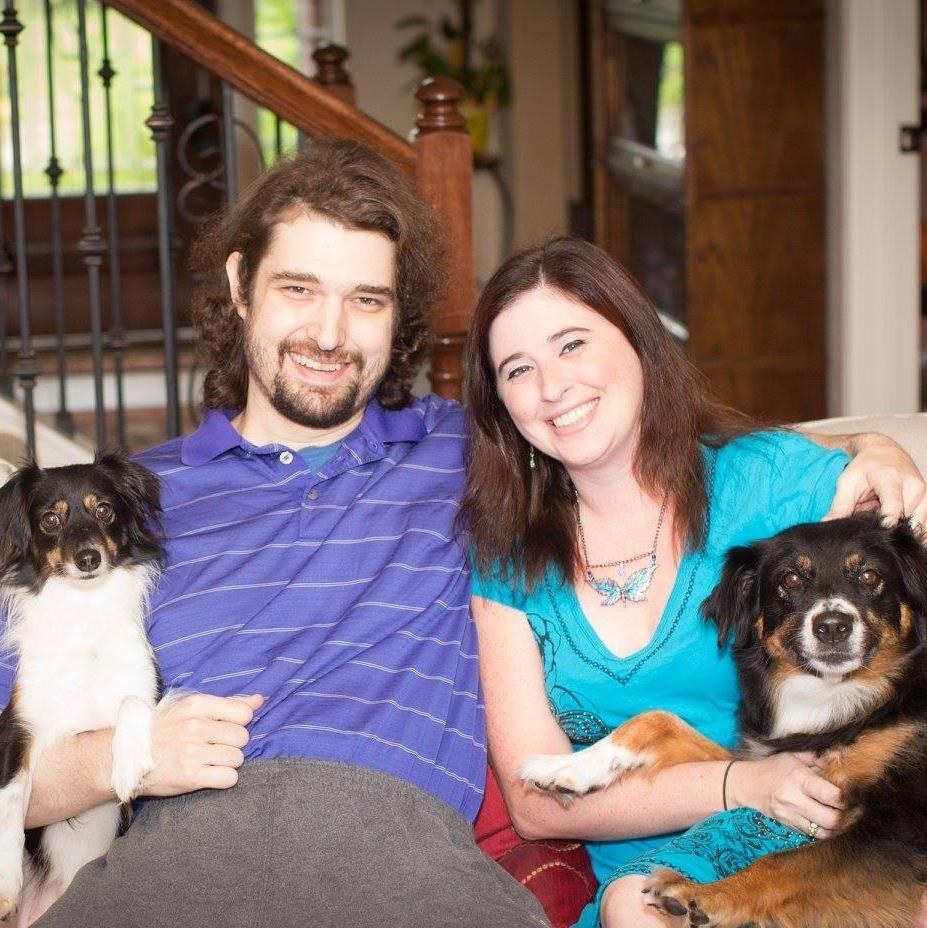 "I think it would mean everything in the world to him," she said. "I think it would be a lot. He's been such a loyal fan for so long."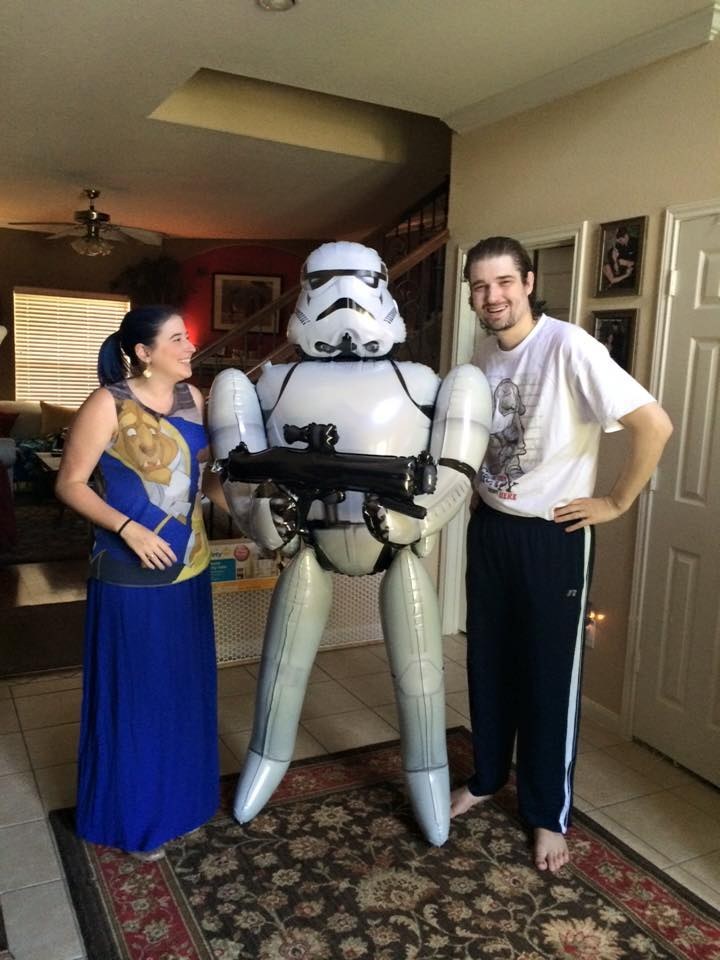 Last week, she announced the campaign had been successful, saying the film's director J.J. Abrams had called them to personally deliver the news.
In her post on Tuesday announcing her husband's death, Ashley shared the last selfie of her and Daniel. "He is now one with God and with the force," she said.