Like a lot of people over the weekend, you might've spent a ton of time binge-watching Season 2 of Netflix's Stranger Things, starring Finn Wolfhard, who plays the character Mike Wheeler.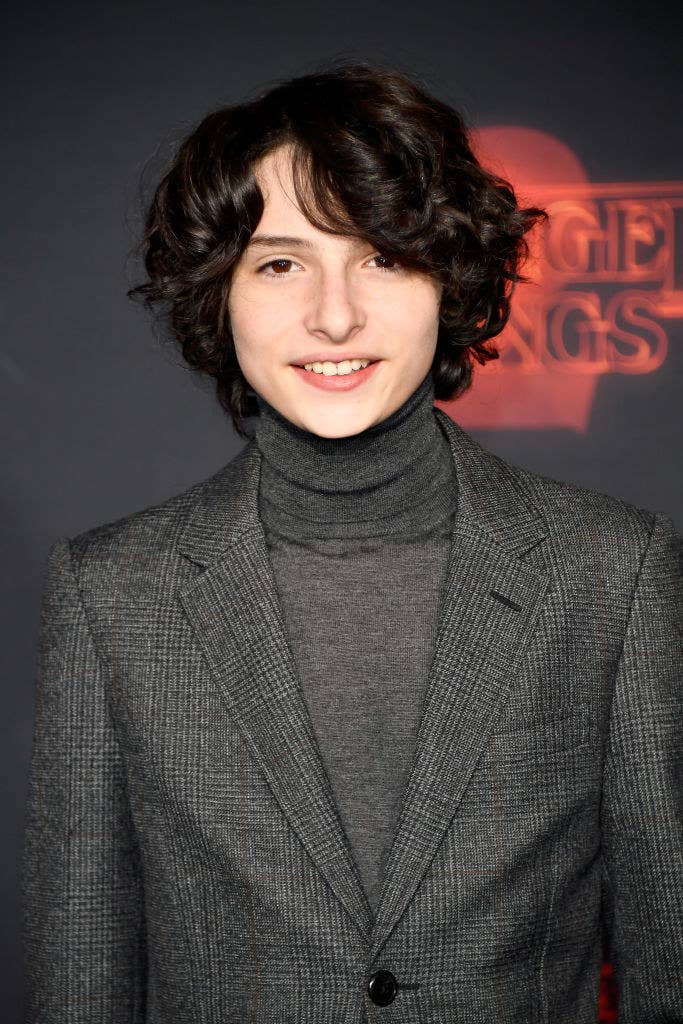 But fret not, because there are no spoilers about the new season in this post. There is, however, a very amusing story about an unfortunate "water fountain" incident Wolfhard recently recounted on his Twitter feed.
On Monday afternoon, Wolfhard tweeted the following: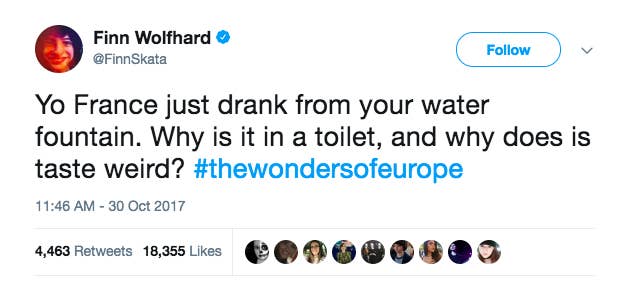 Moments later, the actor revealed that what he presumably thought was an object from which he could receive a refreshing drink of water was actually a bidet.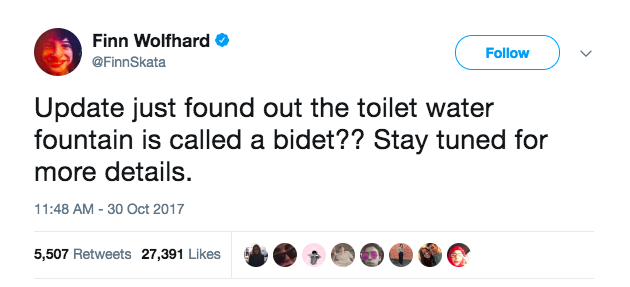 For reference, this is what a bidet looks like: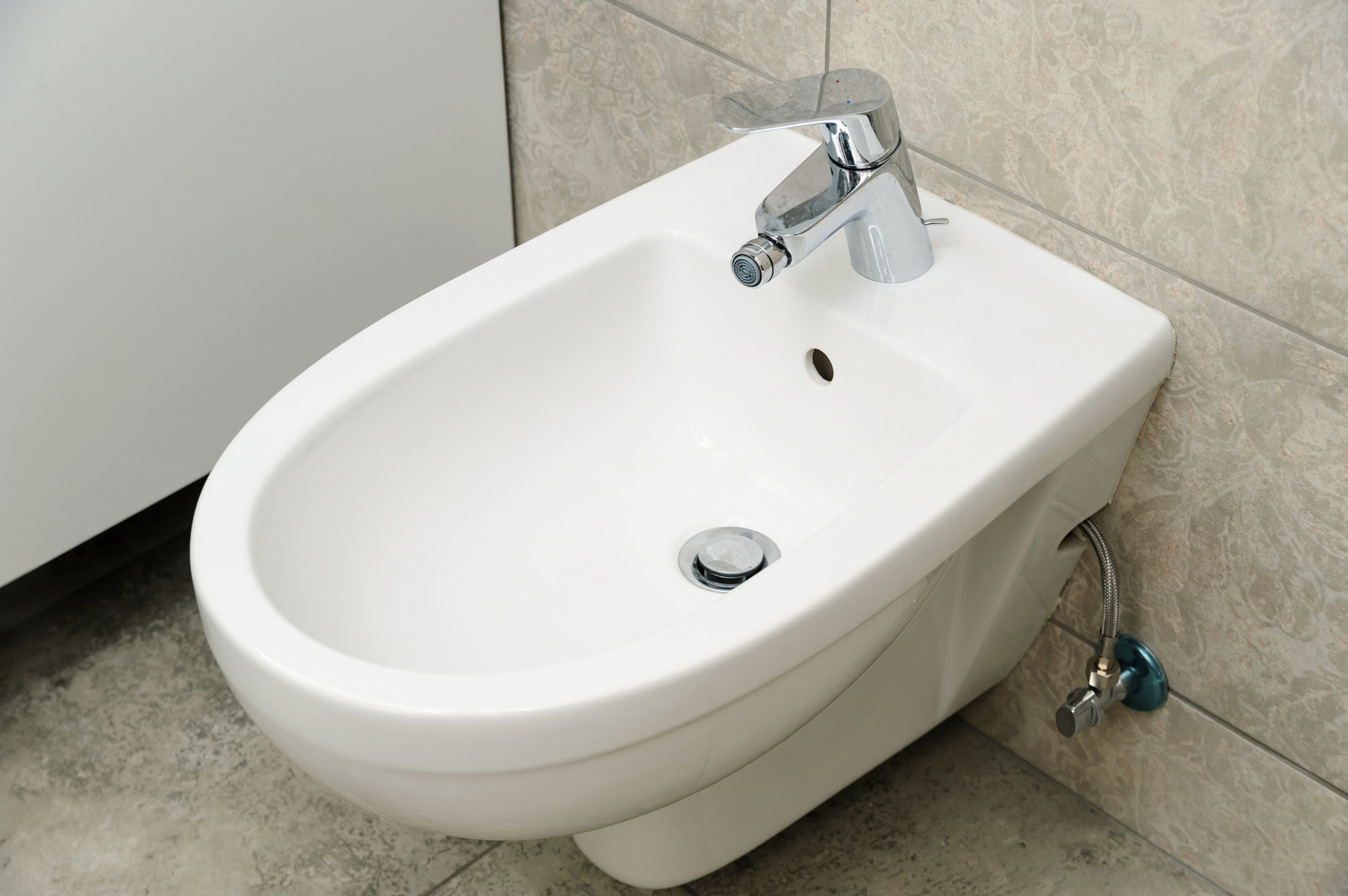 Soon after, Wolfhard tweeted another photo, this time featuring a description of what a bidet is and what it does.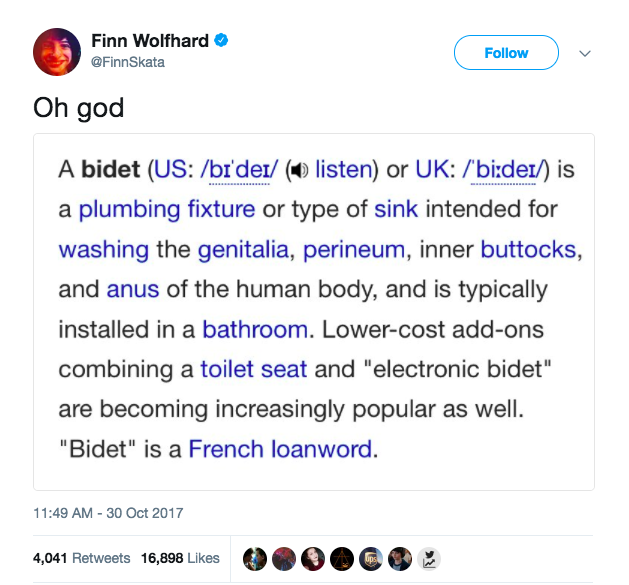 Naturally, reaction to the tweets were varied. Many laughed.
"Dying" even.
Unending chuckling tbh.
One user replied to Wolfhard with a GIF of his It costar Jack Dylan Grazer, who played a character that's a bit of a hypochondriac.
Others replied similarly.
And many hoped he hadn't actually drank from the bidet and only tweeted that he did as a joke.
BuzzFeed News has reached out to representatives of Wolfhard in order to get to the bottom of this pressing matter.