Later this week — on Jan. 26, to be exact — actor, comedian, and exuberant talk show host Ellen DeGeneres turns 60 years old.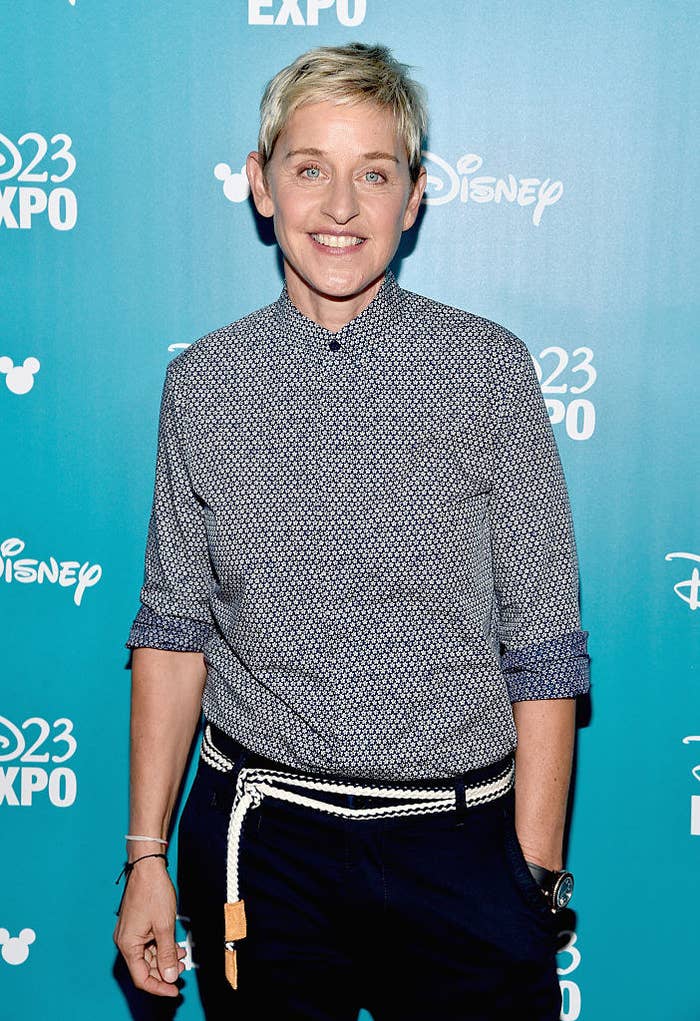 Starting the festivities for her upcoming milestone a bit early, DeGeneres called on the denizens of Twitter to "rate the 60 year olds in your life."
People responded to the call to action, posting several photos of their favorite sexagenarians, but folks were puzzled by one thing: Could it really be true that Ellen was turning 60?!
"I am shook," one Twitter user said. "Like, I cannot be the only who thought she was maybe 45 all this time."
"That's crazy," another person added. They, too, assumed DeGeneres was in her forties at the very least.
The news blew minds.
And everyone pretty much had similar responses.
Some needed more time than others to process it all.
Anyway, it's clear we should all be clamoring to ask Ellen about her beauty regimen.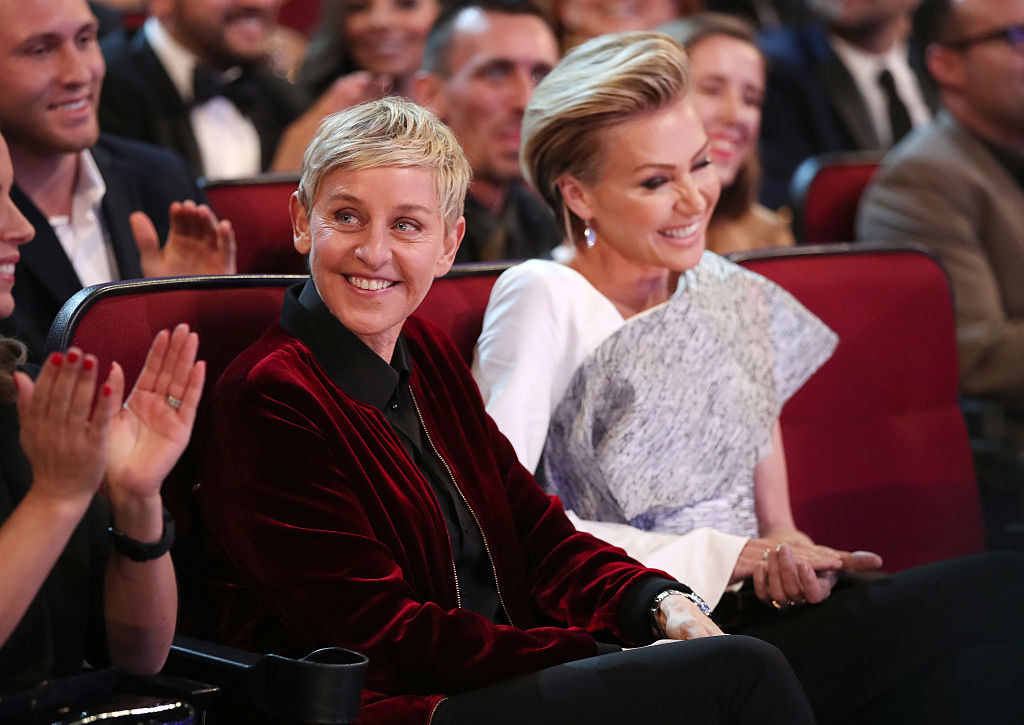 May we all look as incredible as she does when we're 60.