"Downton Abbey" Is Going To Be Turned Into A Film And All The Cast Is Coming Back
Production on the project begins this summer.
It was announced on Friday morning that Downton Abbey, the British historical TV drama that ran for six seasons, will officially be getting the movie treatment.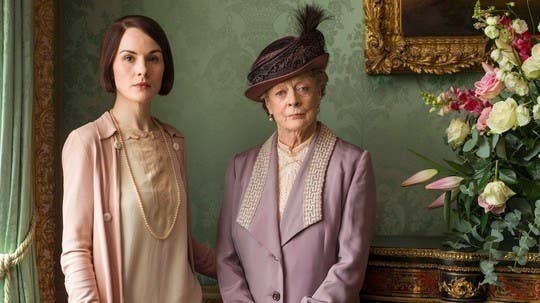 "Welcome back to Downton!" an announcement said on the show's official Twitter account. According to a press release, the principal cast is set to return along with creator of the series, Julian Fellowes, who wrote the screenplay for this project.