Donald Glover, star and creator of the critically acclaimed FX series Atlanta, tweeted an entire script from his would-be Deadpool animated series on Wednesday after it was announced that the project would no longer be moving forward.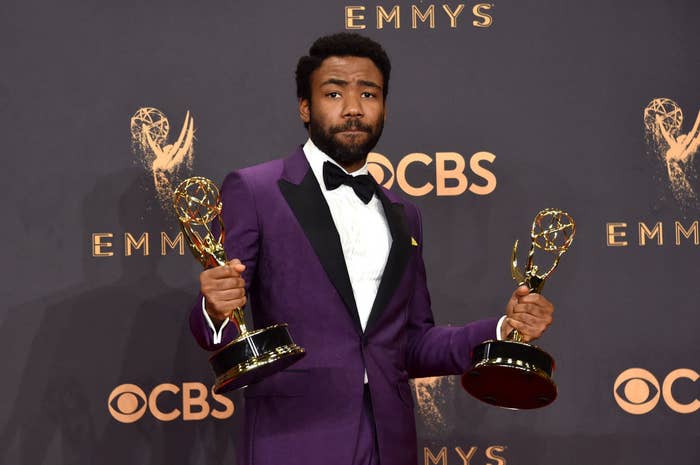 Glover, along with his brother Stephen Glover, were supposed to helm the project for FXX, a sister channel to FX, but the show dissolved due to "creative differences," the network said Saturday.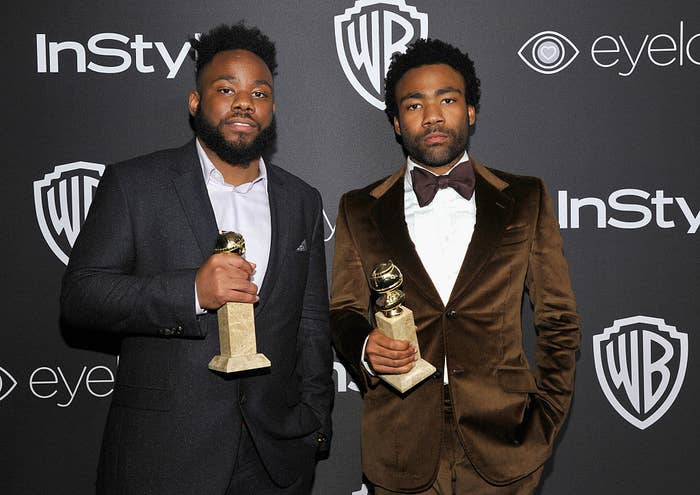 The Glover brothers were attached to the series since last May, set for a 10-episode order.
There was also speculation that Glover's busy schedule — he's currently involved in the Star Wars Hans Solo spinoff and the live-action version of The Lion King, in addition to Atlanta — may have played a part in Deadpool not moving forward.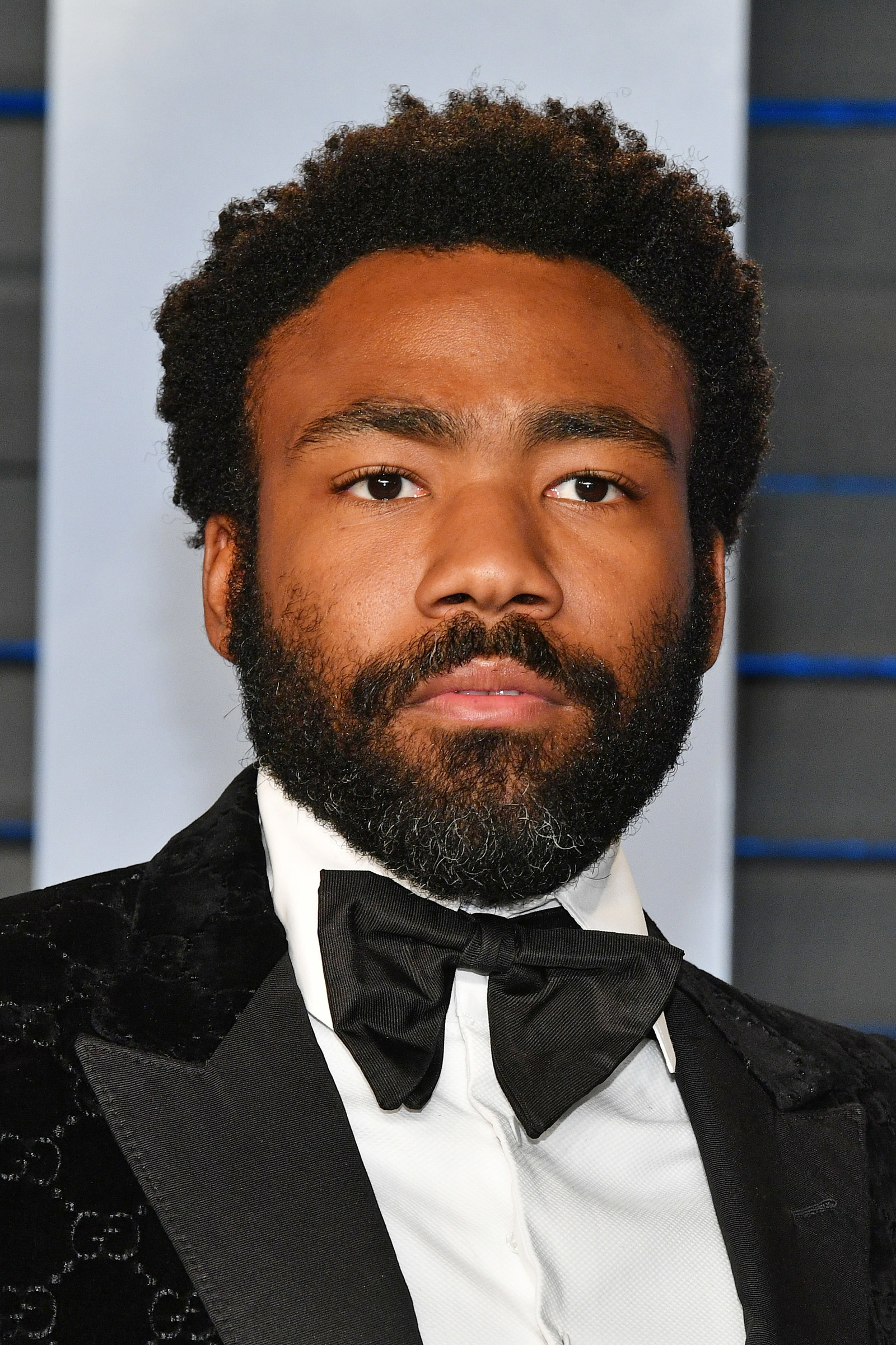 But Glover, who often deletes tweets soon after sending them out into the interwebs, wrote on Wednesday, "For the record: I wasn't too busy to work on Deadpool."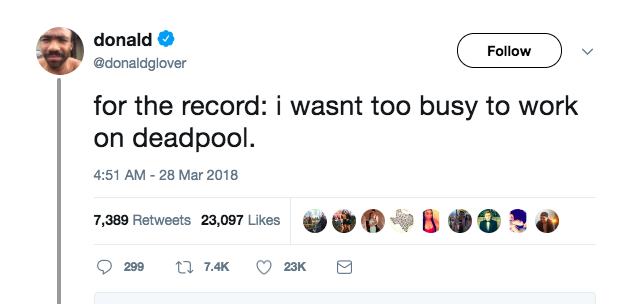 He then proceeded to tweet 15 pages of a script (which we've embedded for you below).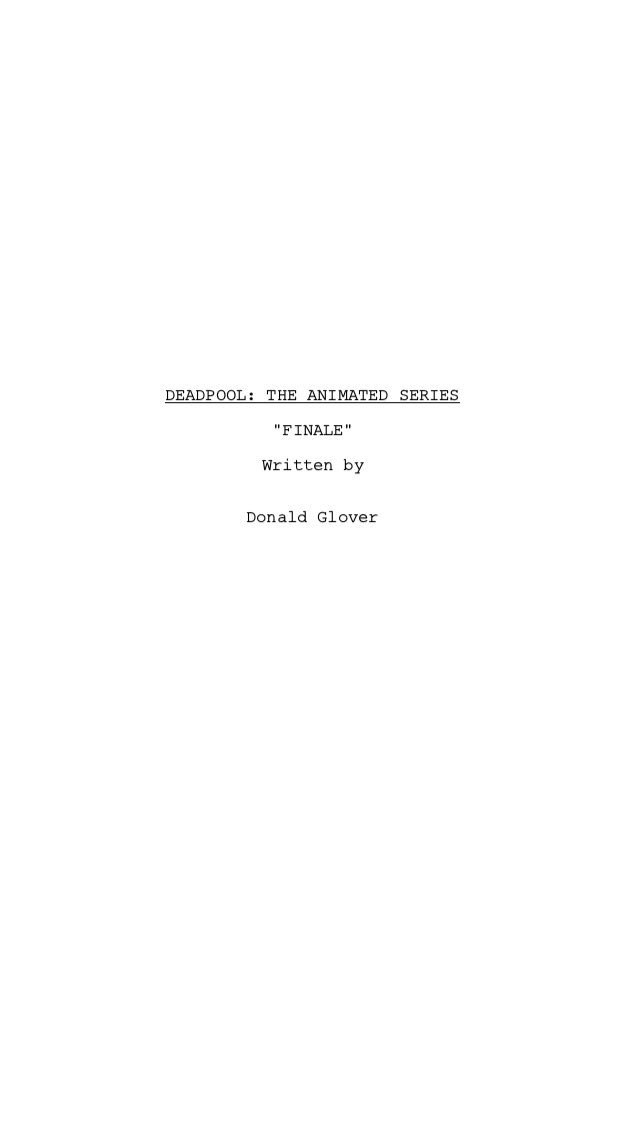 Some have speculated that the gesture was a dig at the powers that be — i.e. Marvel Television, FXX — and being true to Glover's unique writing style, the script had some bits that did feel a little side-eye-worthy. 👀 👀 👀 👀 👀
"You know, I'm not really mad about this whole 'cancelled' thing," Deadpool says at one point in the script. "I actually think it's a good thing. I mean, is it even a good time to have a violent, gun-loving white man ranting on TV (hard sell) other than the president!"
At another point, Deadpool says, "Doesn't Marvel have enough feel-good minority shows everyone supports but doesn't watch? I mean, I think our show woulda been funny."
"I just wanted a place to be honest. (tearing up) And I guess that place is Freeform."
Reps for Glover, FX, and FXX didn't immediately respond to requests for comment.
Real or fake, people were pretty darn into the script.
And a lot of people picked up on the apparent shade.
"Donald Glover writing a whole mock Deadpool screenplay to ether FX is both the level of petty and the level of productive I aspire to be," comedian Jonny Sun tweeted.