Do You Use Condoms During Sex?
Are you a strict condom wearer or do you believe that "raw is law"? Fill out this form for a future BuzzFeed News story.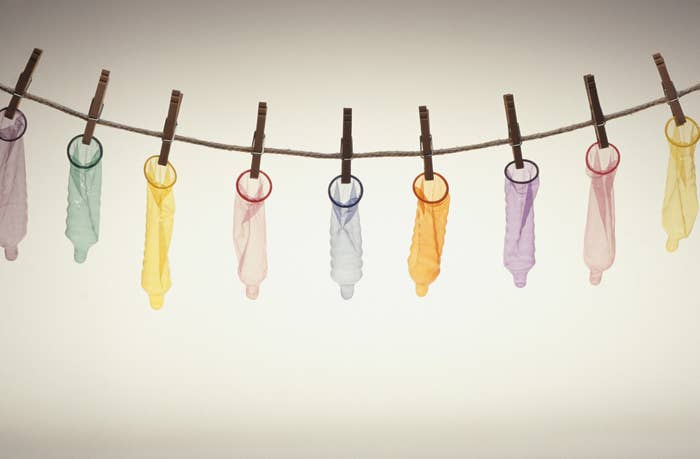 There's been a steady decline in condom usage over the past few years, especially among teens and young adults, in spite of an increase in STI rates.

Are you someone who's become laxer about condom use? Or have you become more stringent about wrapping it up? Fill out this form (you can remain anonymous) and you may be interviewed for an upcoming story about condom use.