Singer Demi Lovato was shown a tremendous amount of love and support by her friends and former costars the Jonas Brothers on Tuesday after she was hospitalized.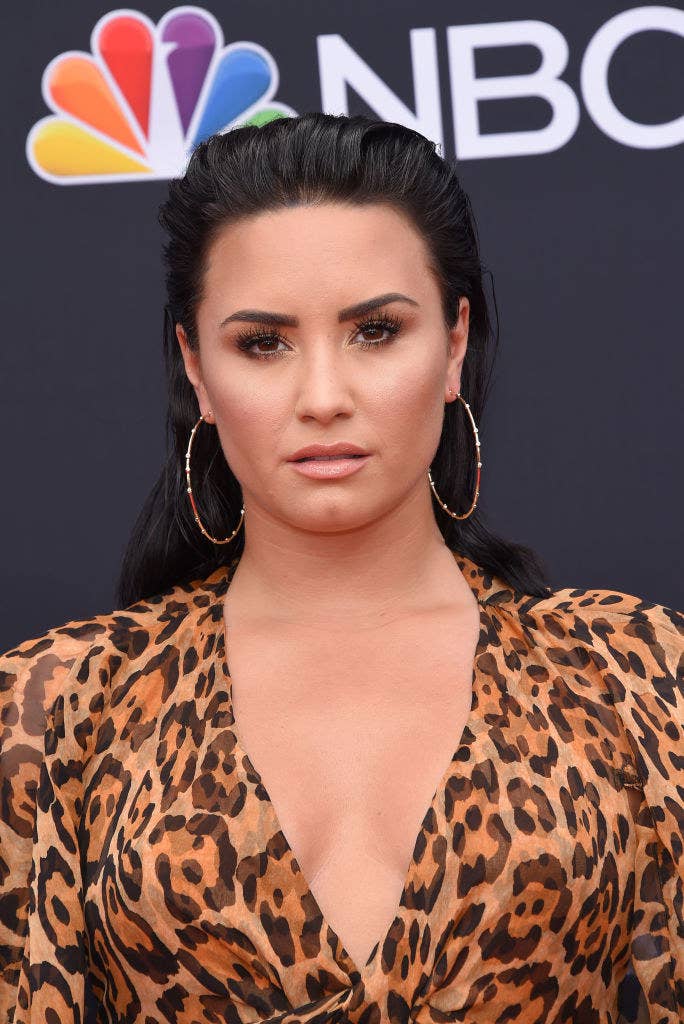 A statement from Lovato's representatives sent to BuzzFeed News asked that people respect the entertainer's privacy and refrain from speculating about her health.
It's also been stated that some initial reports about why Lovato wound up in the hospital were incorrect.
Lovato, 25, has been open about her struggles with substance abuse in the past, and she recently released the single "Sober," which alluded to an apparent relapse.
The singer received a swell of well-wishes from fellow stars, including Joe, Nick, and Kevin Jonas. They all worked together on the set of Disney's Camp Rock in 2008, and Lovato later dated Joe.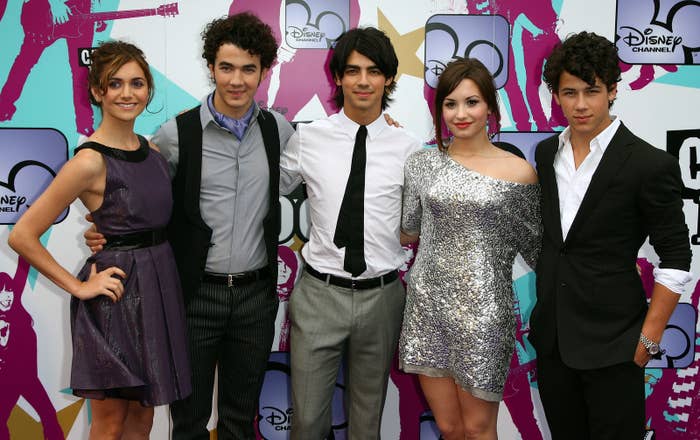 "We all know how strong you are Demi," Joe said.
"All of us love her and need to pray for her to get well," Nick added.
Kevin responded by saying he was sending "prayers and thoughts" to the singer's family.