The on-again, off-again girl group Danity Kane opened up in a wide-ranging interview with Cosmopolitan on Monday, speaking out on their experiences with racism, sexism, and abuse in the entertainment industry.
Aubrey O'Day, Dawn Richard, and Shannon Bex opened up about men in the industry they said they had had bad experiences with, including record producers P. Diddy and Jimmy Iovine, and reality TV star DJ Pauly D of MTV's Jersey Shore.
The group was originally formed as a quintet on MTV's Making the Band, before members D. Woods and Aundrea Fimbres exited.
Writer Jen Ortiz began the interview by asking the women about the anti-feminist tone of the Making the Band episode in which O'Day was fired by Diddy, who used the word "promiscuous" to make his decision.
Richard spoke on O'Day's behalf, calling Diddy's determination a "power move" to prove he owned her career.
"And I'm not promiscuous," O'Day said. "I didn't lose my virginity until my senior year of college."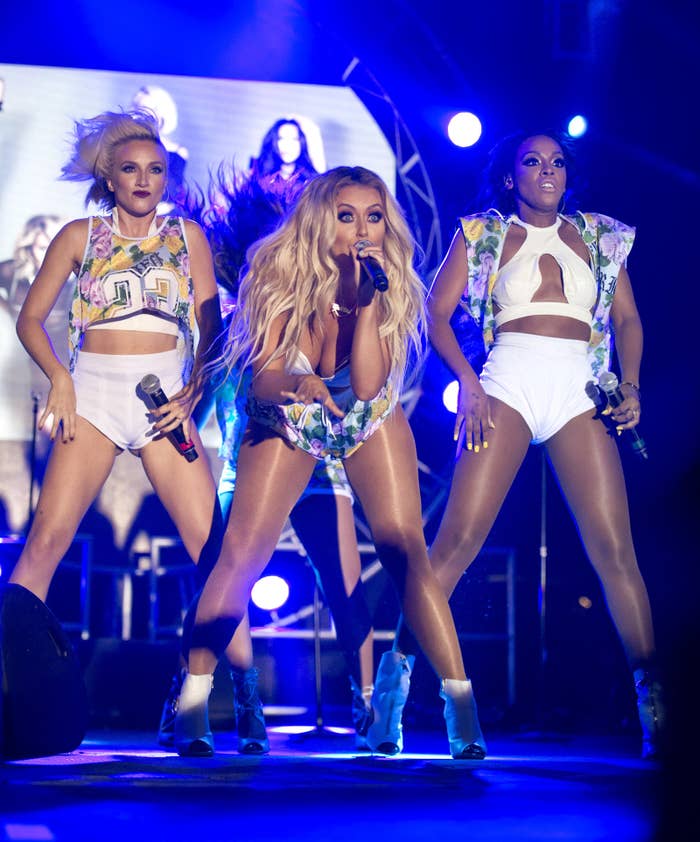 "It was extremely sexist," Richard added.
"It was to let you know, This is my show, this is my shit, and I want to prove to you that it's my shit and I'm going to show you how much power I have over you by saying I'm going to control your lives."
Bex said, "Whenever you had conversations with him, it was almost like you were asking, "Is this OK?'"
"And Aubrey didn't like to bring the apprehension, so she was like, 'No! This is what it is,'" said Bex. "He didn't like that."
O'Day said it was a reaction to Diddy feeling like he was "being challenged."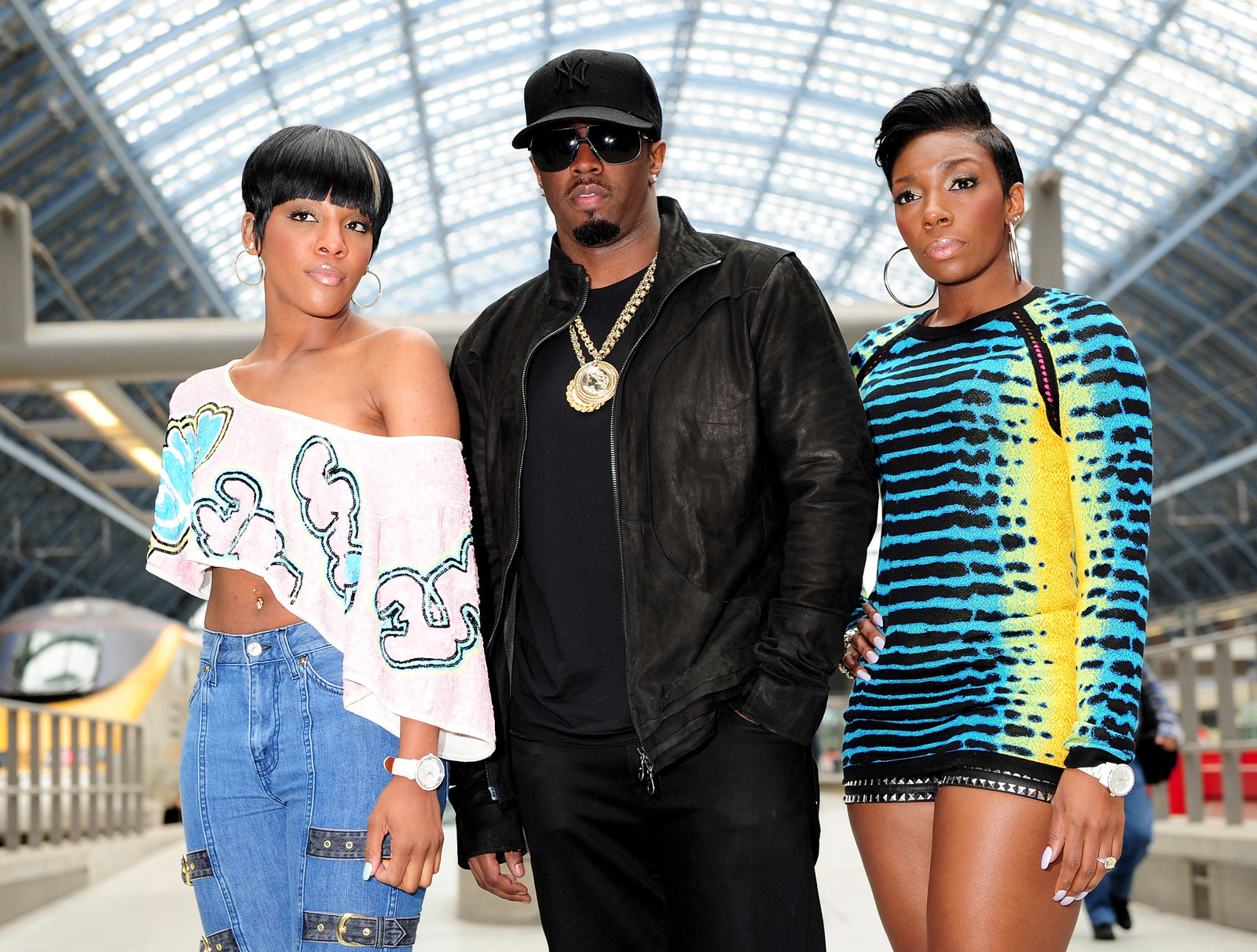 The women also said they were criticized for the way they looked by high-profile men in the industry.
Back when Richard was part of the group Dirty Money with Diddy and singer Kalenna, she alleged record producer Iovine asked a boardroom of 50 people why the band didn't have two light-skinned women singers instead.
Richard said Iovine called them ugly and said that he didn't understand why they were in the band.
"You know you're more than this and you're sitting there and you're being told as a grown woman you're ugly," Richard said.
Similarly, while appearing on The Celebrity Apprentice in 2012, O'Day said she was told by producers that even though she was performing well in the competition, host Donald Trump thought she was ugly.
"He's wanting to get rid of you," O'Day says she was told. "He wants to keep the dumb Miss Universe around because she's really pretty and she's hot and he thinks that we'll do better. She gets more ratings," O'Day recalled them saying.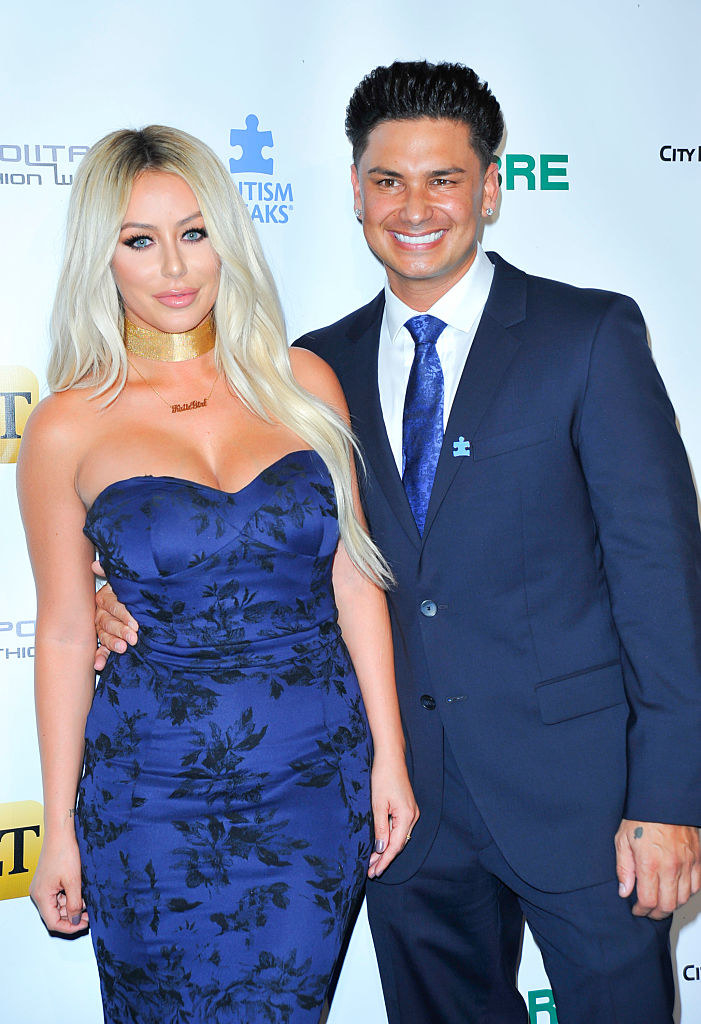 Finally, O'Day talked about her ex-boyfriend Pauly D, who she says is "painted as this golden boy," even though her relationship with him would get "so dark" that it "shocked" her.
Representatives for Diddy, Pauly D, and Jimmy Iovine did not immediately respond to requests for comment from BuzzFeed News.