Warner Bros. TV Group announced Friday it was investigating allegations of sexual harassment by producer Andrew Kreisberg, an executive producer on the CW shows Supergirl, Arrow, The Flash, and DC's Legends of Tomorrow.
In the days since the news was first reported, several stars of shows Kreisberg worked on have issued statements regarding sexual harassment in the entertainment industry.
Melissa Benoist, star of Supergirl, posted a statement on Instagram, saying, "I am a woman who leads a show that supports equality and feminism, empowerment, and fighting for what is right."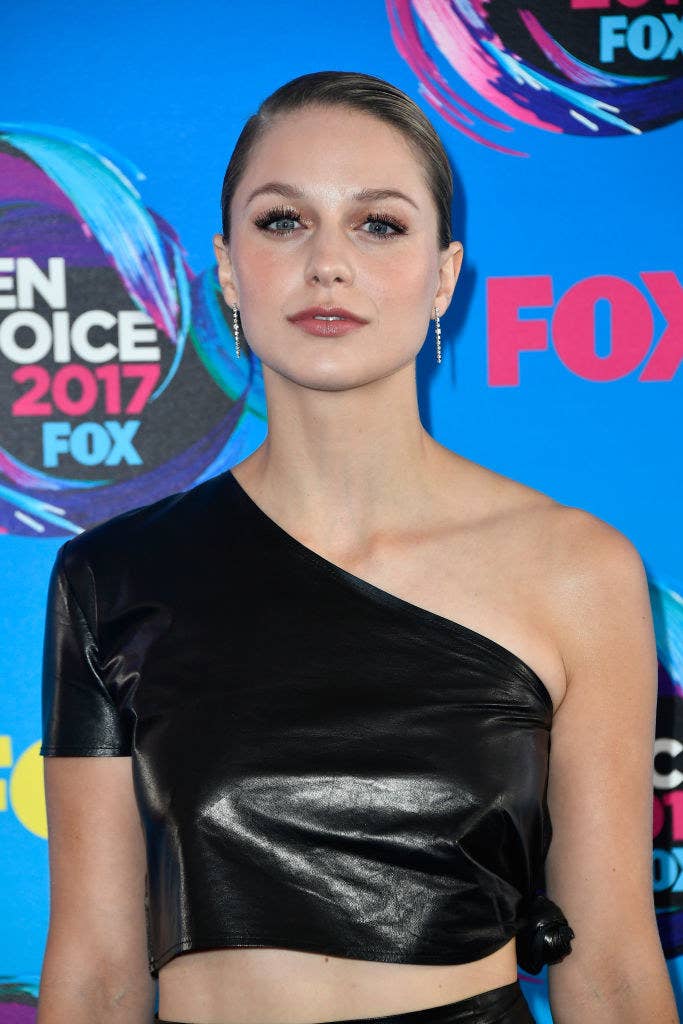 Read Benoist's full statement below:
"To the brave women and men who are coming forward to condemn their abusers... I add my voice to the choir of support," Arrow star Caity Lotz wrote on Twitter.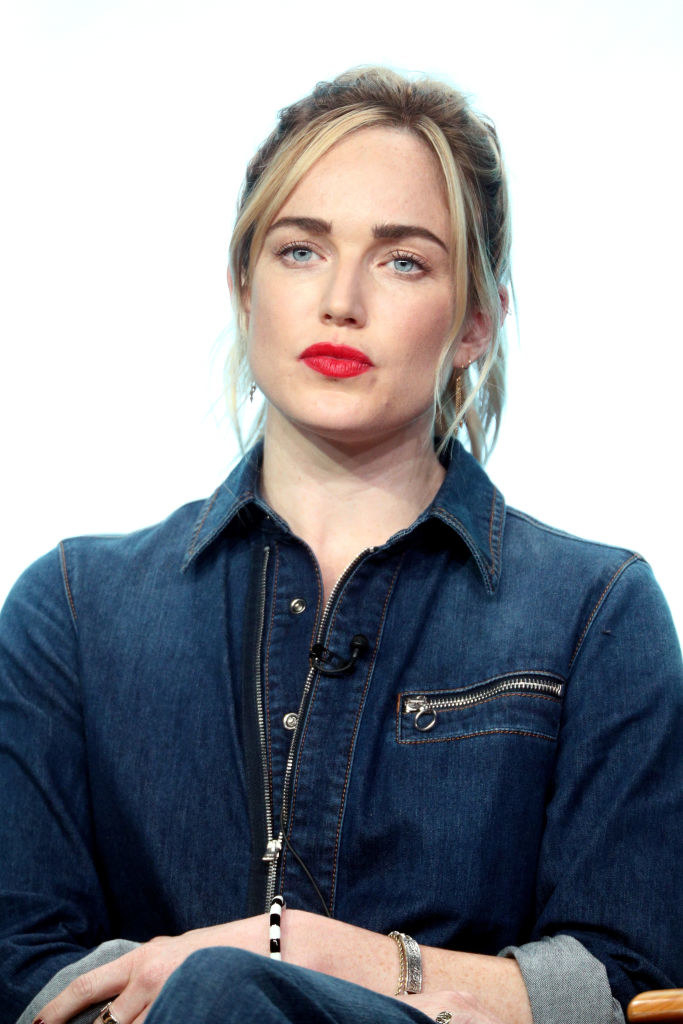 "To the men who committed harassment, who perpetuated rape culture, who turn a 'blind eye,' and complain about 'reverse sexism,' you are weak and complicit," said Emily Bett Rickards, star of Arrow, in an Instagram post.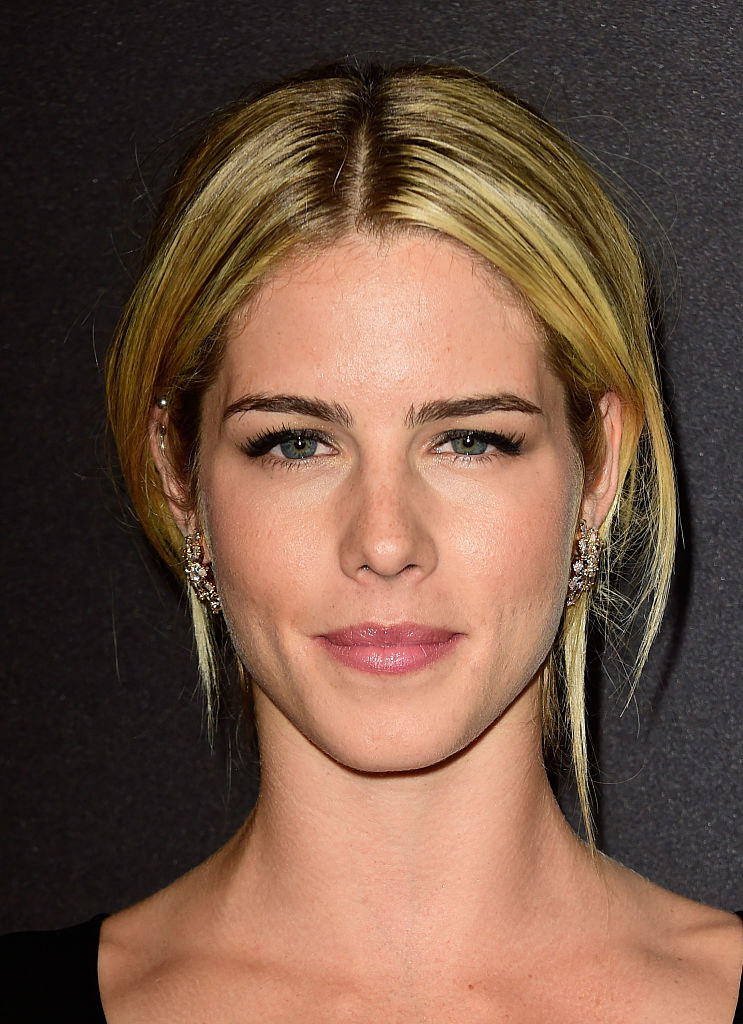 Rickards' full statement is here:
Grant Gustin, lead actor in The Flash, weighed in too. "Hearing of different men, again and again, especially in the industry that I work in, treating women as if they are less than, and both physically and emotionally abusing them has become a daily occurence," he wrote. "This is not ok."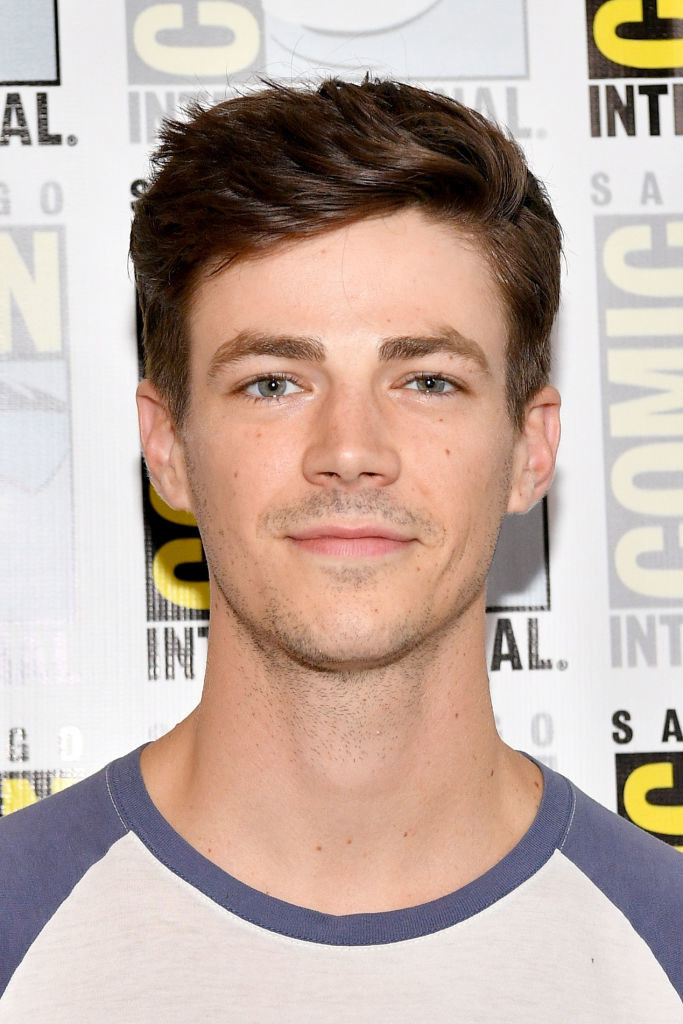 Read Gustin's full remarks here:
Stephen Amell, best known for his lead role on Arrow, posted a video to his Facebook page regarding the recent scandals. "I stand behind and fully support everything that they said," Amell said, referring to his colleagues Benoist and Lotz, who'd previously issued statements against sexual harassment.
Candice Patton, star of The Flash, said on Twitter, "I have many thoughts but do not feel calm or ready to speak on the issue (and other issues) in a productive way right now."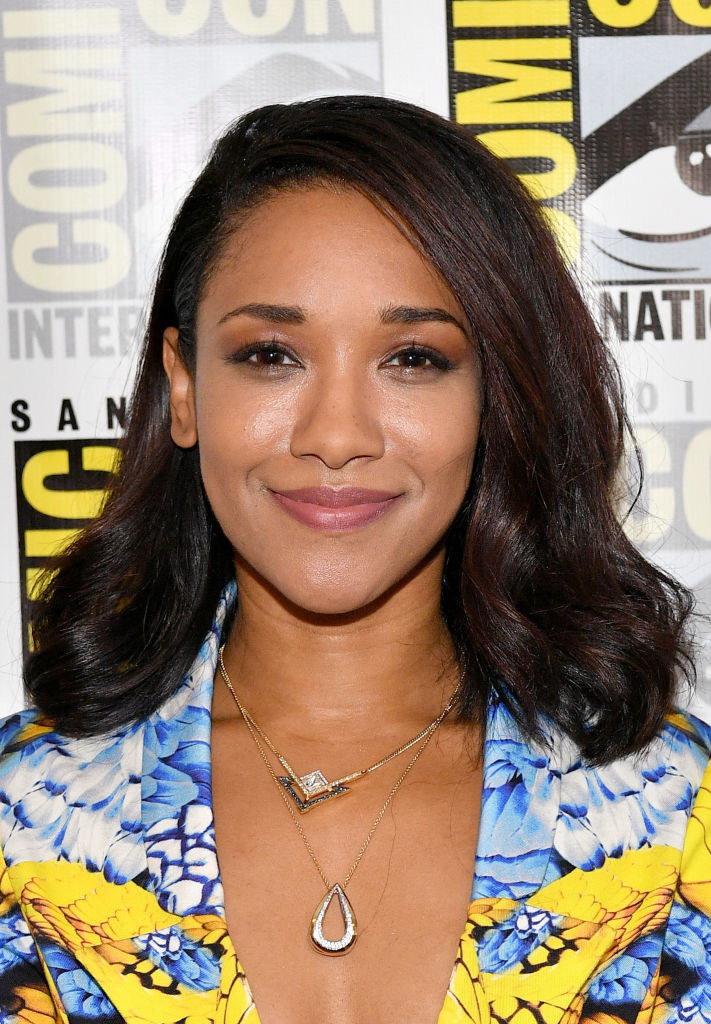 Chris Wood, former Vampire Diaries regular and current Supergirl star, issued a statement on Twitter. "I'm tired of seeing men taking an aged and tired concept of alpha-elitism," he wrote.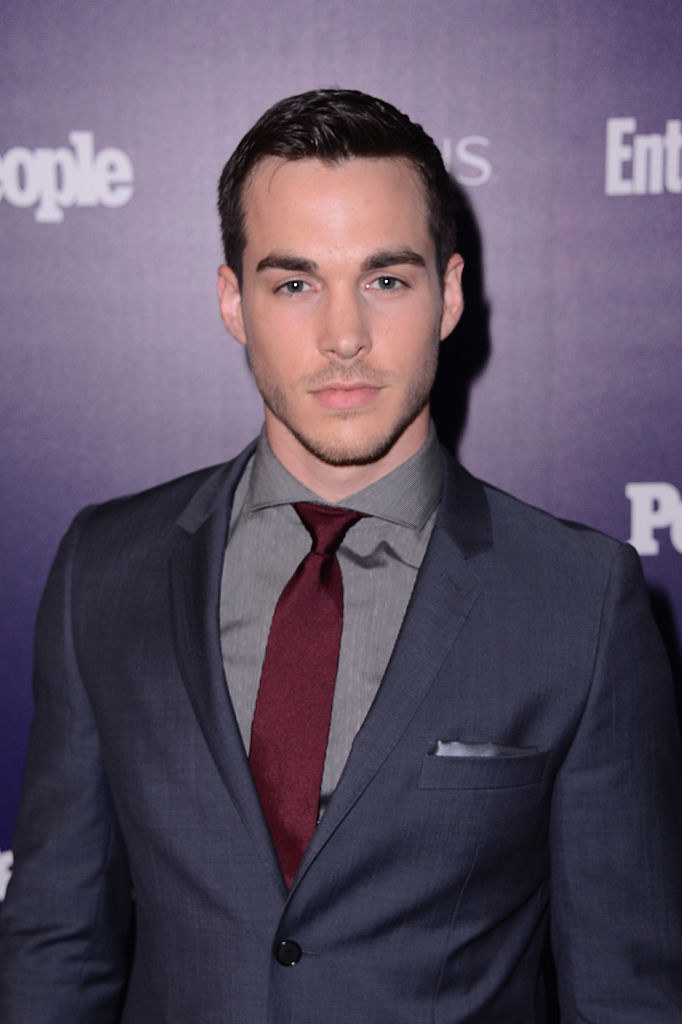 Read Wood's full statement here: