The Cast Of "Black Panther" Saw Footage From The Film For The First Time At Comic-Con
Just like the fans at Comic-Con, it was the cast's first time seeing the new film footage.
Over the weekend at San Diego Comic-Con, the cast of Black Panther blessed Hall H with their presence, and fans were shown an exclusive clip from the upcoming film.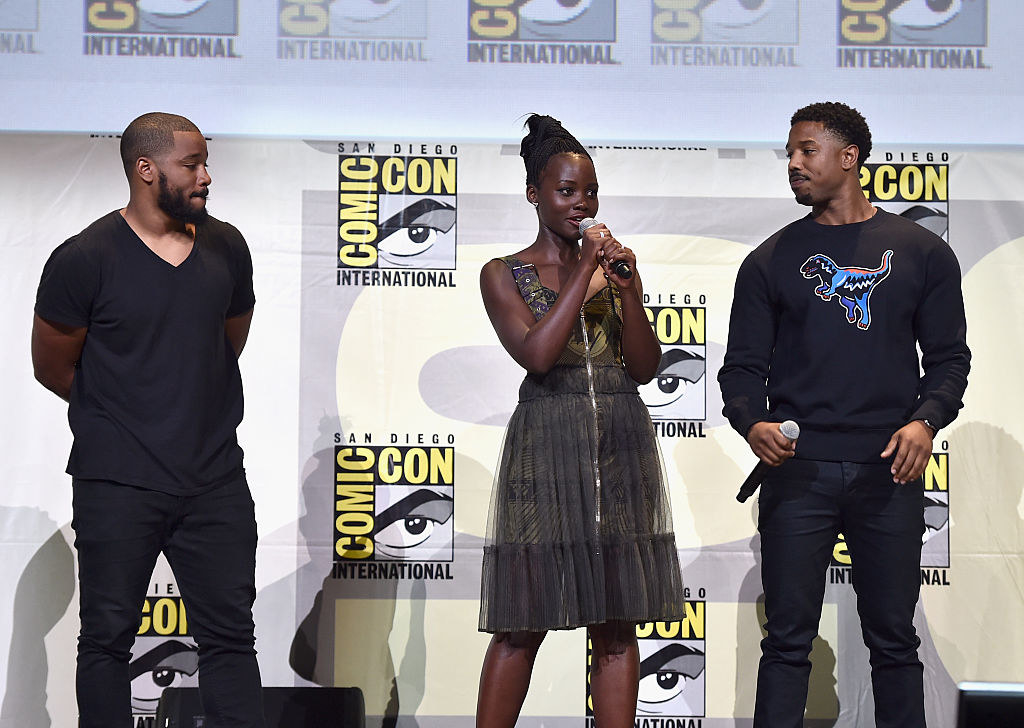 Director Ryan Coogler and Chadwick Boseman, who plays the lead role of T'Challa/Black Panther, looked absolutely ecstatic.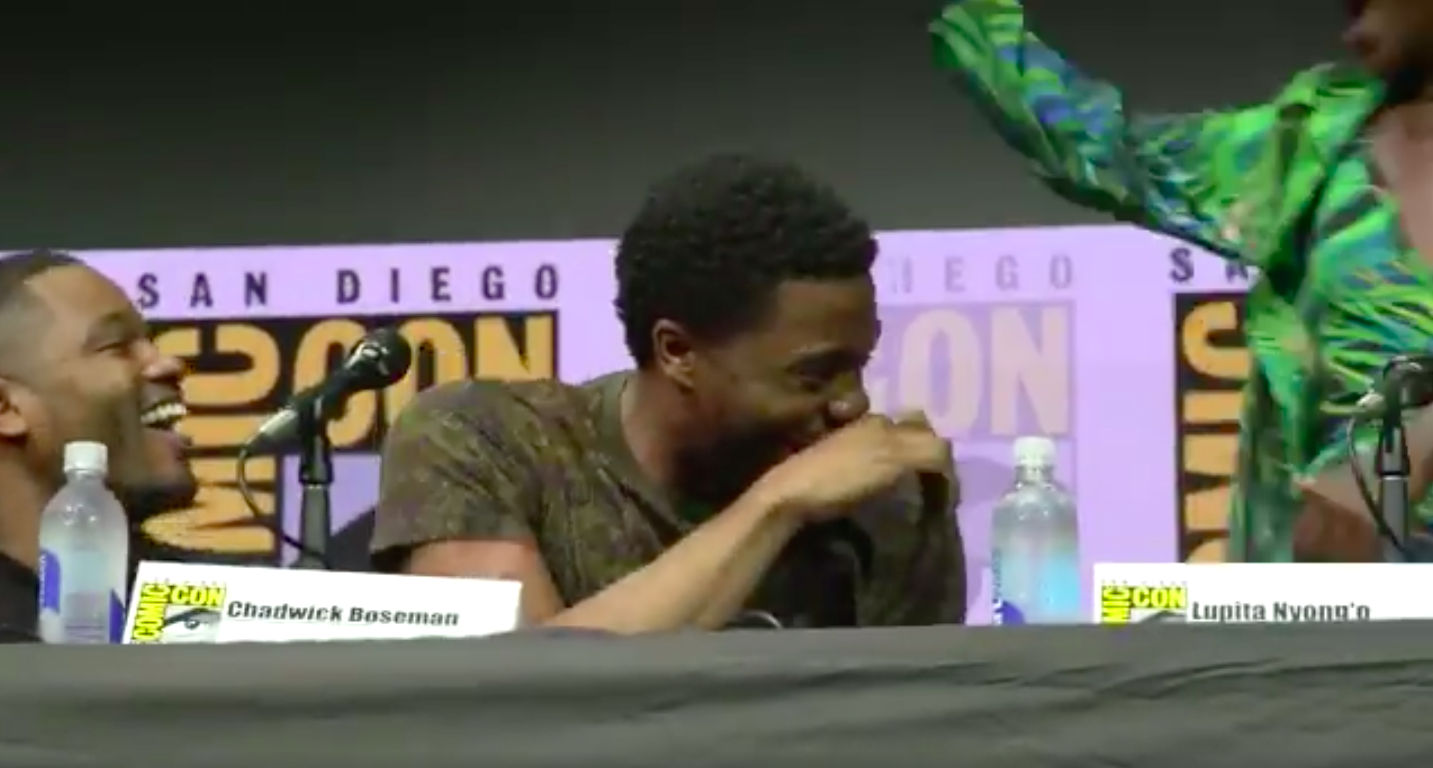 Lupita Nyong'o's face was filled with glee as she embraced Coogler.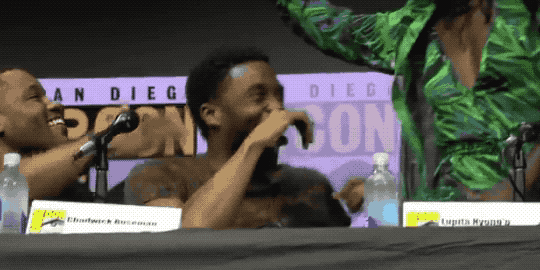 The joy on their faces after seeing the art they've created is so pure, so delightful.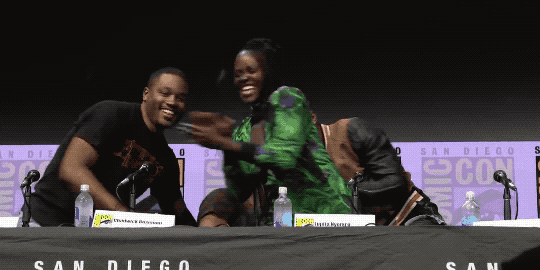 And you can tell from the clip that they were really, really proud of each other.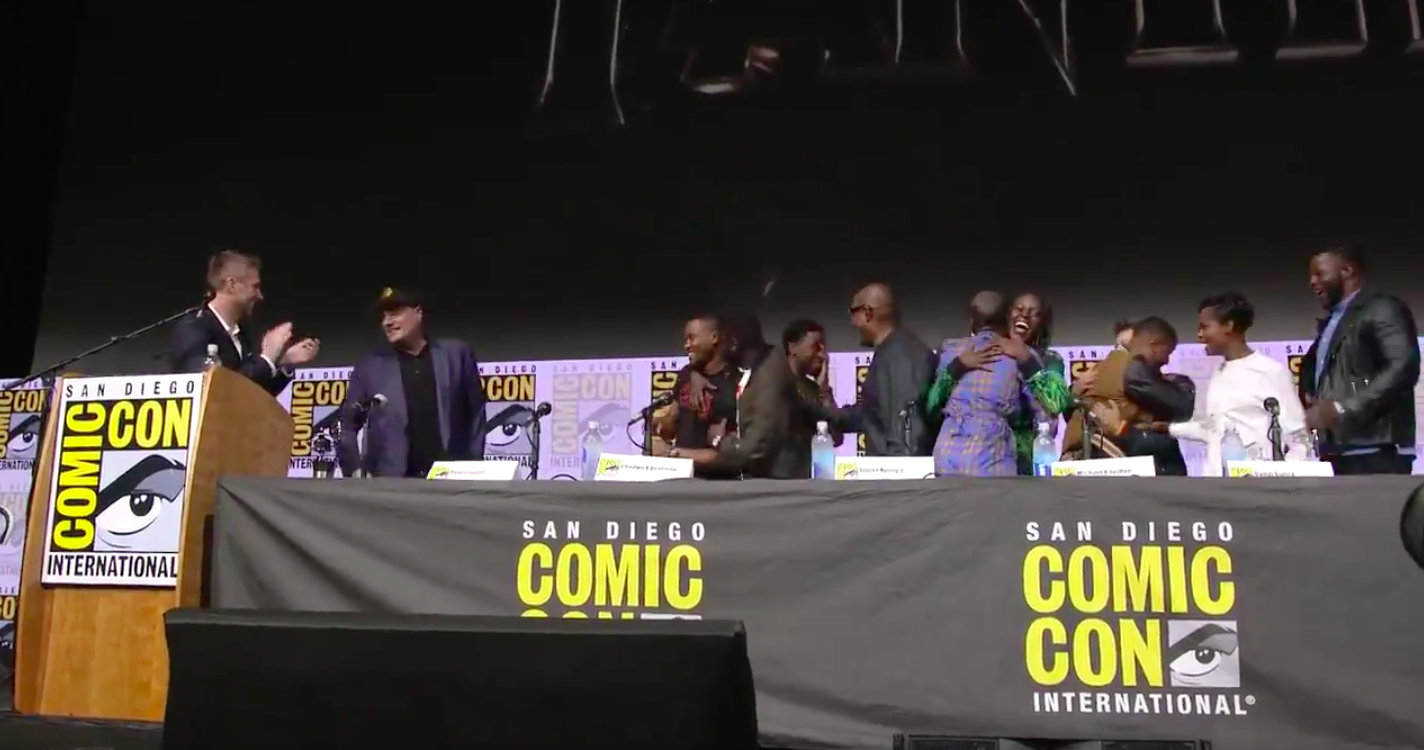 Please excuse me while I marvel (😉) at this tremendous display of black excellence.