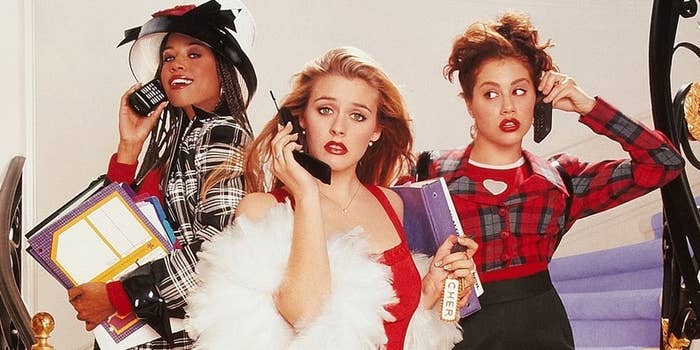 '90s kids are totally buggin' because Clueless is getting a remake.
Yep, the teen classic is being made over at Paramount Pictures, helmed by Tracy Oliver, who cowrote the 2017 hit film Girls Trip, and Marquita Robinson, best known for her work on the Emmy-nominated Netflix show Glow.
Specific details about the next iteration are scarce, because the project is still in its early stages.
That said, Oliver and Robinson took a few moments to gush about the news on Twitter.
Oliver, who is producing the film, said she was "crazy excited" about crafting a "new take on one of my favorite movies of all time."
"Omg, can you believe these idiots are remaking Clueless," said Robinson, who will write the screenplay.
While Oliver and Robinson are enthused about the project, initial reactions to the announcement on Twitter were mixed.
Some people were excited about the upcoming film, but others felt it's another unnecessary remake in an industry that currently seems obsessed with redoing original films.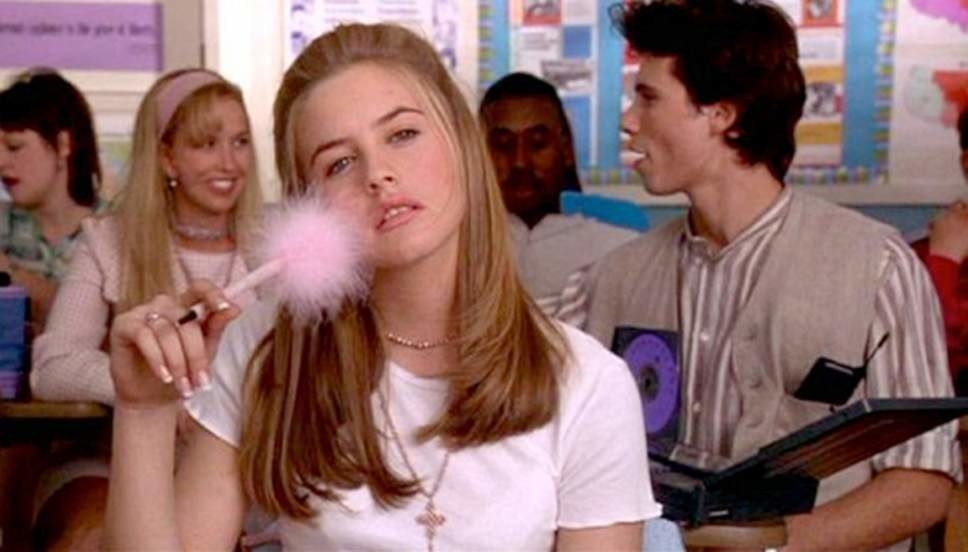 "I love Clueless and I'm excited for the remake," one person wrote.
"I think this is an example of a great reboot," writer Alicia Lutes said. She later added, referring to Oliver and Robinson, "I mean like HOW could you not be excited by this team?"
Others were here for it, but only under some very, very specific circumstances, like having Call Me By Your Name's Luca Guadagnino direct the picture.
On the complete opposite end of the spectrum, people responded with GIFs to convey their disapproval.
People were literally like, "As if!" to the news.
"It's like they don't have any new ideas for movie[s] anyone," one person said.
One film critic said, "You may as well remake the Macarena," as Clueless is a film that was "entirely tied to its era."
That said, my only request would be that the remake must include gratuitous use of the ageless beauty known as Paul Rudd.