It was announced Thursday that there would be a reboot of Charlie's Angels, with Elizabeth Banks helming the forthcoming film as its director.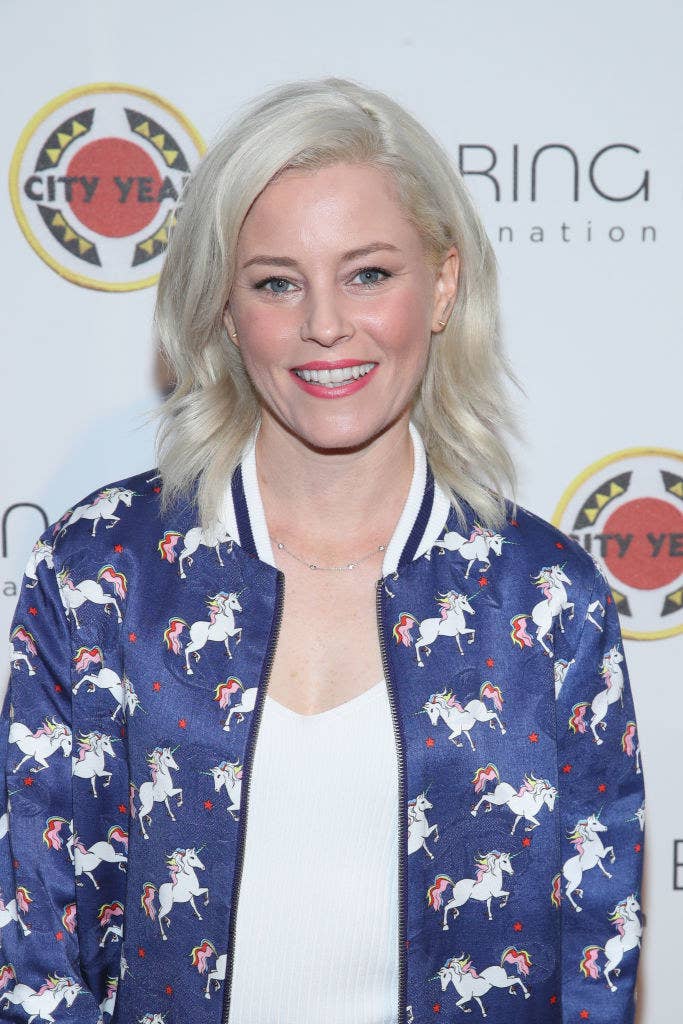 Actors Naomi Scott, Ella Balinska, and Kristen Stewart complete the trio of new angels for the project.
According to the Hollywood Reporter, the new take on the old formula will see the Townsend Agency as a "worldwide security and intelligence service that now has teams around the planet." This particular story will focus on just one of those teams.
Speculation surrounding the Charlie's Angel reboot, which is based on the original late 1970s television show that made Farrah Fawcett famous, had been gaining traction for months.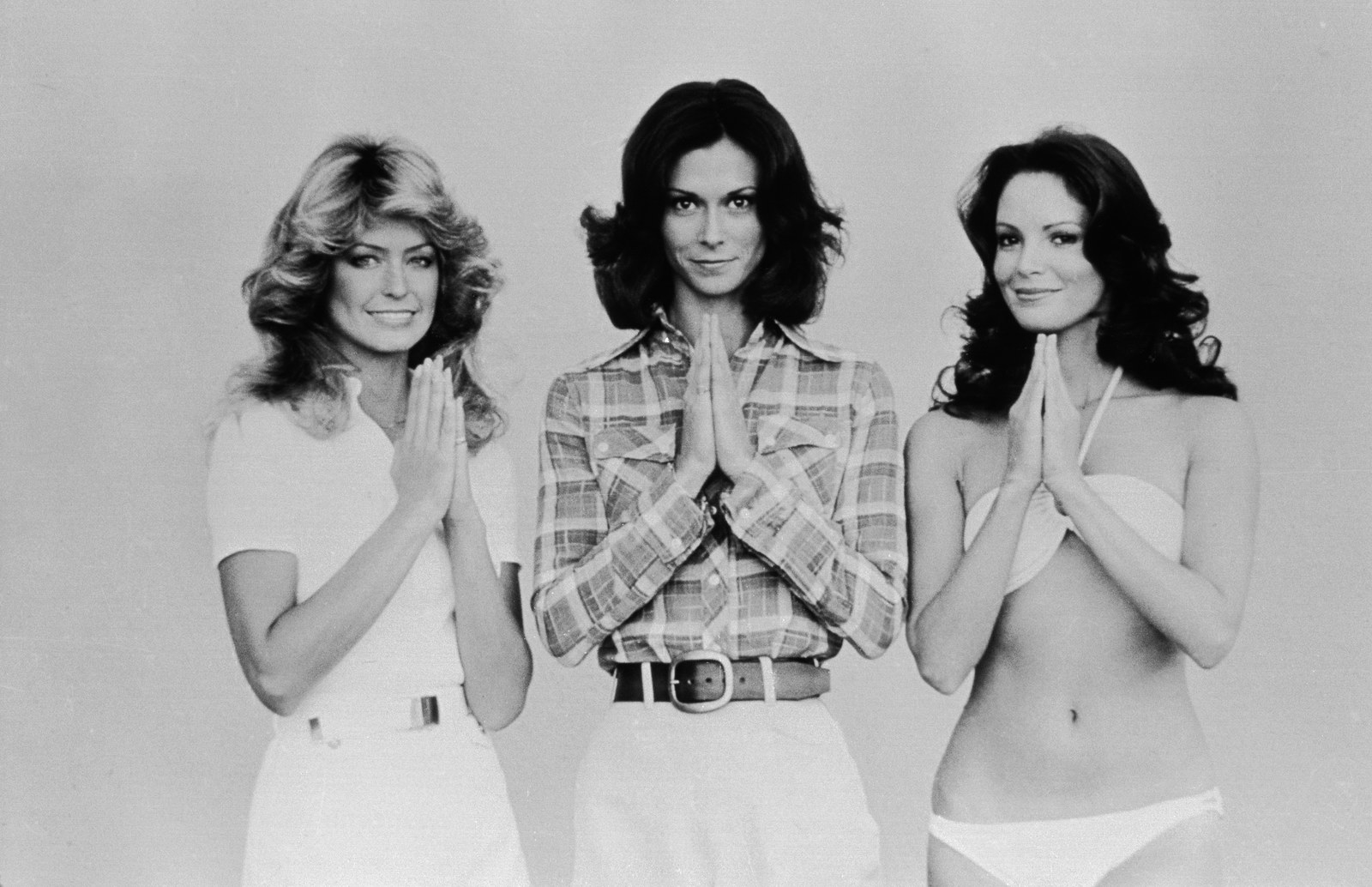 It seems every generation gets a new crop of angels, but only time will tell if the new ones will top the icons Lucy Liu, Drew Barrymore, and Cameron Diaz, who starred in Charlie's Angels (2000) and its sequel Charlie's Angels: Full Throttle (2003).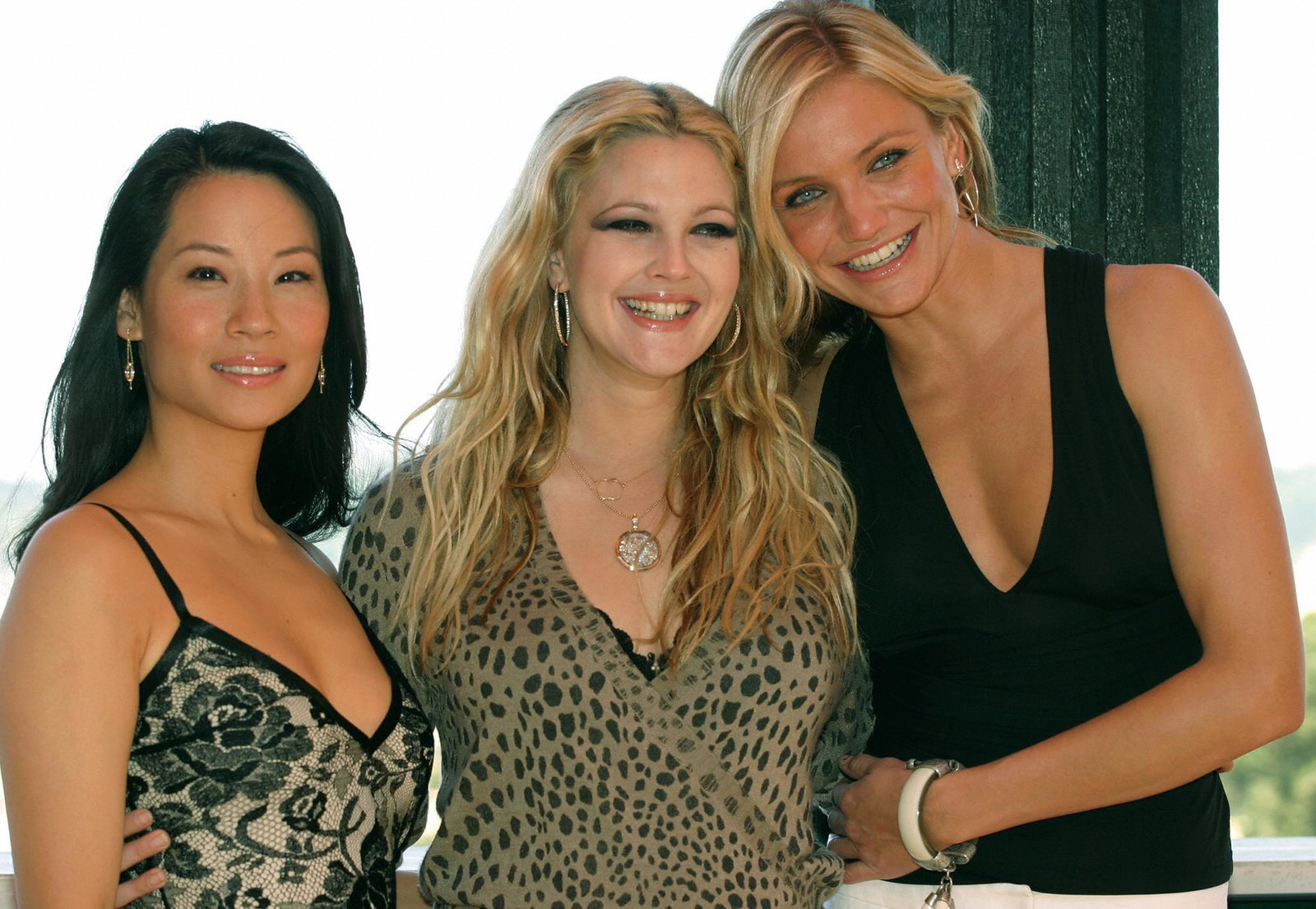 But even still, we gotta count our blessings that the original independent women are making a comeback.