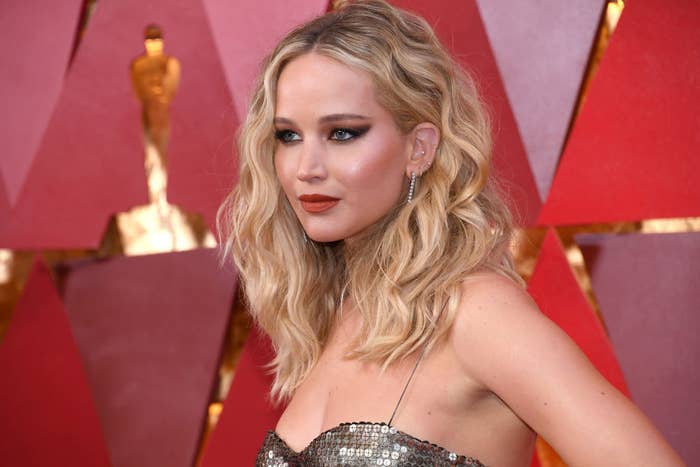 A man responsible for breaching more than 200 iCloud accounts in 2014 and stealing private photos belonging to Hollywood stars like Jennifer Lawrence and Amber Heard was sentenced to prison on Wednesday.
Connecticut resident George Garofano, 26, was sentenced to eight months' jail time by a federal judge in Bridgeport.
Upon release he will be required to serve an additional three years of supervised release and complete 60 hours of community service.
Garafano pleaded guilty to charges that he compromised the privacy of celebrities and non-celebrities by engaging in a sophisticated phishing scheme in which he tricked his victims into providing the usernames and passwords for their Apple iCloud accounts, according to court documents.
He was one of four men who were charged for the large-scale breach of information known as "Celebgate" and "The Fappening." Lea Michele, Ariana Grande, Kate Upton, and Kirsten Dunst were also targets.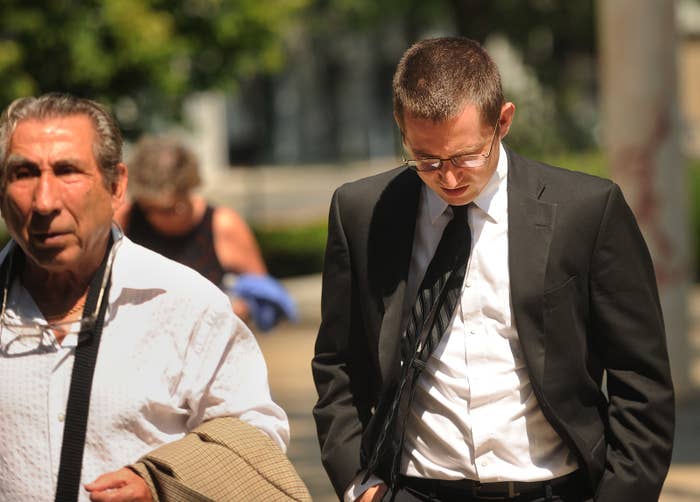 The prosecution had pressed for Garofano to serve 10 to 16 months in prison, but his attorneys sought leniency, describing him as "a good person who was taken advantage of by several hackers more sophisticated than himself."

According to a court memorandum from the prosecution, Garofano "engaged in this conduct 240 times over the course of 18 months."
In addition to the defendant keeping certain photographs he stole for himself and disseminating others, the prosecution also said "he may have also sold them to others to earn 'extra income.'"
Garofano's cohorts in the scheme — Ryan Collins, Edward Majerczyk, and Emilio Herrera — all previously pleaded guilty to cybercrimes, receiving sentences ranging from nine to 18 months.