Cardi B, America's Most Charming New Artist*, is going to cohost The Tonight Show alongside funnyman Jimmy Fallon on Monday's upcoming episode, the show announced Tuesday.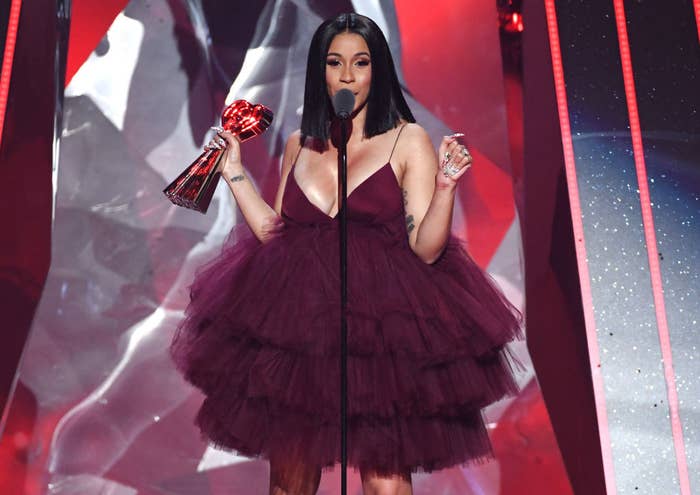 The news is a first for the long-standing, flagship late-night show, with NBC telling the New York Times the show has never before had a cohost.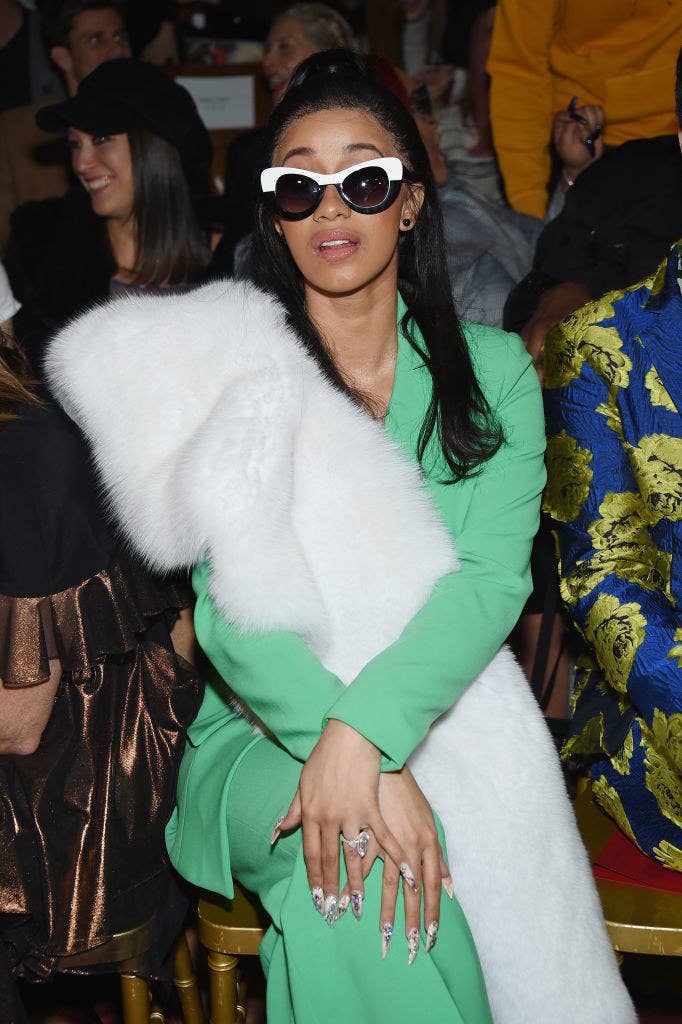 During the April 9 show Cardi will chat with Fallon, perform, and then later she'll ~interview~ the guests for that particular episode.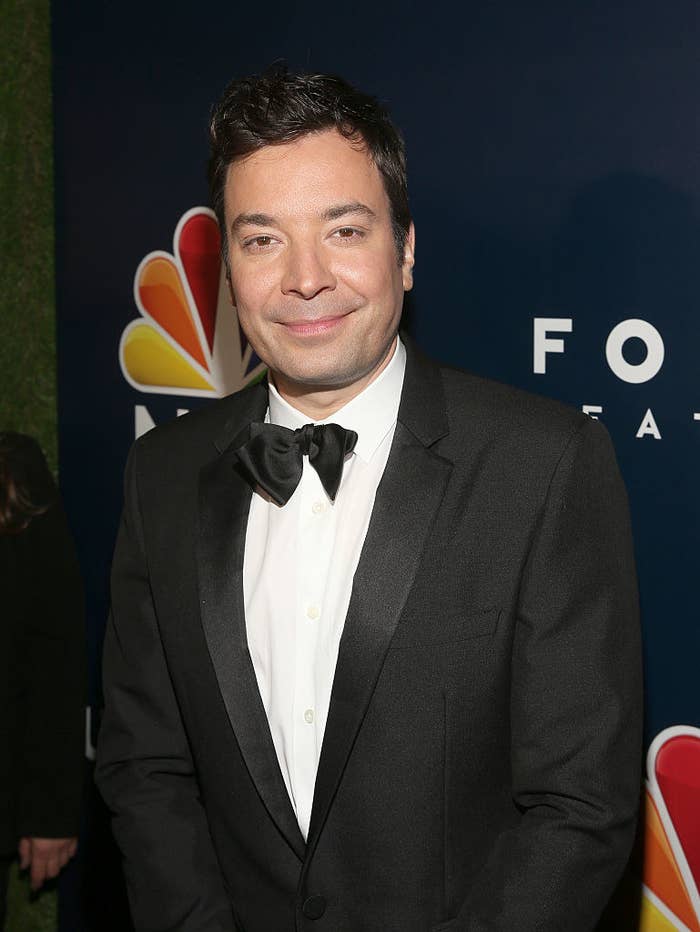 Cardi B's upcoming album, Invasion of Privacy, comes out on April 6.
The Bronx native rose to fame after the massive success of her No. 1 single "Bodak Yellow."
The upcoming show will be Cardi's third visit to The Tonight Show. Her first was a performance with G-Eazy from September 2017, and the second was the must-watch video below — which already has an impressive 16 million views.
Cardi's fans are PUMPED about her upcoming hosting duties.
It's must-see TV.
But some are already demanding more.
That Cardi B reign just won't let up!