"Money," Cardi's latest single, was released all the way back in October, but the reality TV star turned rapper made the music video well worth the wait thanks to its stunning visuals.
The song itself peaked at No. 13 on the Hot 100, another addition to the star's growing list of hits.
This year alone Cardi secured two No. 1 hits, with "I Like It" feat. Bad Bunny and J Balvin from her debut album Invasion of Privacy, and she extended her talents to Maroon 5 on "Girls Like You," which topped the Hot 100 for seven weeks.
The rapper stuns in the video with gorgeous looks, like here where she channels what could be described as a fun house version of a Cruella de Vil costume.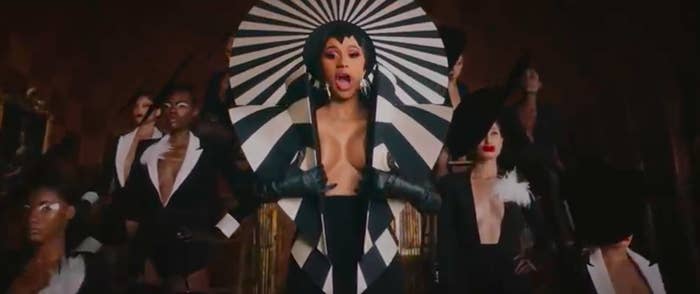 In another frame, she wears a bedazzled crown with a shape reminiscent of Nefertiti.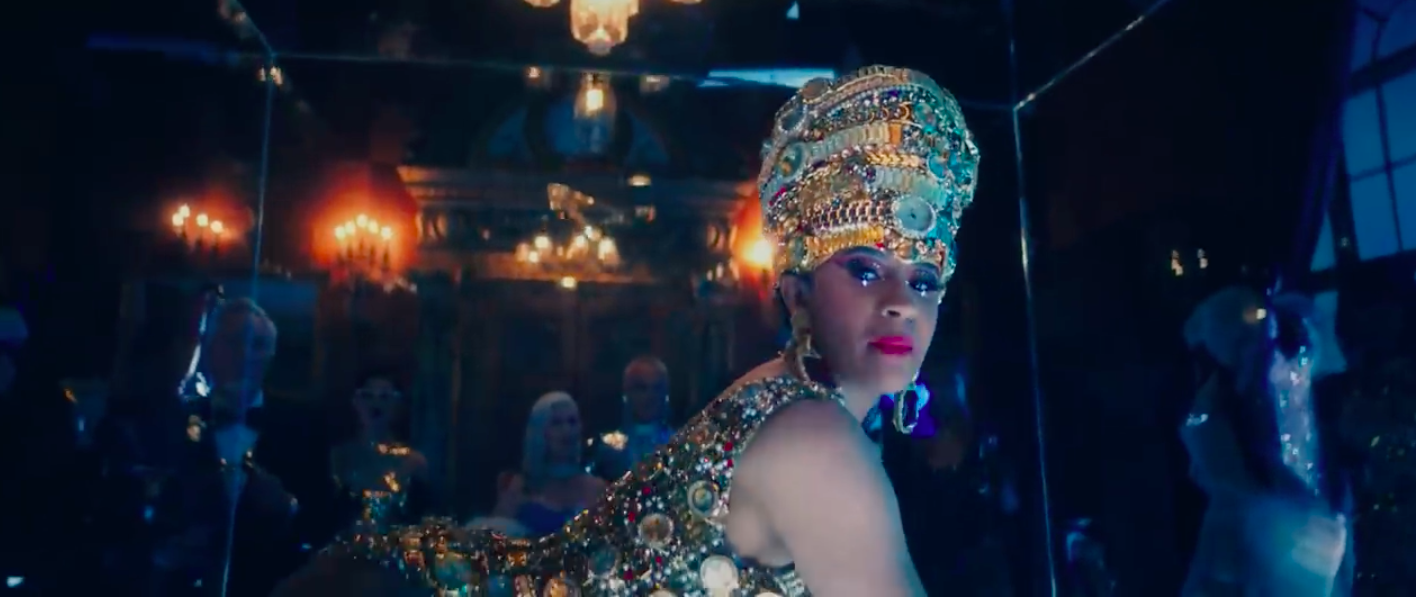 And you could argue that she's serving Hard Core–era Lil' Kim with this gold number.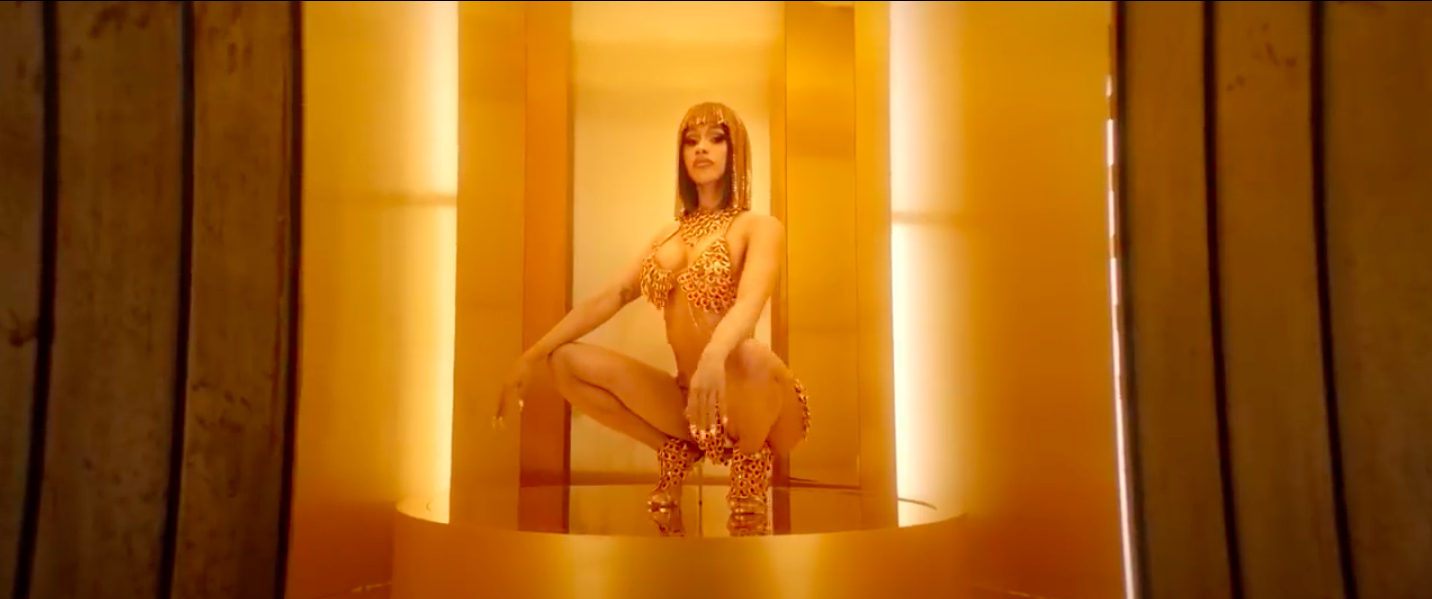 Cardi makes a point to show herself breastfeeding a baby, who we can only assume is her little one Kulture...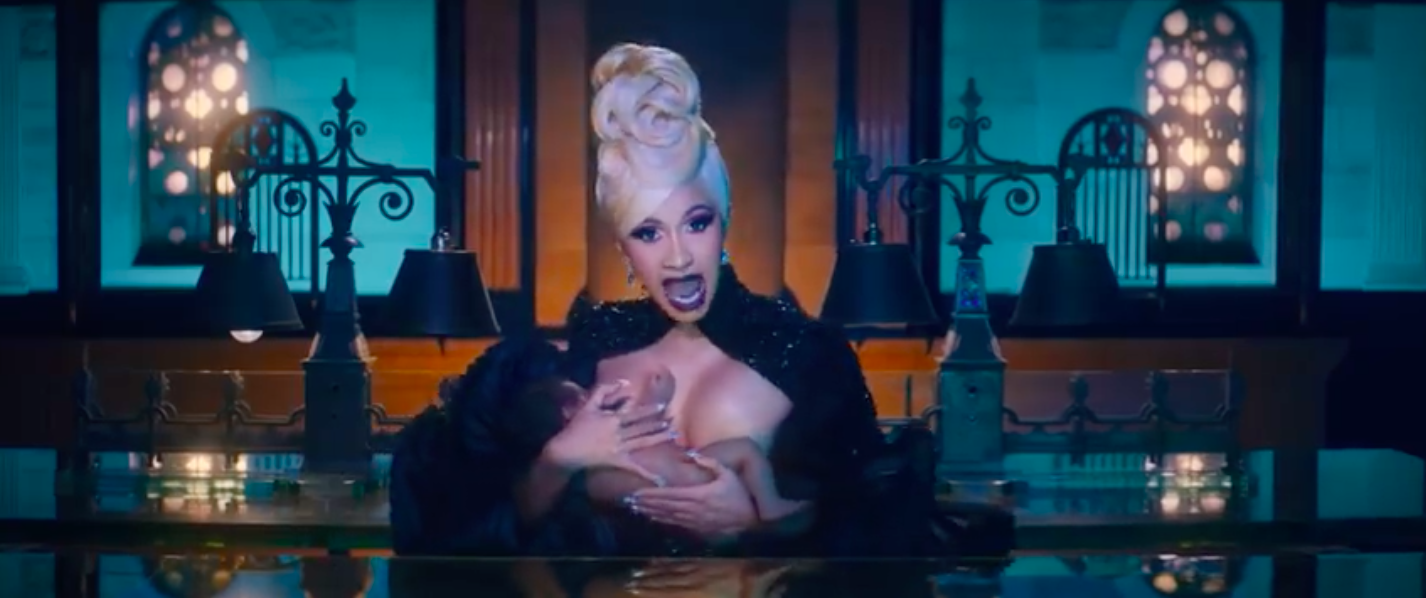 ...while also making time to play the piano in the nude, sporting nothing but a waist-length weave and a face for the gods.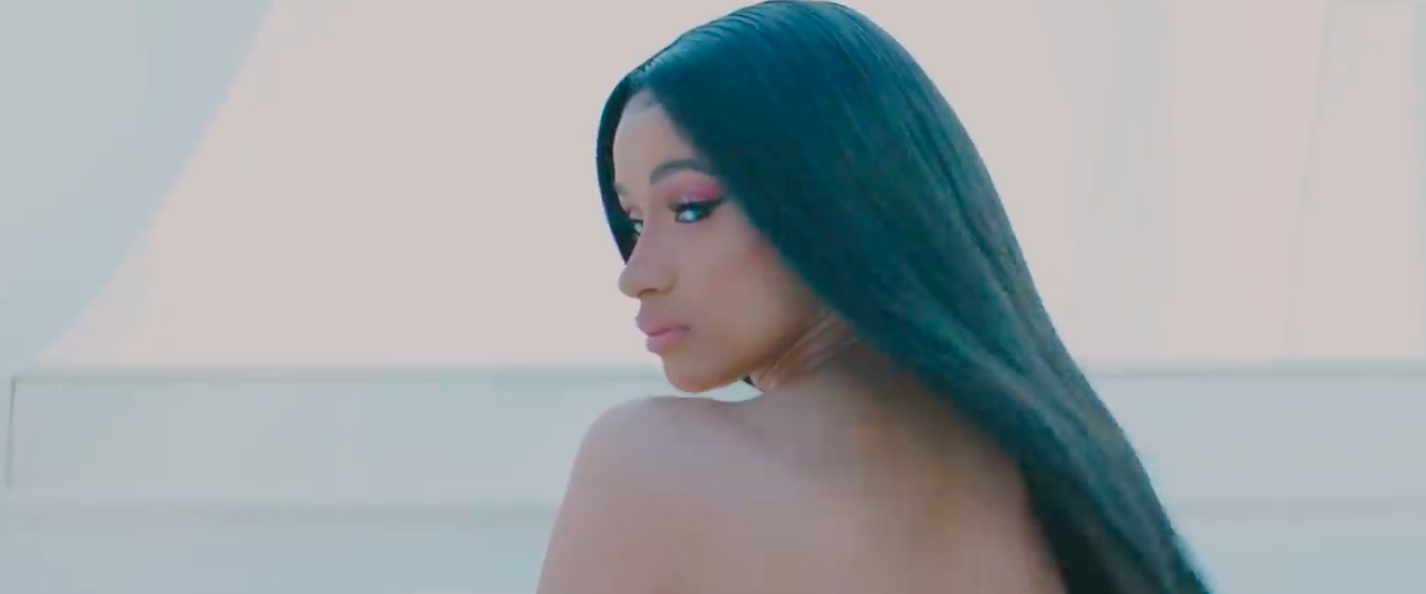 And did I mention she's surrounded by a phalanx of beautiful women whose only concern — and rightfully so — is getting that paper?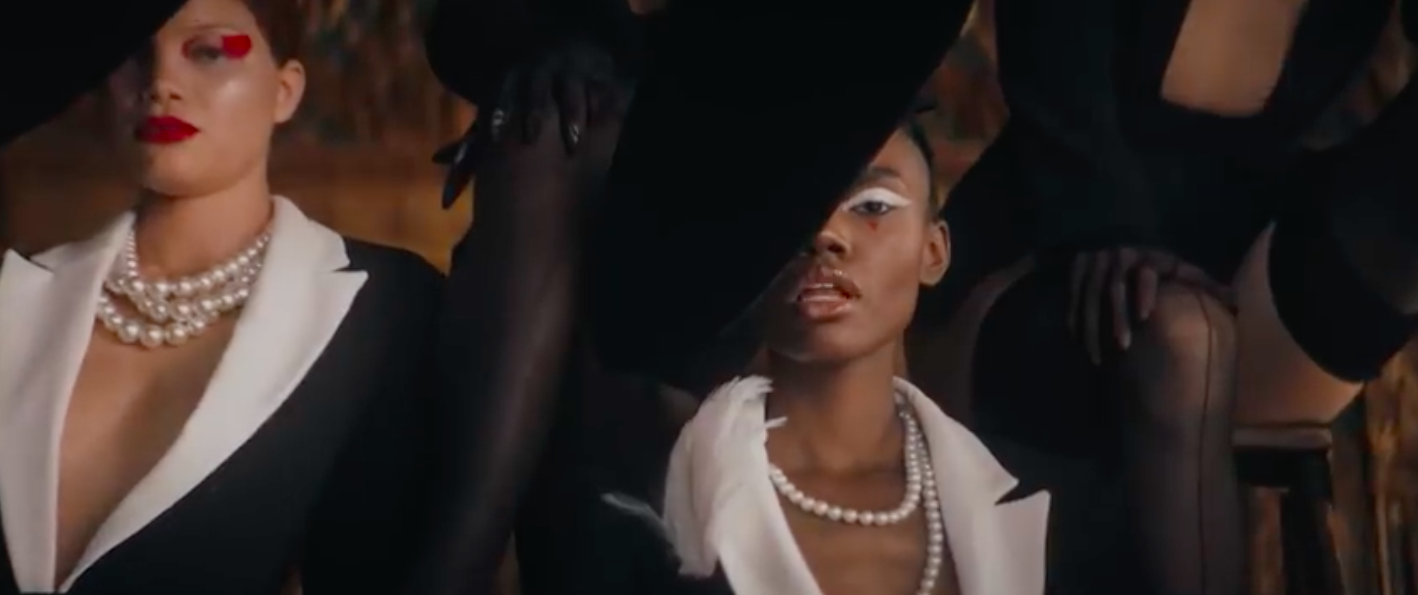 The video for "Money" left some speechless.
And a few others were left without a wig.
Some even called it a "masterpiece."
Not a bad way to end a banner year, Cardi.