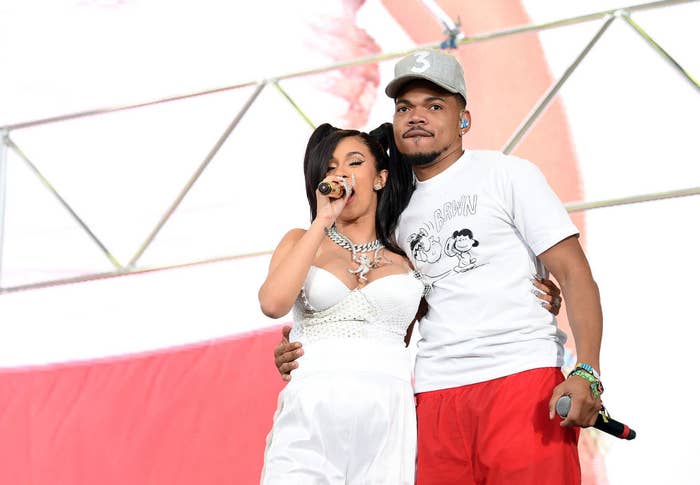 Netflix announced on Tuesday that Cardi B, T.I., and Chance the Rapper will act as judges on the service's upcoming music competition show, Rhythm + Flow.
The superstars are tasked with helping undiscovered hip-hop artists pursue their dreams, according to a press release from Netflix.
And the series is being produced by John Legend, Jeff Gaspin, Jesse Collins, Nikki Boella, Jeff Pollack, Mike Jackson, and Ty Stiklorius.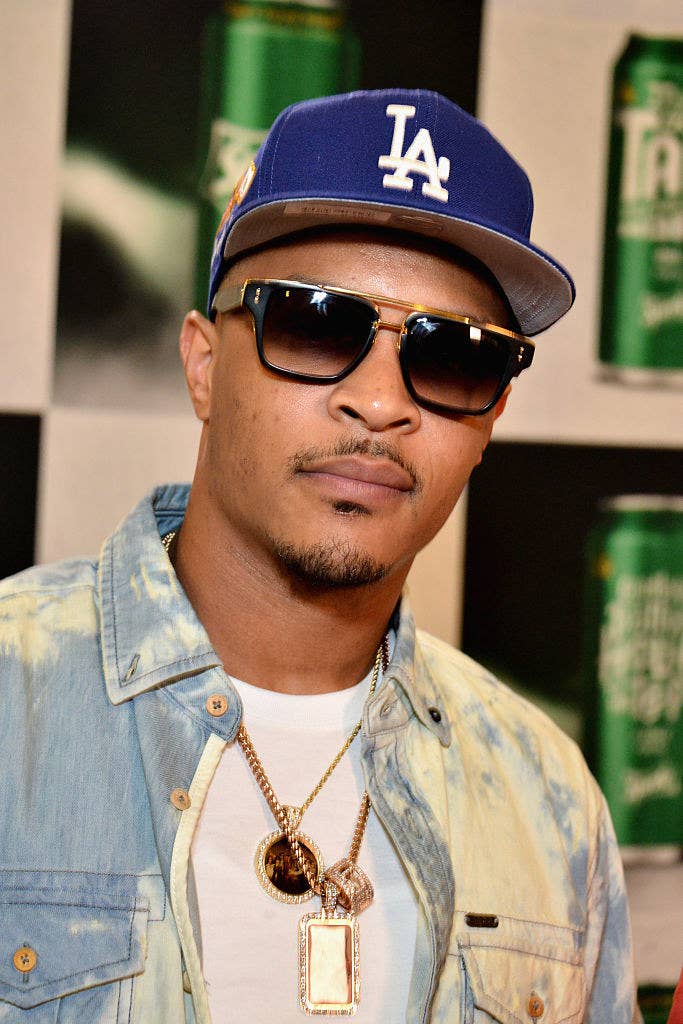 In addition to Cardi, Chance, and T.I, the Netflix press release revealed that the main judges will be accompanied by "additional artists and industry VIPs," though those announcements will be made in the coming weeks.
Rhythm + Flow will be 10 episodes long, with each one clocking in at an hour.
Auditions for the show will begin this fall in the US, including in each of the judges' hometowns of Atlanta, Chicago, and New York.
You can learn more about how to get on the show at RhythmAndFlowAuditions.com.
And you can catch Rhythm + Flow when it debuts in fall 2019.