Good Morning America premiered the highly anticipated trailer for Captain Marvel on Tuesday.
Oscar-winning actor Brie Larson plays the lead role in the film, which also happens to be Marvel Studios' first full-length feature based on a woman superhero.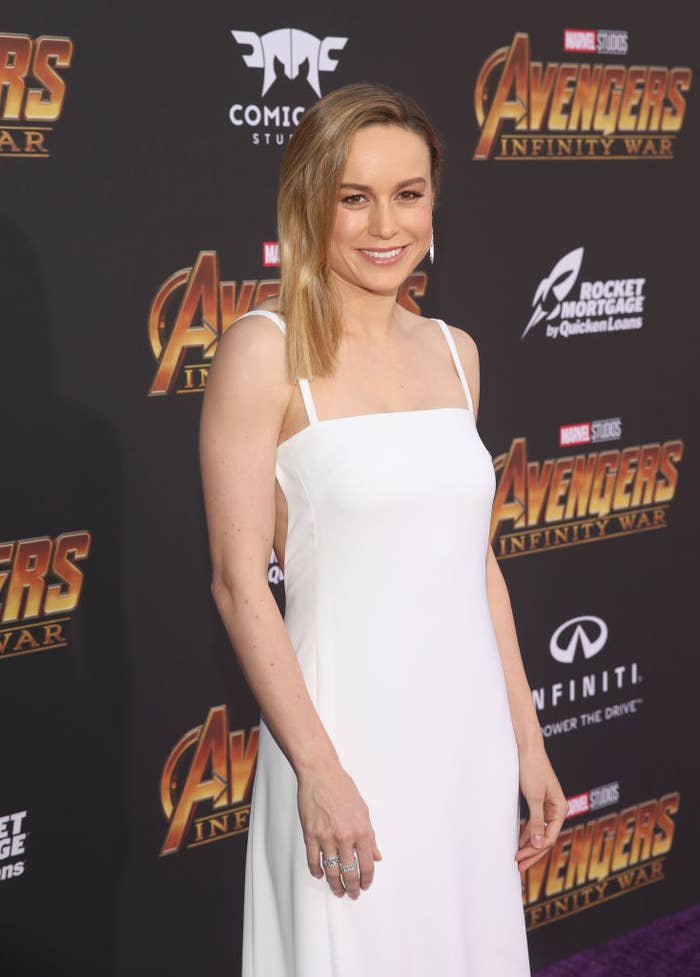 Some highlights from the trailer: Larson's character crashing into the real-life relic that is Blockbuster Video.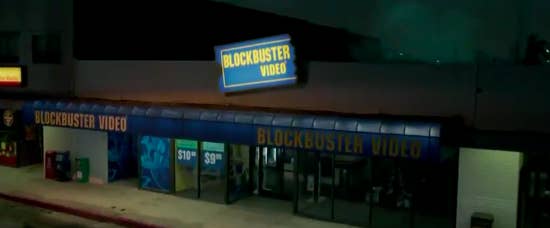 Nick Fury without an eye patch!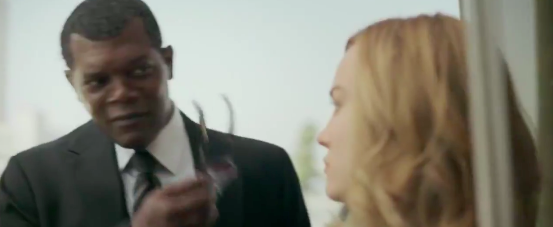 Jude Law looking incredibly worried.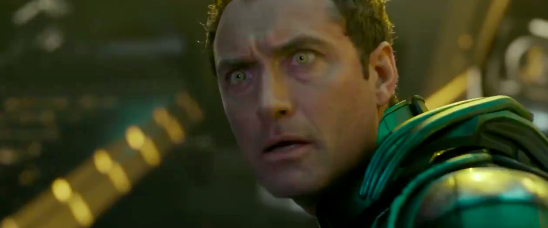 Mesmerizing action scenes from Larson.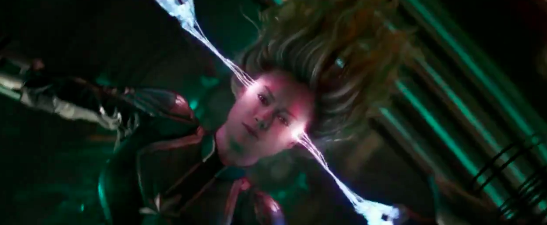 And, finally, seeing Captain Marvel gearing up to unleash the extent of her power was INVIGORATING.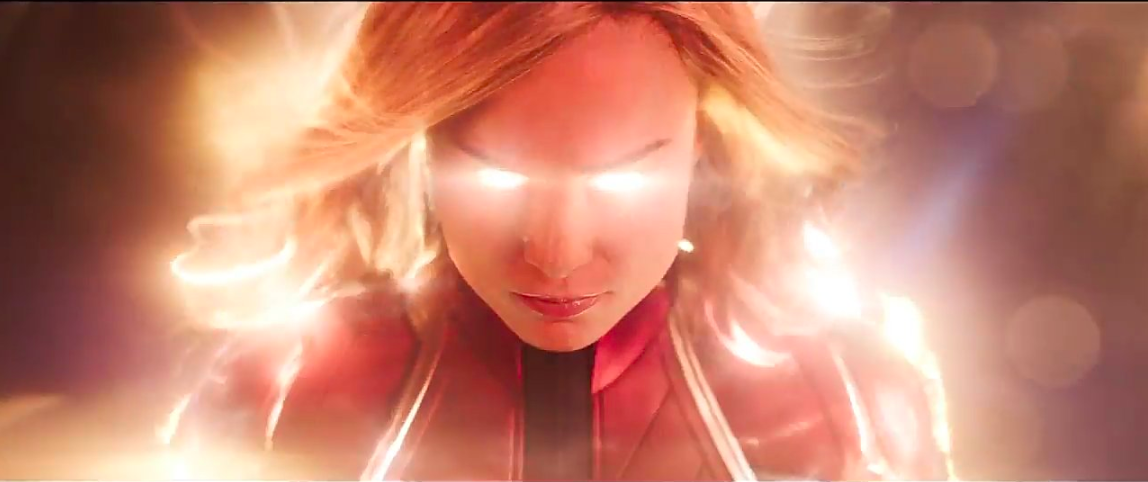 In case you missed it, during the end credits scene in Avengers: Infinity War, Nick Fury (Samuel L. Jackson) and Maria Hill (Cobie Smulders) are two of the many heroes who met their end when Thanos snapped his finger and destroyed half of life throughout the universe.
But before Nick fully disappeared into the atmosphere, he made contact with Captain Marvel, as the character's insignia showed up on his beeper-like device before the screen went dark.
Basically, this movie is a BIG DEAL.
Comic fans have been ravenous for new information about the film.
"THANOS IS SHAKING."
People simply couldn't handle the beauty of the trailer, their first glimpse at what's to come in the MCU.
Catch Captain Marvel when it hits theaters on March 8, 2019.