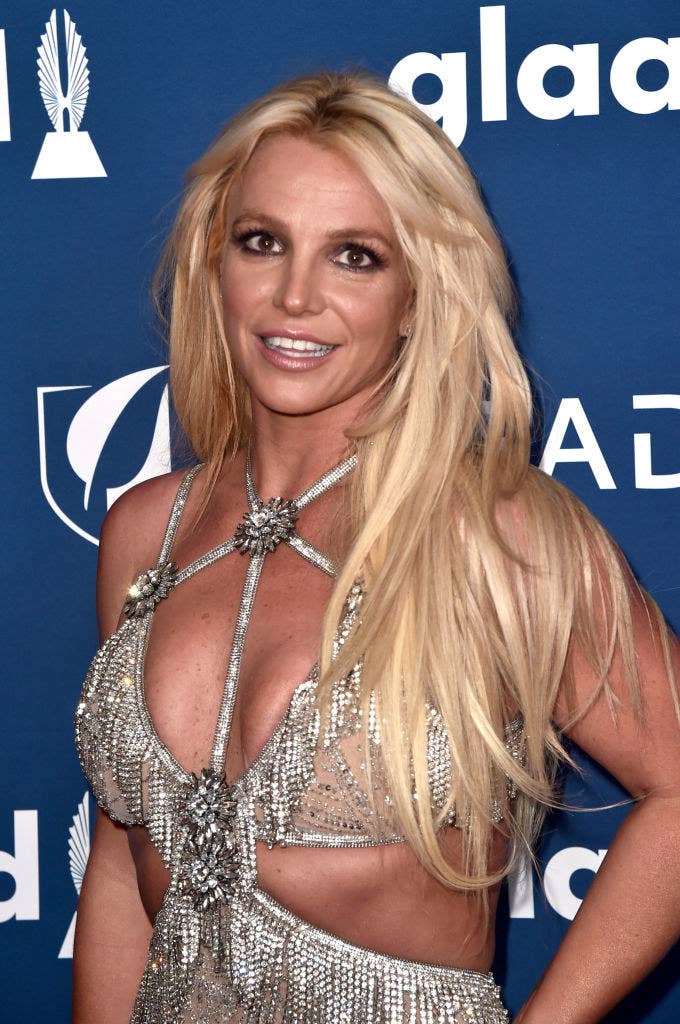 Pop star Britney Spears announced Friday that she's going on a "work hiatus" and putting her scheduled Las Vegas shows on hold indefinitely in order to focus on spending time with her family after her father's recent health struggles.
"I've been looking forward to this show and seeing all of you this year, so doing this breaks my heart," she wrote on social media. "However, it's important to always put your family first… and that's the decision I had to make."
The news comes just three months after Spears told fans that she would be gearing up for a new residency in Vegas called Britney: Domination, which was set to begin at the Park MGM resort next month.
But two months ago, her dad, Jamie Spears, was suddenly rushed to a hospital after his colon spontaneously ruptured. After surgery, he spent 28 days in the hospital in recovery.
Britney said her father almost died in the ordeal.
"We're all so grateful that he came out of it alive, but he still has a long road ahead of him," she wrote.
"I am dedicating my focus and energy to care for my family," she wrote on her website. "We have a very special relationship and I want to be with my family at this time just like they have always been there for me."
Since 2008, Spears has been under the conservatorship of her father, a precaution taken after the singer's tumultuous breakdown in the mid-00s. This means he has been responsible for managing his daughter's affairs, from finances to her personal well-being.
Recently, there's been speculation that her father was looking to end the decadelong agreement.
Spears said she hoped fans would understand the difficult decision she made and thanked her loyal base for their support.
"Thank you to all my fans for your continued love and support during this time," she said. "I apologize for any inconvenience this may have caused and I look forward to the time when I can be back on stage performing for all of you."
The star ended her statement by referring people seeking refunds to Ticketmaster.