Joseph Gordon-Levitt, who plays the lead character in the new Oliver Stone film Snowden, stopped by BuzzFeed's NYC office for a Breakfast at BuzzFeed interview with editor-in-chief, Ben Smith.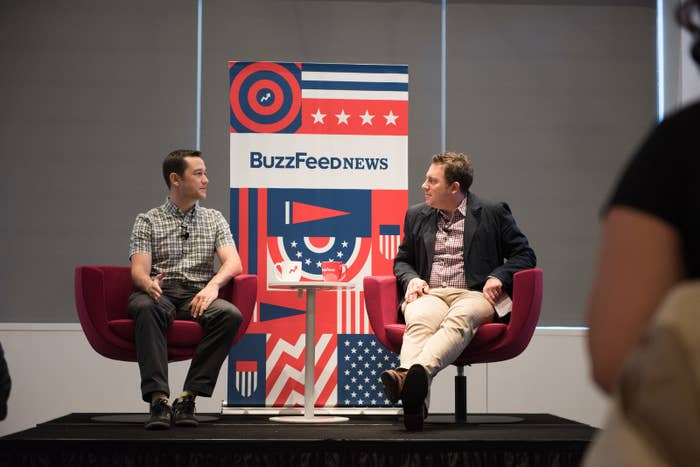 Here's what we learned about JGL, Edward Snowden, and the film during the interview.
1.
Upon being offered the part, Gordon-Levitt didn't know exactly who Edward Snowden was.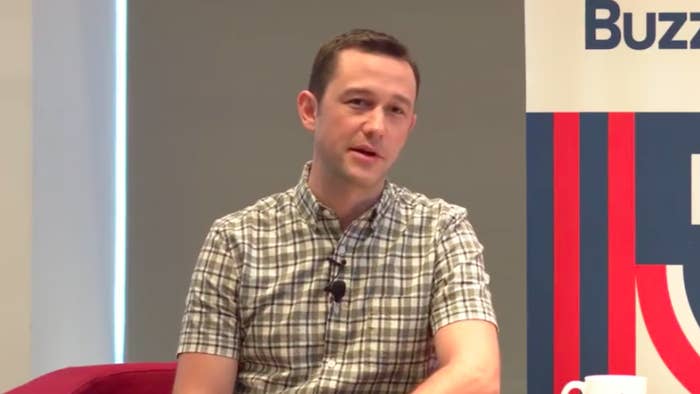 2.
It was very important for him to get Snowden's voice right.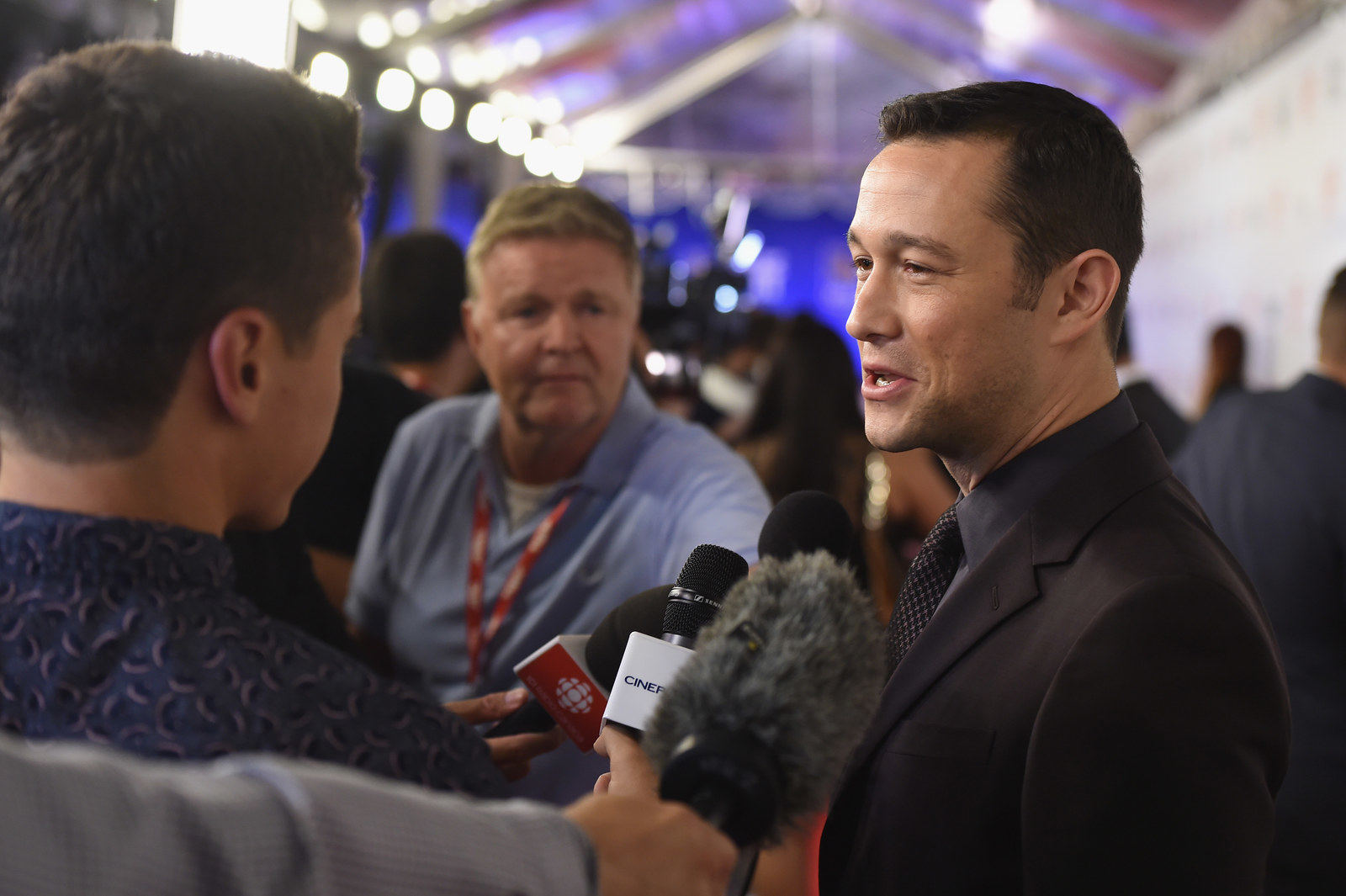 3.
While prepping for the film, Gordon-Levitt and Snowden had a four-hour meeting in Moscow.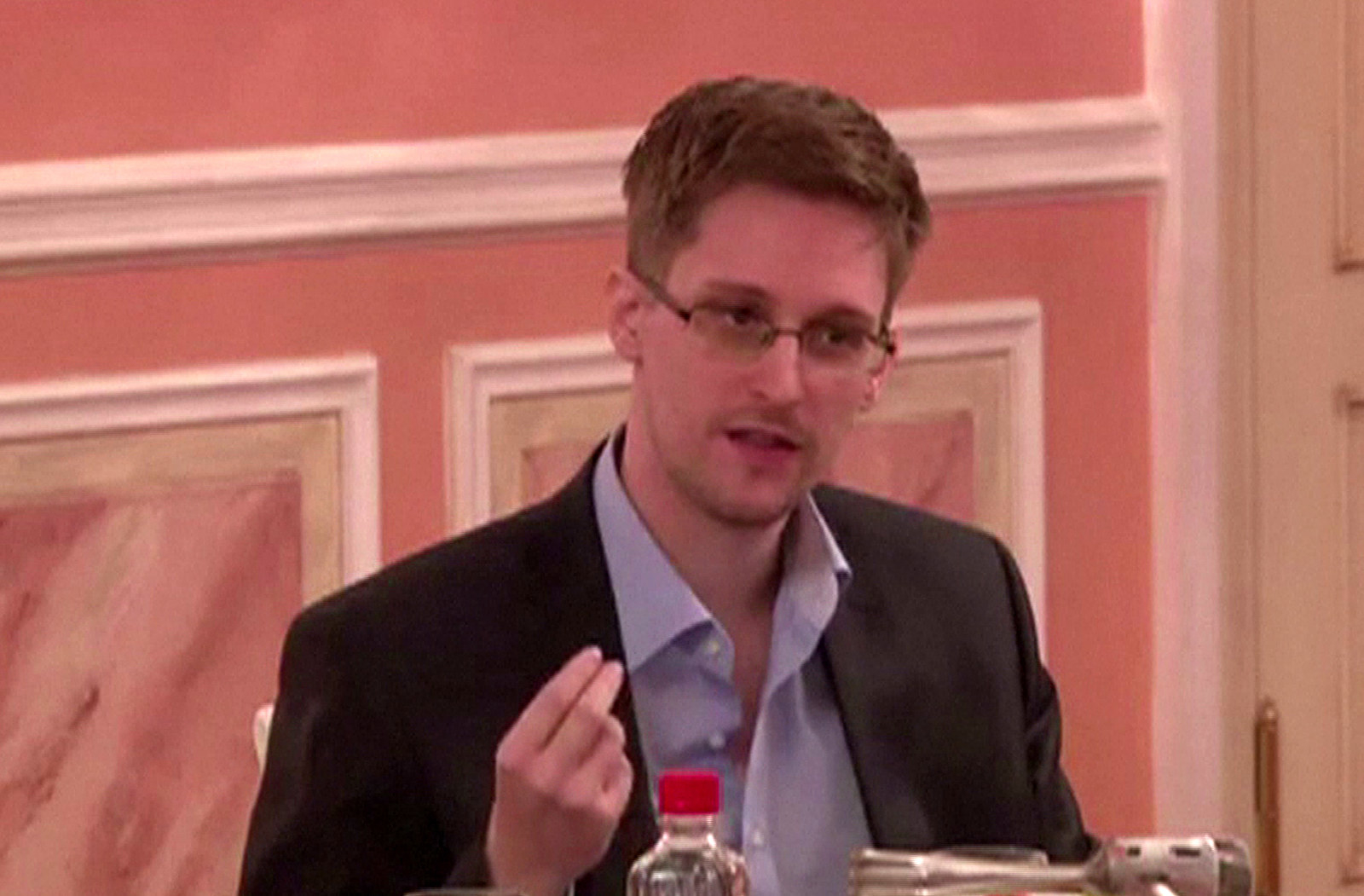 4.
He said that the meeting was low-key, but yes, he assumed he was being surveilled.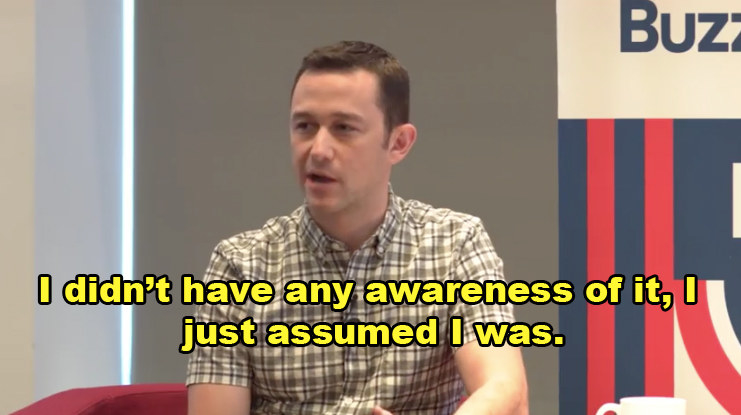 5.
When asked if he changed any of his own security measures after doing the movie, Gordon-Levitt responded: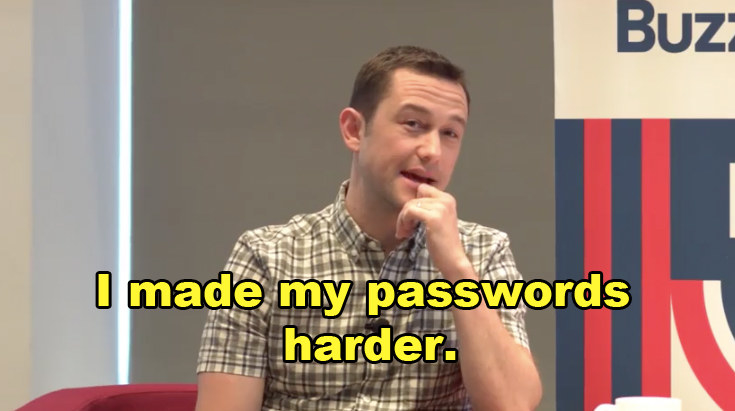 6.
He revealed that his father is a journalist and he gained an appreciation for the profession during filming.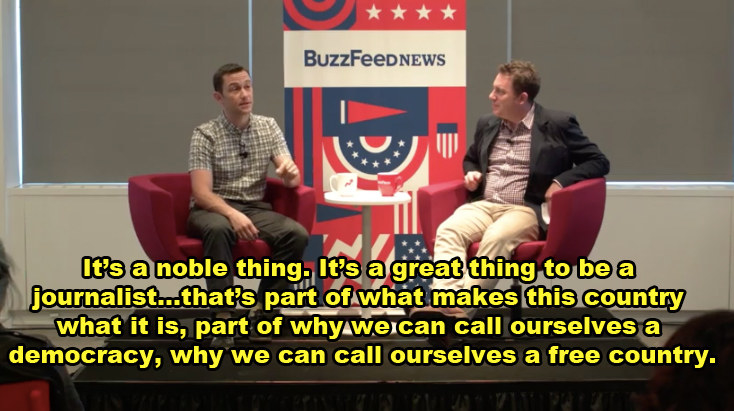 7.
But he said that he thinks that the mainstream media is "failing really miserably" these days.
8.
And he doesn't think Trump would be the Republican presidential candidate without that cultural shift.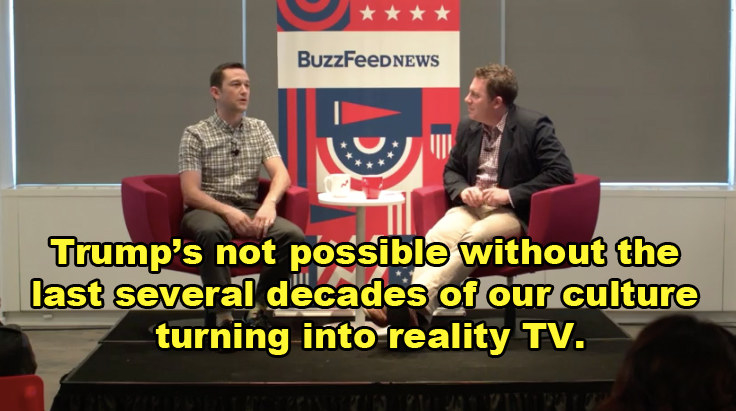 9.
Though Gordon-Levitt proudly said he voted for Obama in 2008 and 2012 and thinks he's done a lot of great things, he said the mass surveillance program "was not one of them."