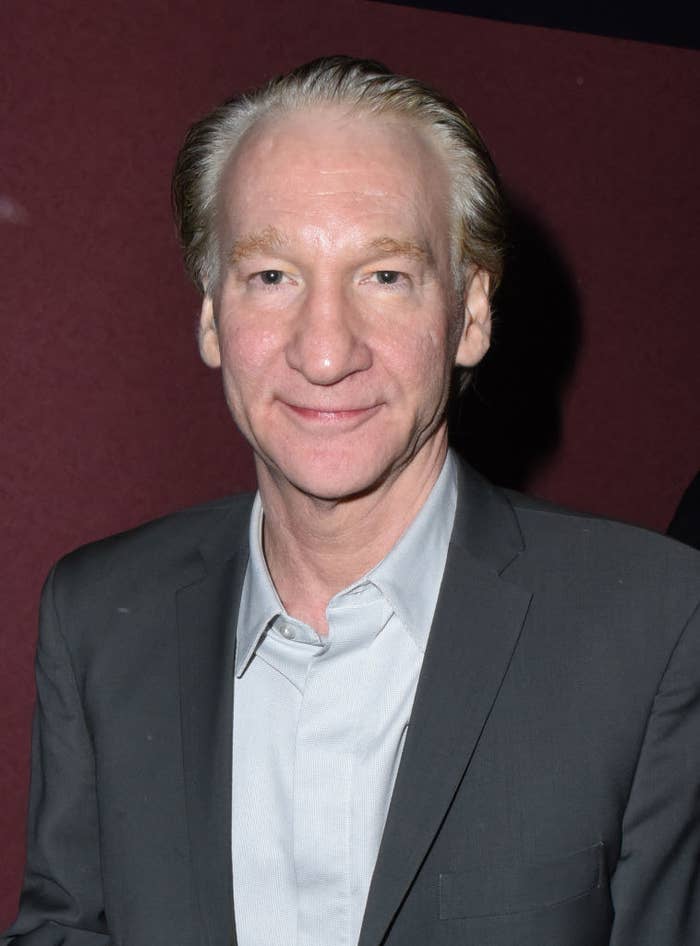 Political commentator Bill Maher is being criticized for dismissing the work of Marvel comic book legend Stan Lee, who died last week at the age of 95.
"The guy who created Spider-Man and the Hulk has died, and America is in mourning. Deep, deep mourning for a man who inspired millions to, I don't know, watch a movie, I guess," Maher wrote on his Real Time blog Saturday.
Maher's words got folks riled up because he later called comic books "kid stuff" and asserted that people "pretended comic books were actually sophisticated literature," all before surmising that he didn't think it was "a huge stretch" that President Donald Trump got elected "in a country that thinks comic books are important."
Backlash to Maher's comments was swift. He was called "obnoxious and attention-seeking."
And others thought his blog was "trashy, pointless, and bitter sounding."
Some questioned why Maher would seemingly have an issue with people grieving the death of a beloved icon.
Others accused the host of mining for an excuse to tell the world that comic books are dumb.
Surprisingly, one person highlighted the fact that Maher himself had appeared in Iron Man 3 back in 2013, so like, 👀.
Stan Lee's POW! Entertainment responded to Maher's criticism in an open letter Monday.
The production company wrote that it was "frankly disgusting" for Maher to say Lee "merely inspired people to 'watch a movie.'"
"Our shock at your comments makes us want to say "'Nuff said, Bill," but instead we will rely on another of Stan's lessons to remind you that you have a powerful platform," the letter read.
"So please remember: "With great power there must also come -- great responsibility!"
You can read the full statement here.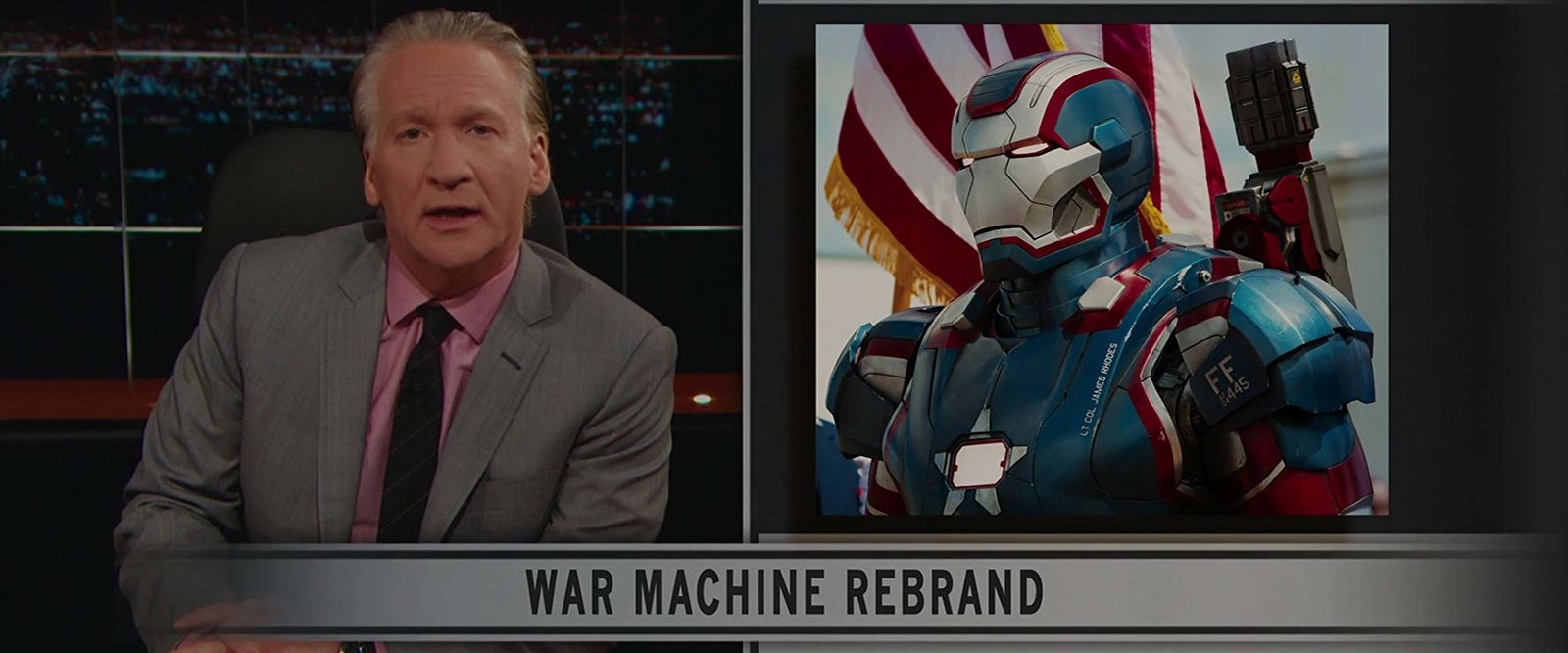 This is far from the first time Maher has been involved in controversy.
Just last year, the longtime host was called out for racist comments. He referred to himself as a "house nigger" while talking to Republican Sen. Ben Sasse. Maher later apologized, saying, "The word was offensive, and I regret saying it and am very sorry."
Before that incident, Maher made a racist joke comparing pop star Zayn Malik to Dzhokhar Tsarnaev, the man responsible for the Boston Marathon bombing back in 2013.
UPDATE
This story has been updated with comment from Stan Lee's POW! Entertainment.