Apparently, Something Huge Will Happen In The First 8 Minutes Of "Empire" Tonight
Jussie Smollett played coy when discussing the Fox drama's upcoming season.
Jussie Smollett, aka Jamal Lyon on Fox's Empire, stopped by BuzzFeed News' morning show AM to DM on Wednesday to chat about the show's upcoming fourth season.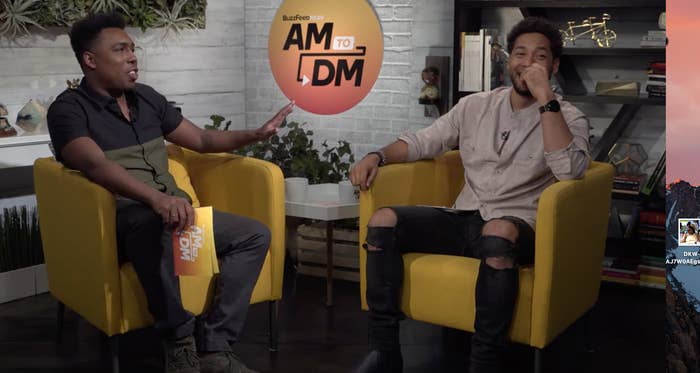 Although Smollett was reluctant to disclose specific details, he did say there would be a big reveal in the first eight minutes of the season premiere.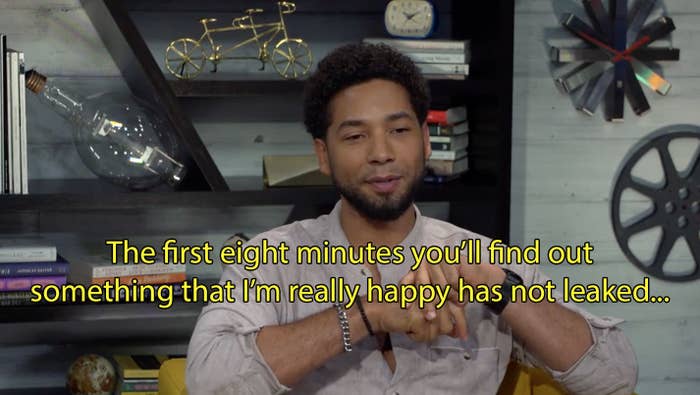 Smollett was glad — and shocked, tbh — that the reveal has remained under wraps.
And it's definitely, probably going to be worth the wait because Smollett couldn't stop cheesin' as he teased the reveal.