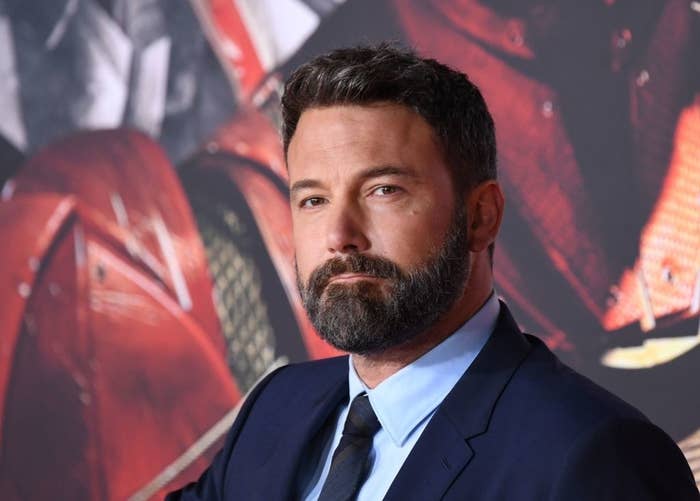 It appears actor Ben Affleck has quietly decided to step down from his role as Gotham's caped crusader, Batman.
Affleck himself had been attached to star, write, and potentially direct The Batman, an upcoming film part of the DC extended universe.
In a tweet on Wednesday, the Oscar-winning performer said he was "excited for #TheBatman in Sumer 2021," and that he was looking forward to seeing War for the Planet of the Apes director Matt Reeves' "vision come to life."
However, it seems like he's no longer participating in the upcoming movie in any major way since he was responding to an article about him passing "the torch to the next generation of Bruce Wayne."
Representatives for Affleck did not immediately respond to BuzzFeed News' request for comment, but Deadline reported the actor decided he wasn't right for the part as the film is likely to center on a younger Bruce Wayne.
Rumors about Affleck's departure from the franchise have been swirling about for nearly two years, but the actor would often shoot down speculation.
"Let me be very clear," said Affleck in 2017 during Warner Bros.' Comic-Con panel, "I am the luckiest guy in the world. Batman is the coolest part in the universe. I'm so thrilled to do it. It's fucking amazing."
So far, Affleck played the role three times. First, in 2016's Batman v Superman: Dawn of Justice, followed by a brief appearance in Suicide Squad that same year, as well as in 2017's Justice League.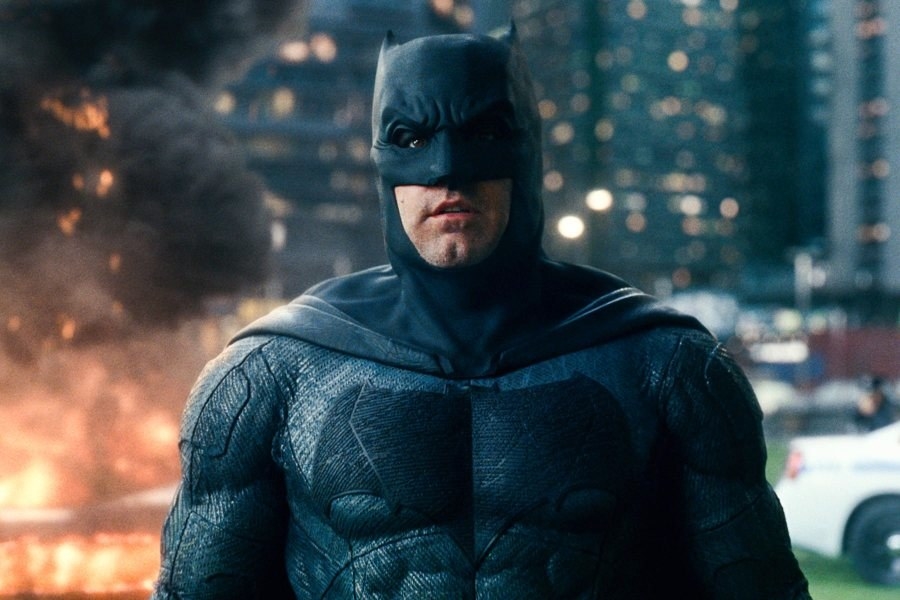 The star's apparent departure from the film comes after a troubled 2018.
In August, he reportedly checked himself into rehab for what was to be "extended period of time," according to TMZ.