Disney announced on Monday that Zooey Deschanel will be filling the shoes of the iconic bibliophile Belle in Beauty and the Beast Live in Concert, a two-night event which will take place at the Hollywood Bowl in Los Angeles on May 25 and 26.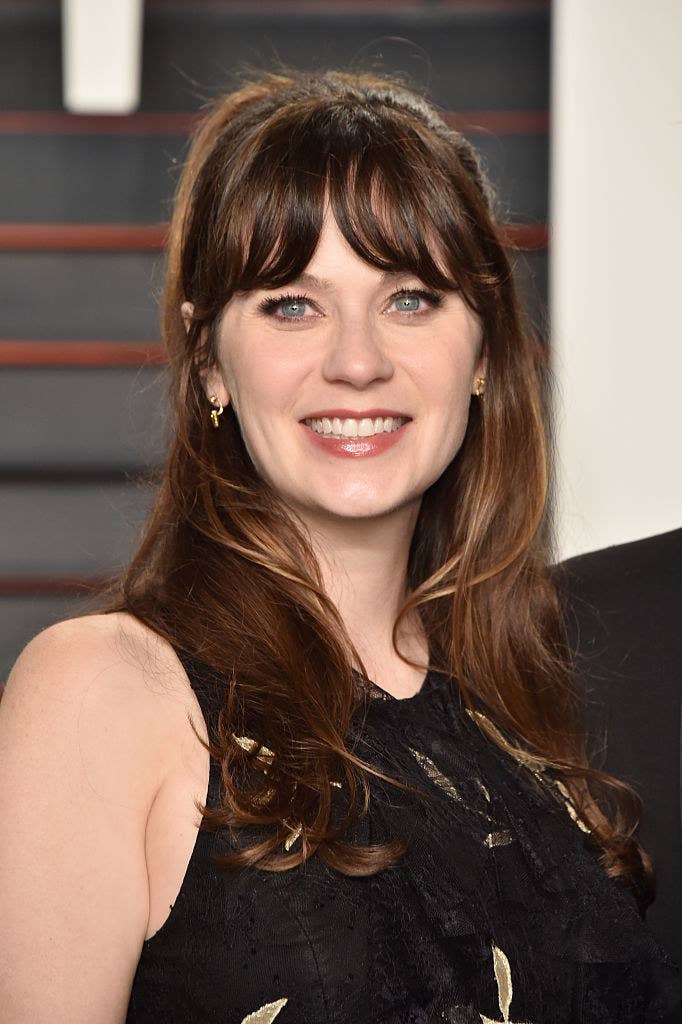 "Performing Beauty and the Beast, one of my favorite movies growing up, in a special concert at the legendary Hollywood Bowl is a dream come true," Deschanel said in a press release about the upcoming event.
"I am looking forward to what I'm sure will be a magical event."
In addition to having Deschanel in the lead role, the concert boasts a bunch of top-notch talent, including Taye Diggs as Gaston, Rebel Wilson as LeFou, Kelsey Grammer as Lumière, and Jane Krakowski as Mrs. Potts.
"The title song, as sung by Angela Lansbury, makes me cry to this day," Grammer said.
Anthony Evans, a seasoned singer who appeared on the second season of The Voice, has been tapped to play the role of Beast.
The news comes a year after we were all invited to be Disney's guests when Emma Watson starred in a live-action remake of the 1991 animated classic.
May's concert, which will have the actors singing their respective parts as the original film plays in the background, is set to be produced by the same team who charmed audiences with The Little Mermaid in Concert back in 2016, which starred Wilson and Sara Bareilles.
Tickets will go on sale Friday, March 16. Can't wait!