Ashley Graham appeared on The View Tuesday to promote the upcoming 24th season of America's Next Top Model, which airs Tuesday night on VH1.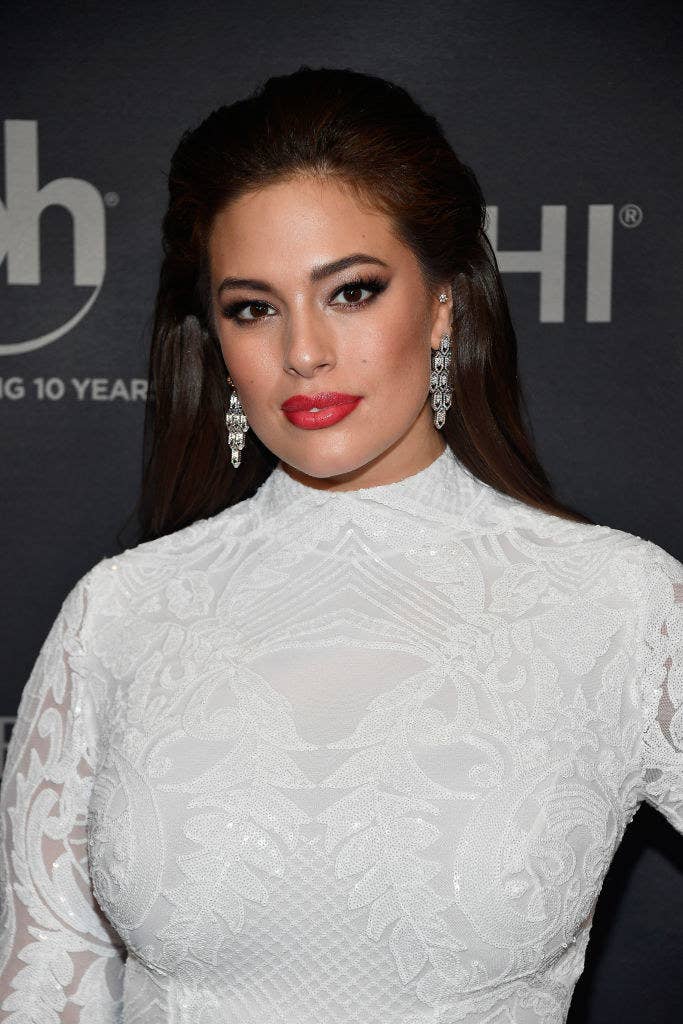 During the show, Graham was asked about working with photographer Terry Richardson, who recently denied an allegation of rape against him from Caron Bernstein, a former model.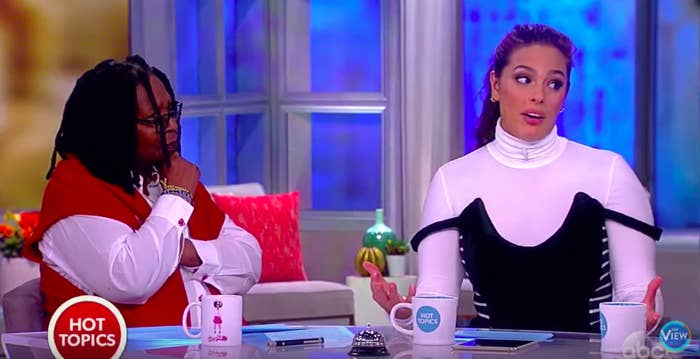 "I got the call to do the job, and of course, you know the rumors; you've heard them from everyone about him, and I said yes to the job because you want to work with the best of the best. You want those images in your portfolio," Graham said.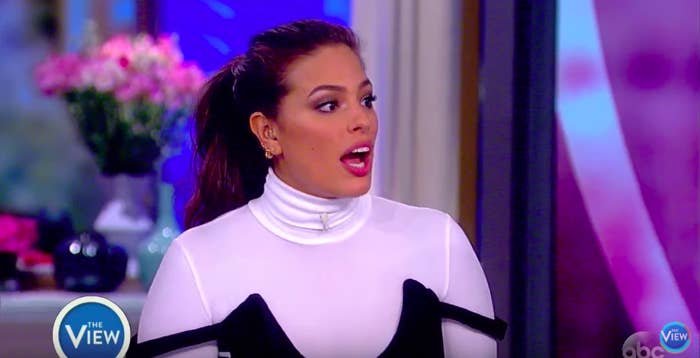 Graham then shared a story about a photo assistant on a different shoot who allegedly propositioned her for sex when she was 17 years old.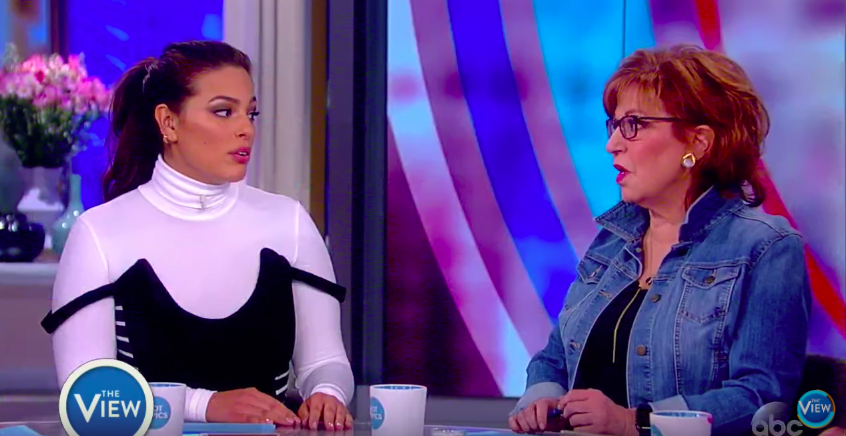 "Come here, I want to talk to you," the man said, according to Graham. "He lured me into this hallway, pushed me into a closet, he exposed himself and said, 'Look at what you did to me all day long, now touch it.'"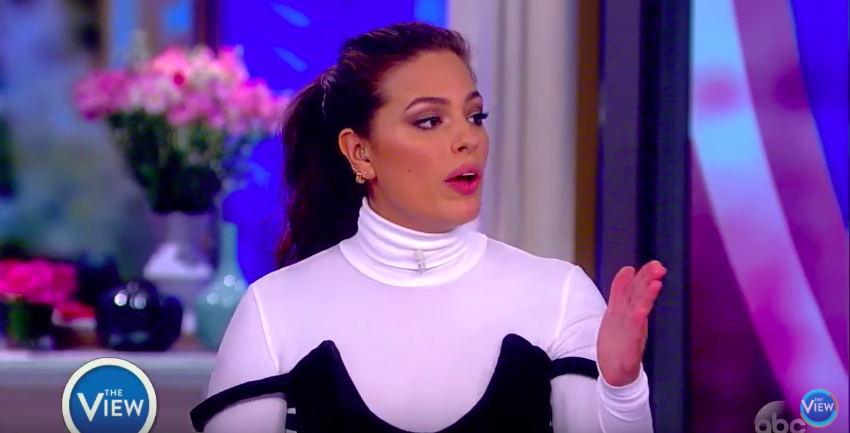 "If I knew what I knew now and knew that all these women were standing up and saying, 'Me too,' I would've smacked that guy and [said] he's a pedophile, because I was 17 and he is being completely dishonest [and] irresponsible.'"