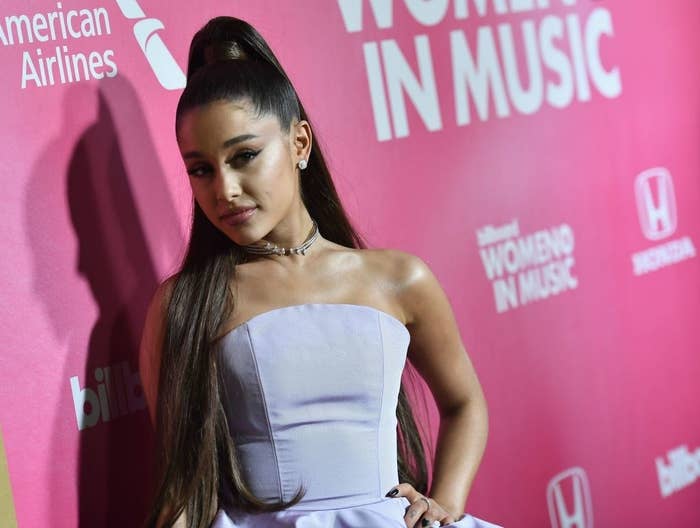 In a wide-ranging interview published Tuesday, singer Ariana Grande opened up about the most tumultuous few years of her life, including the death of ex-boyfriend Mac Miller, the breakup with her ex-fiancé Pete Davidson, and her thoughts on young girls who listen to her sometimes overtly sexual music.
Grande cried at one point in the interview as she recalled how performing at Coachella this year made her think of Miller.
"The first time I went [to Coachella] was to see Malcolm perform, and it was such an incredible experience," she said. "I went the second year as well, and I associate...heavily...it was just kind of a mindfuck, processing how much has happened in such a brief period."
She also explained why she responded to a person on social media who accused her of being one of the causes of Miller's troubles.
"People don't see any of the real stuff that happens, so they are loud about what they think happened," Grande told Vogue magazine.
"They didn't see the years of work and fighting and trying, or the love and exhaustion," she said, telling the magazine that the tweet came from "a place of complete defeat."
Miller, one of the most beloved rappers in the industry and who had dealt with substance abuse in the past, died last year from a mixture of fentanyl, cocaine, and ethanol found in his system.
"You have no idea how many times I warned him that that would happen and fought that fight, for how many years of our friendship, of our relationship," Grande said.

"You have no idea so you're not allowed to pull that card, because you don't fucking know. That's where that came from."
The superstar wrote a song about the period of her life when she was grieving for Miller while still engaged to Davidson, an emotional ballad called "Ghostin" that sampled Miller's song "2009."
When the topic switched to Davidson, a comedian and current cast member on Saturday Night Live, Grande said he was "an amazing distraction."
"It was frivolous and fun and insane and highly unrealistic, and I loved him, and I didn't know him," she said.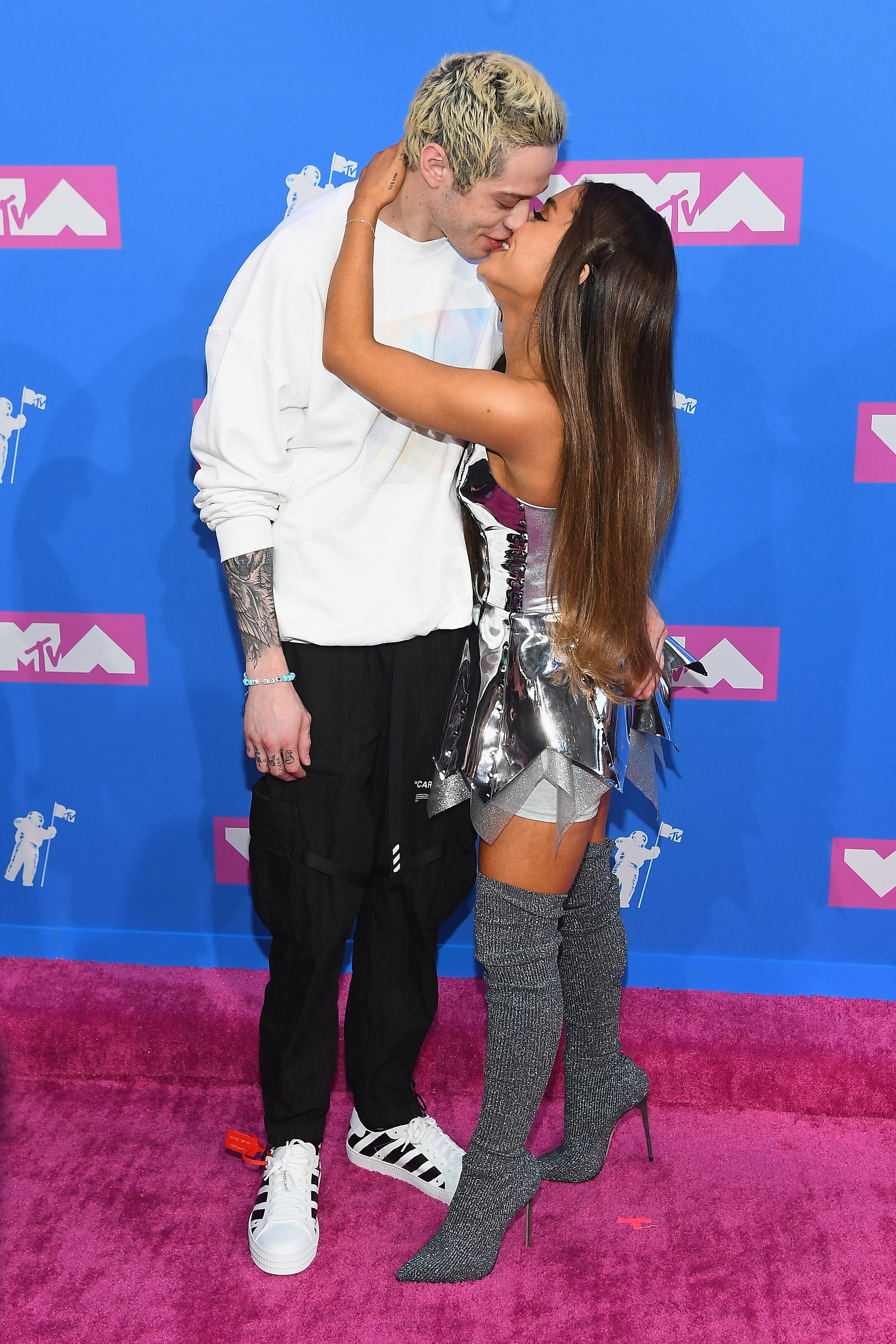 Aside from her personal life, Grande was pressed on her music, most specifically how she feels about the countless young girls who listen to her records, which are notorious for being sexual in nature.
"They're for sure gonna have it. I promise. I promise that your kid's gonna have sex," Grande said, a message presumably intended for parents.

"So if she asks you what the song's about, talk about it."
Read the rest of Grande's interview in Vogue.