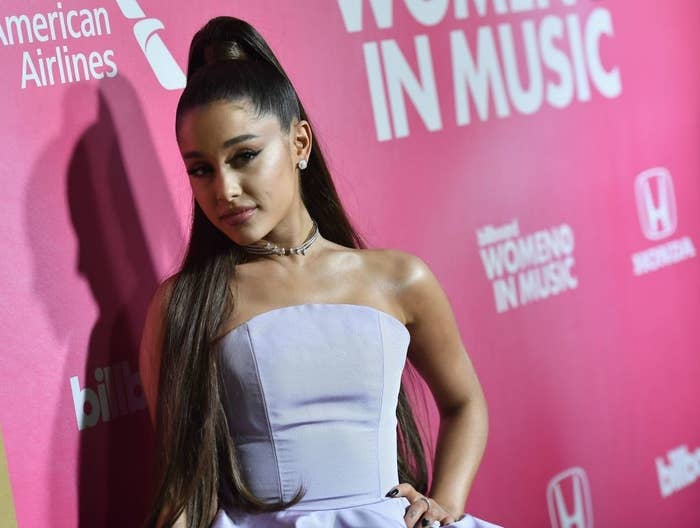 The drama between Ariana Grande and the Grammys reached a fever pitch on Thursday when the singer put the Recording Academy on blast for "lying" about her reason for pulling out of Sunday's annual awards ceremony.
"i've kept my mouth shut but now you're lying about me," Grande wrote on Twitter, responding to a screenshot of an Associated Press article in which Ken Ehrlich, producer of the Grammys, said things fell through with the pop star performing on this year's show because she thought it was "too late for her to pull something together."
"I can pull together a performance over night and you know that, Ken," Grande wrote. "It was when my creativity & self-expression was stifled by you, that I decided not to attend."
"I hope the show is exactly what you want it to be and more," she added.
The drama apparently started because the singer wanted to perform her latest single, "7 Rings," but producers would not allow her to sing the song in full.
Producers reportedly told Grande that she could perform the song as a medley and that they would have final say on the second song she would sing at the event.
According to Variety, this left the singer feeling "insulted" and she dropped out of the show, even though she's nominated for two awards: one for Best Pop Solo Performance and another for Best Pop Vocal Album for her 2018 album, Sweetener.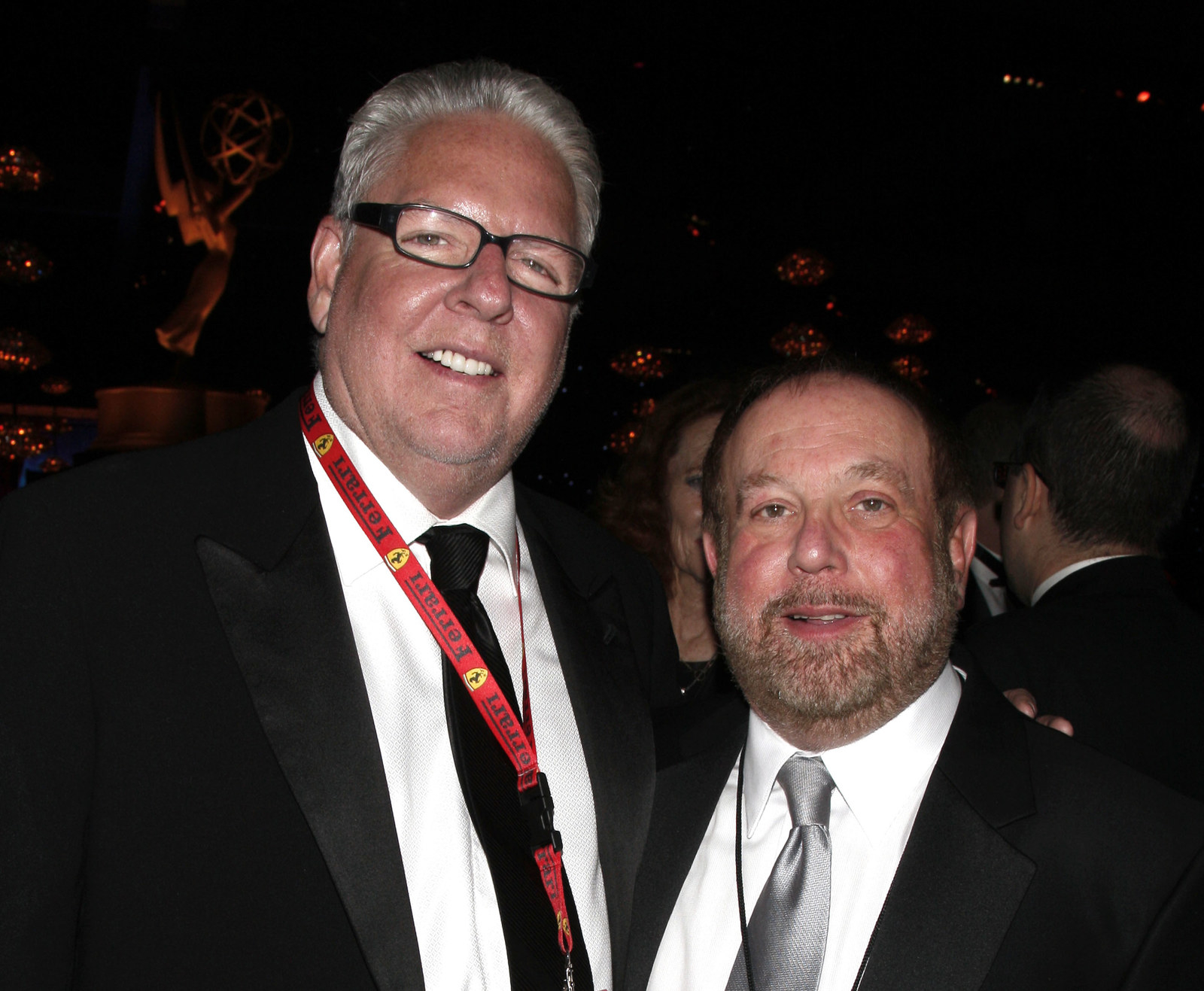 "I offered 3 different songs," Grande said in a continuation of her Twitter thread regarding the issue. "It's about collaboration. It's about feeling supported."
"It's about art and honesty," she added. "Not politics."
"Not doing favors or playing games. It's just a game y'all.. and I'm sorry but that's not what music is to me," she said.
Though she definitely won't be performing at Sunday's show now, Grande's name appears on advertisements for the highly anticipated show, something she brought up while addressing the controversy.
"Passed a Grammy's bus with my face on it typing those," she said.
The singer said she hopes her speaking on the issue helps people understand her decision to withdraw from the show.
"i am still grateful for the acknowledgement this year," Grande said.
Representatives for the Recording Academy did not immediately respond to BuzzFeed News' request for comment.