Ariana Grande announced on Tuesday that she would be dropping her brand new single, "No More Tears Left to Cry," on Friday, April 20, ending her months-long social media hiatus.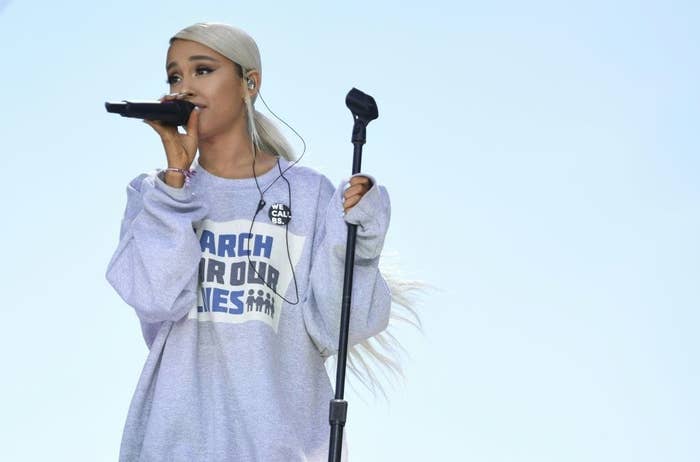 Grande broke her silence by tweeting a single teardrop emoji, following up that tweet with a message about how she "missed" fans, and ultimately announcing the upcoming single with upside-down text.
Grande has been mum on social media since December of last year, only posting Stories on her Instagram from time to time.
It was reported by Variety last week that the singer would be releasing her single on April 27, but for whatever reason — possibly the fervor from her dedicated fanbase — the release was moved up.
Grande's upcoming record is said to be one of her most personal projects to date, influenced by the suicide bombing at her 2017 Manchester concert that killed 22 people.
Grande's upcoming as-yet-untitled album, a follow-up to 2016's Dangerous Woman, is reported by Rap-Up to be finished and some are already calling it a "masterpiece."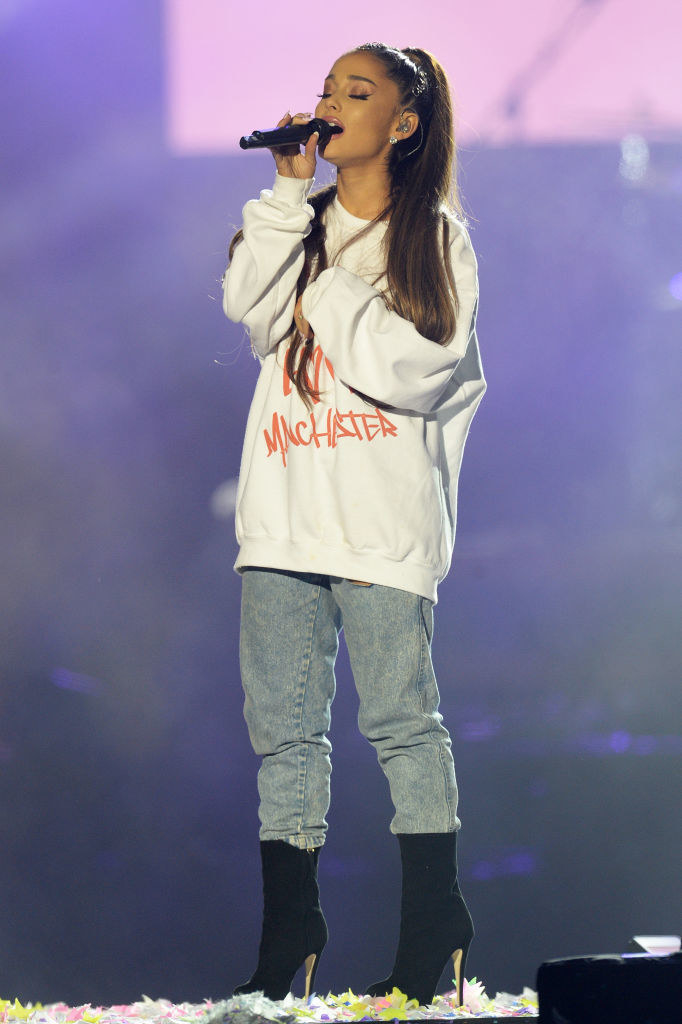 With a new album and single right around the corner, fans are incredibly excited about Grande's return to the music scene.
People were figuratively screaming, but possibly literally as well.
Pandemonium set in, and fans haven't even heard one note of the new song.
The Arianators are ready, okay?
As is the way of the internet, hyperbole seemed to run rampant.
But a fun time was had by all as fans gear up for the big day on Friday.