Allison Janney Is The Latest Actor To Join The Star-Studded Film About Fox News' Toxic Work Culture
Janney is set to take on the role of attorney Susan Estrich.
According to multiple reports, actor Allison Janney will star in the upcoming as-yet-untitled Jay Roach–directed film about the ensemble of women who took on the toxic male culture of Fox News during the reign of Roger Ailes.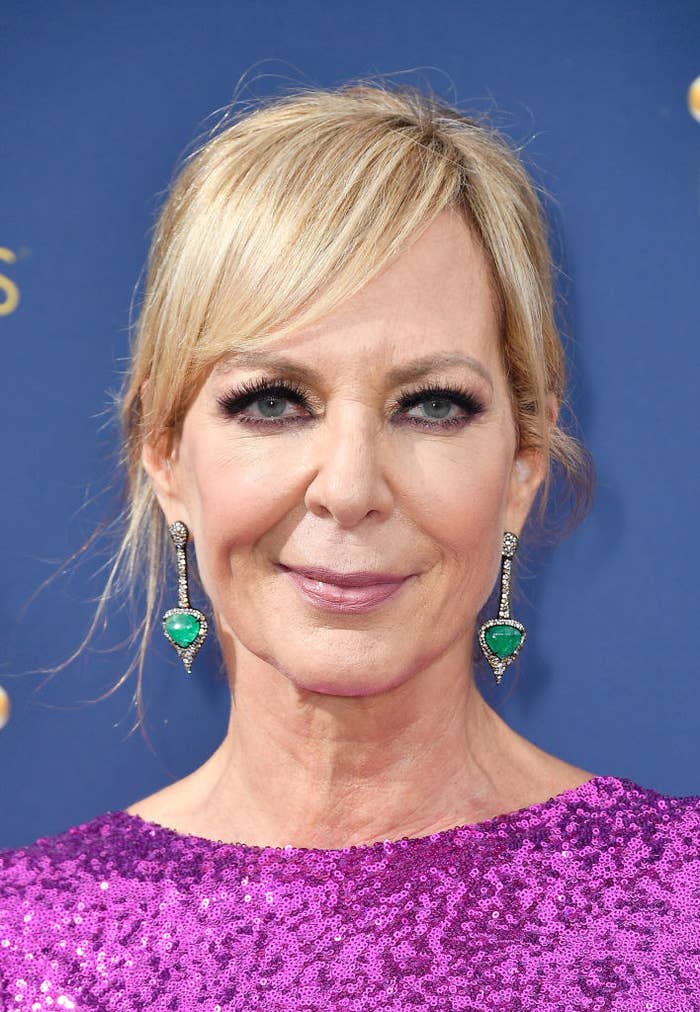 The Oscar-winning actor will play the role of attorney Susan Estrich.
Back in 2016, Estrich, a woman many consider to be a feminist hero, acted as Ailes' defense co-counsel after the former Fox News executive was accused of sexual harassment by Gretchen Carlson.
Janney will join actors Charlize Theron, Nicole Kidman, Margot Robbie, and John Lithgow on the project.
Those actors will play real-life people who once worked at the network like Megyn Kelly, Gretchen Carlson, a Fox News associate producer, and Ailes, respectively.
Per Deadline, a bevy more castings are set to come, including the roles of Jeanine Pirro and Greta Van Susteren.
BuzzFeed News has reached out to Annapurna Pictures for additional details.