At a time when several stars are admitting to regretting working with filmmaker Woody Allen, as Hollywood grapples with the #MeToo movement, actor Alec Baldwin is pushing back on performers denouncing their past involvement with the famed director.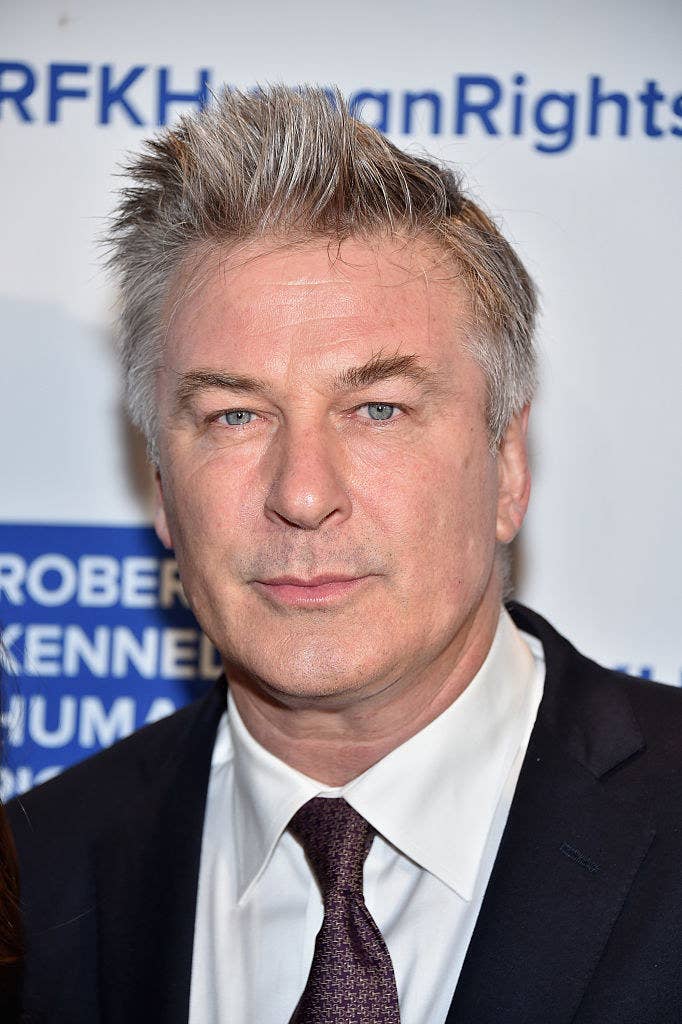 Allen was accused of molesting his daughter Dylan Farrow in the early '90s — a claim he has vehemently and consistently denied.
Last month, Farrow wrote an op-ed in the Los Angeles Times, detailing the alleged sexual assault that she said happened when she was 7 years old. She questioned why Allen had seemingly been spared in the current #MeToo conversation, considering she'd been talking about her allegations for decades.
Connecticut's state attorney said he had enough probable cause to prosecute Allen in the early 1990s, but he said he wouldn't bring the case to trial in order to protect the fragility of the "child victim."
"Woody Allen was investigated forensically by two states (NY and CT) and no charges were filed," Baldwin wrote on Twitter on Tuesday. "The renunciation of him and his work, no doubt, has some purpose. But it's unfair and sad to me."
When a Twitter user said they agreed with Baldwin's take, calling the director's work genius, the actor said Allen's talent "had nothing to do with it."
On Monday, Timothée Chalamet joined actors Greta Gerwig, Rebecca Hall, Mira Sorvino, Ellen Page, and more who have changed their views on collaborating with Allen.
Fans are calling on Selena Gomez, who also worked on A Rainy Day in New York, to explain why she worked with Allen.
Gomez's mom, Mandy Teefey, recently said on Tuesday that she advised her daughter not to work with Allen, but "it didn't click."
CORRECTION
Mandy Teefey's name was misspelled in a previous version of this post.