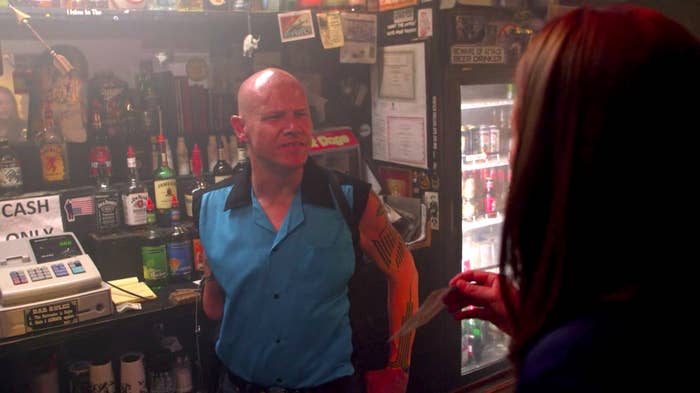 An actor who's appeared in several films and TV shows, including AMC's Better Call Saul, admitted Monday to sawing off his own arm and posing as a war veteran for nearly two decades.
Todd Lawson LaTourrette told local news station KOB 4 in Albuquerque, New Mexico, that coming clean was "a necessity" because the lie he'd held inside was "so difficult to live with."
When reached for additional comment, LaTourrette told BuzzFeed News that he wasn't "interested in talking."

LaTourrette told KOB 4 that he was bipolar, and nearly two decades ago, while going through what he called "a psychotic episode," made the decision to sever his right arm with a circular saw and cauterize the wound.
The actor said this happened while he was off his medication.
Prior to sawing his arm off, LaTourrette was a struggling actor, but Hollywood eventually took notice, especially once he spun the tale that he was a war veteran.

"They trusted me that I was exactly who I said I was," he told KOB 4. "I was hired because I lied."

LaTourrette said that he would be "ousting" himself from the New Mexico film industry and doesn't want people to "think this was for personal edification."
AMC, the network that airs Better Call Saul, which also happens to be LaTourrette's most recent acting credit, did not immediately return BuzzFeed News' request for comment. The actor appeared in the episode "Quite a Ride."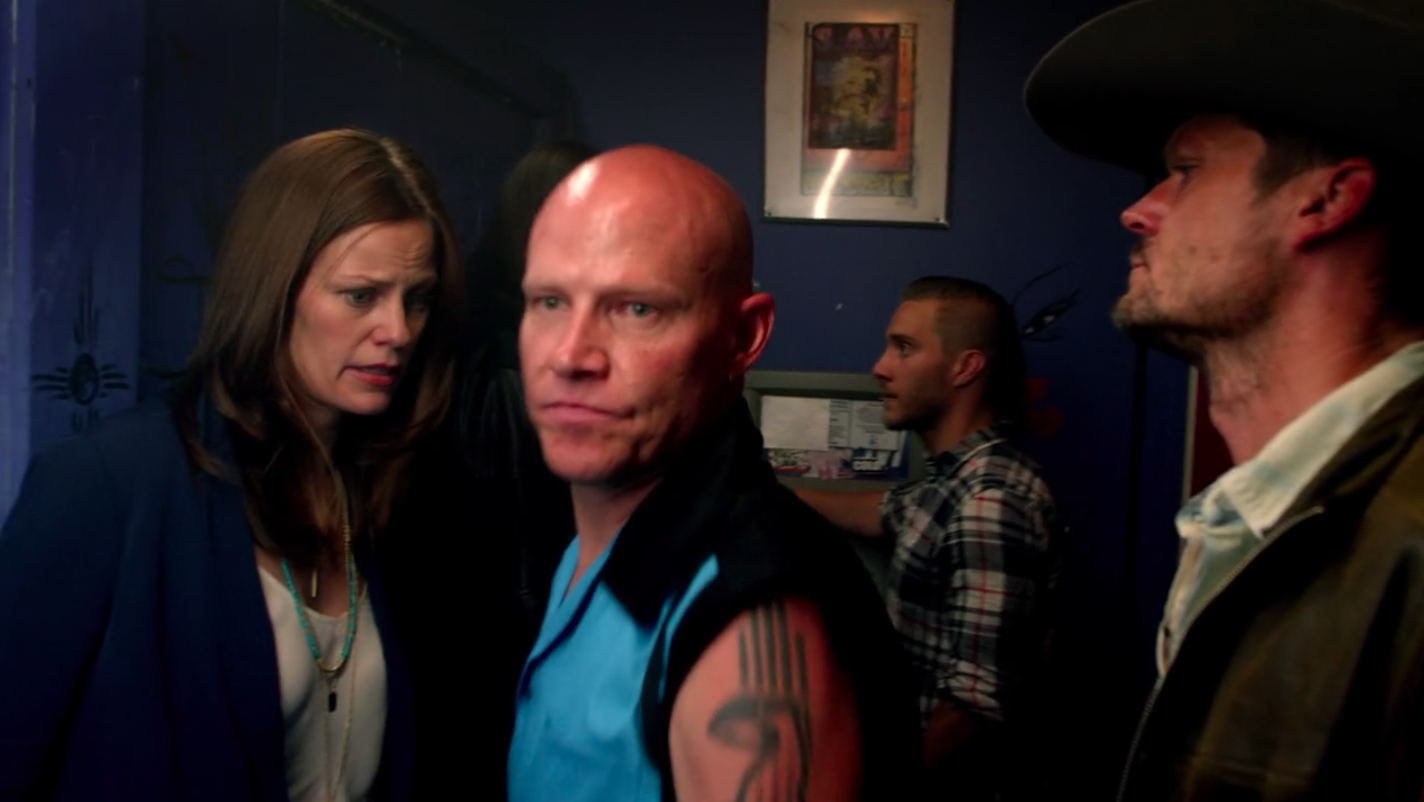 LaTourrette ended his interview with a message for others who may be going through something similar.
"The power is in your hands to take your medication in the morning, or at night. So that this, this discourse of my life doesn't need to necessarily be yours," he said.