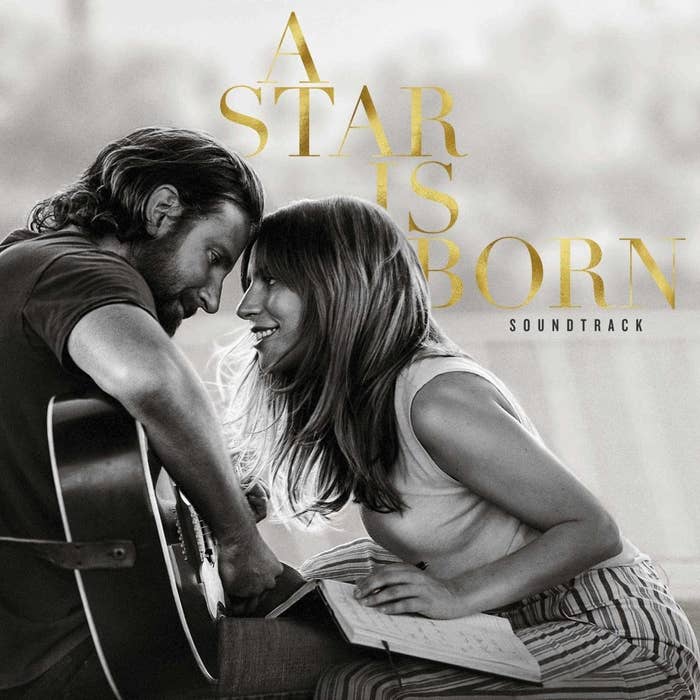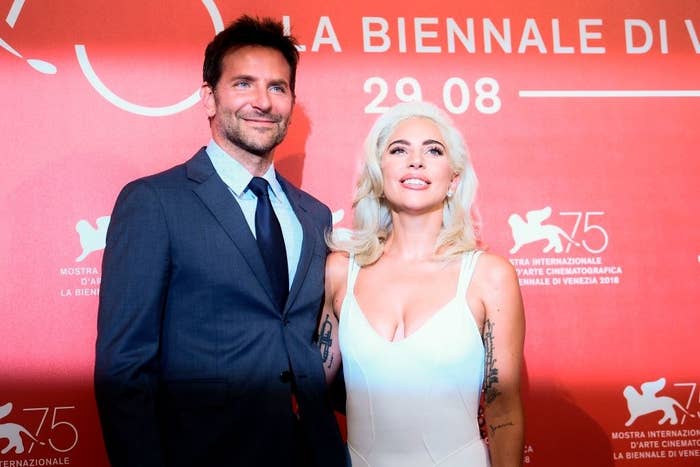 The album features a mix of songs from both Lady Gaga and Bradley Cooper, who proves he has a magnificent singing voice.
And there's something for everyone as the soundtrack isn't limited to one genre — rock, country, and pop numbers all feature in the movie and on the soundtrack.
Like the film, people are already giving the album incredible reviews.