When The Devil Wears Prada debuted in theaters in 2006, the insanely quotable movie starring Meryl Streep and Anne Hathaway became an instant classic.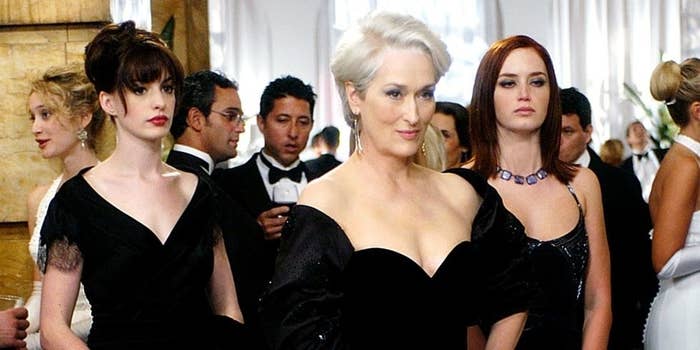 In the film, Runway magazine assistant Andy (Hathaway) is given the responsibility of delivering the publication's next issue to her boss, Miranda Priestly (Streep), at her home, which is where Andy unexpectedly runs into Priestly's daughters.

Now, more than 10 years after the movie's release, BuzzFeed News chatted with Colleen and Suzanne Dengel who played Miranda's twins, Caroline and Cassidy, respectively.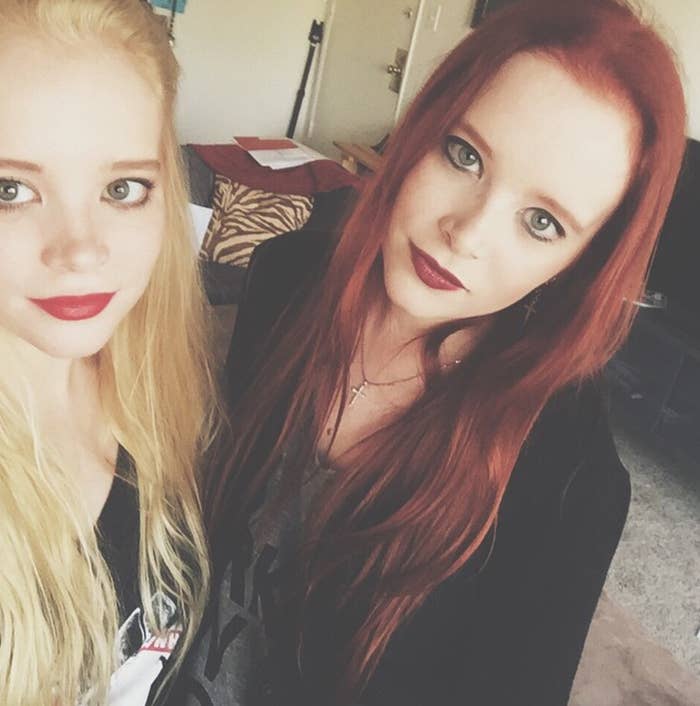 1.
Colleen and Suzanne auditioned for David Frankel, the director, and Wendy Finerman, who served as producer.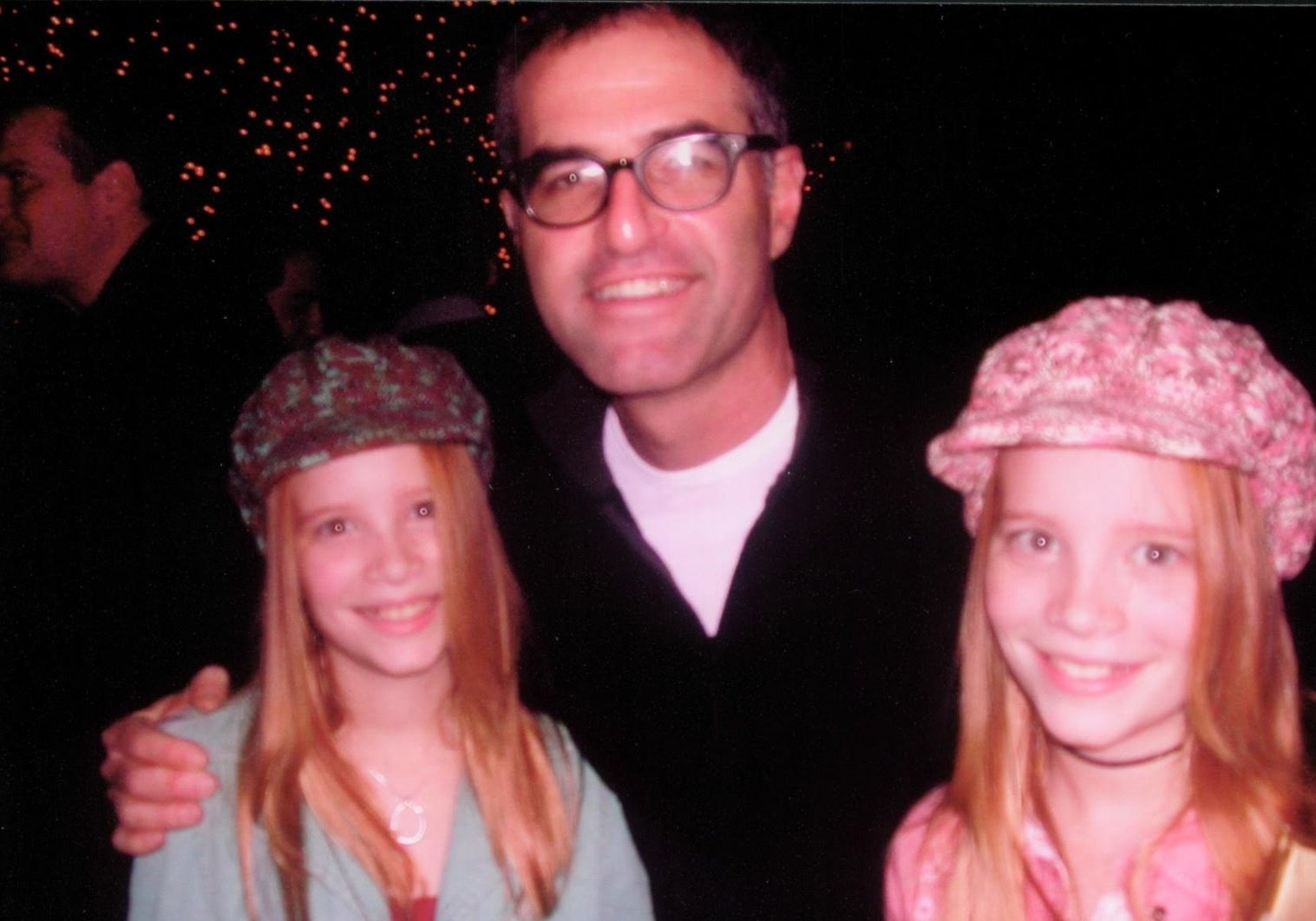 2.
Though the twins' audition went well, they didn't know if they landed the part for another two weeks.
"We were told the director needed to see another set of twins from LA," Suzanne said. "He saw them and we were still his choice, so they ended up casting us."
3.
It was one of the first times they were able to work together as a pair.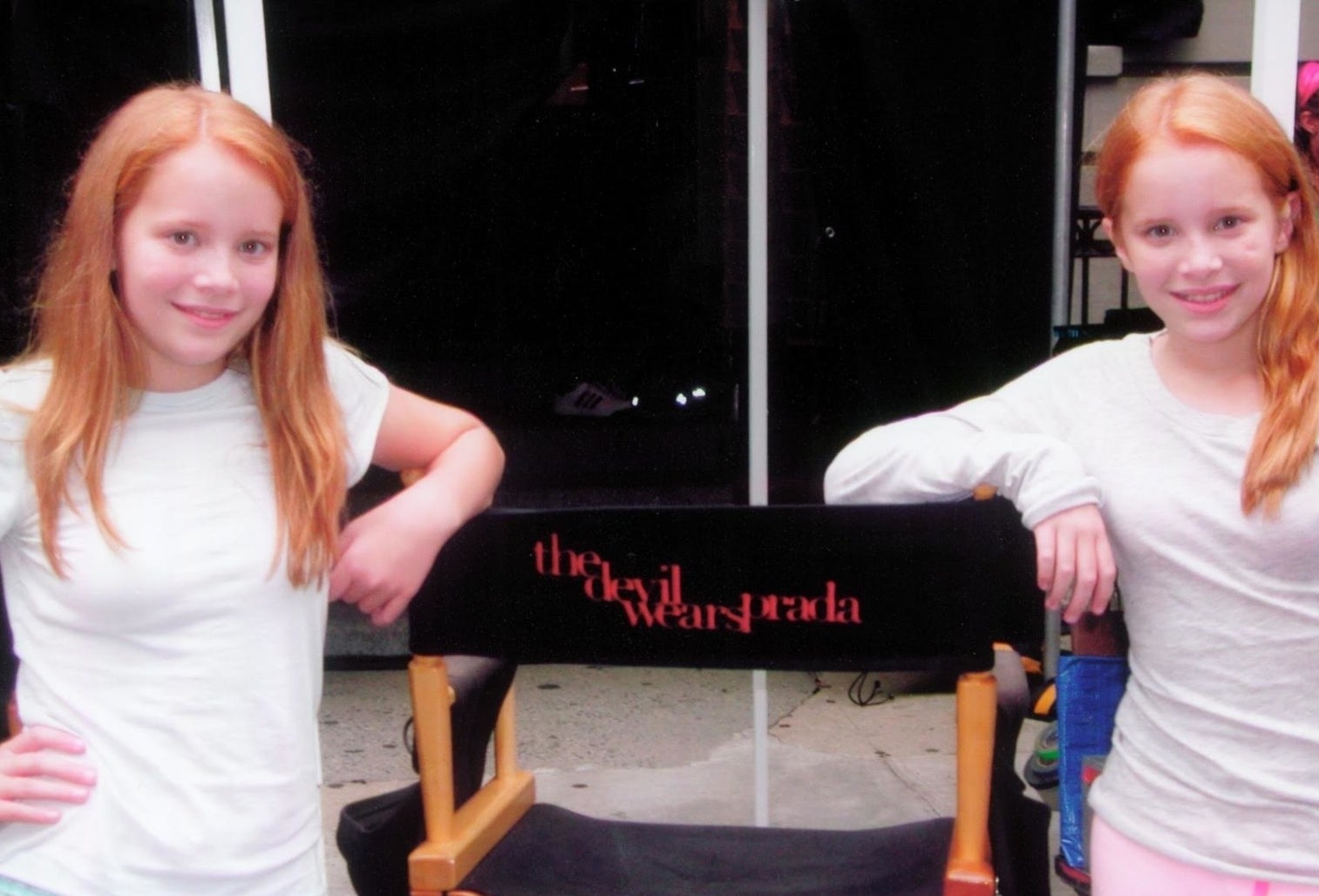 4.
And they were most excited about working with Anne Hathaway.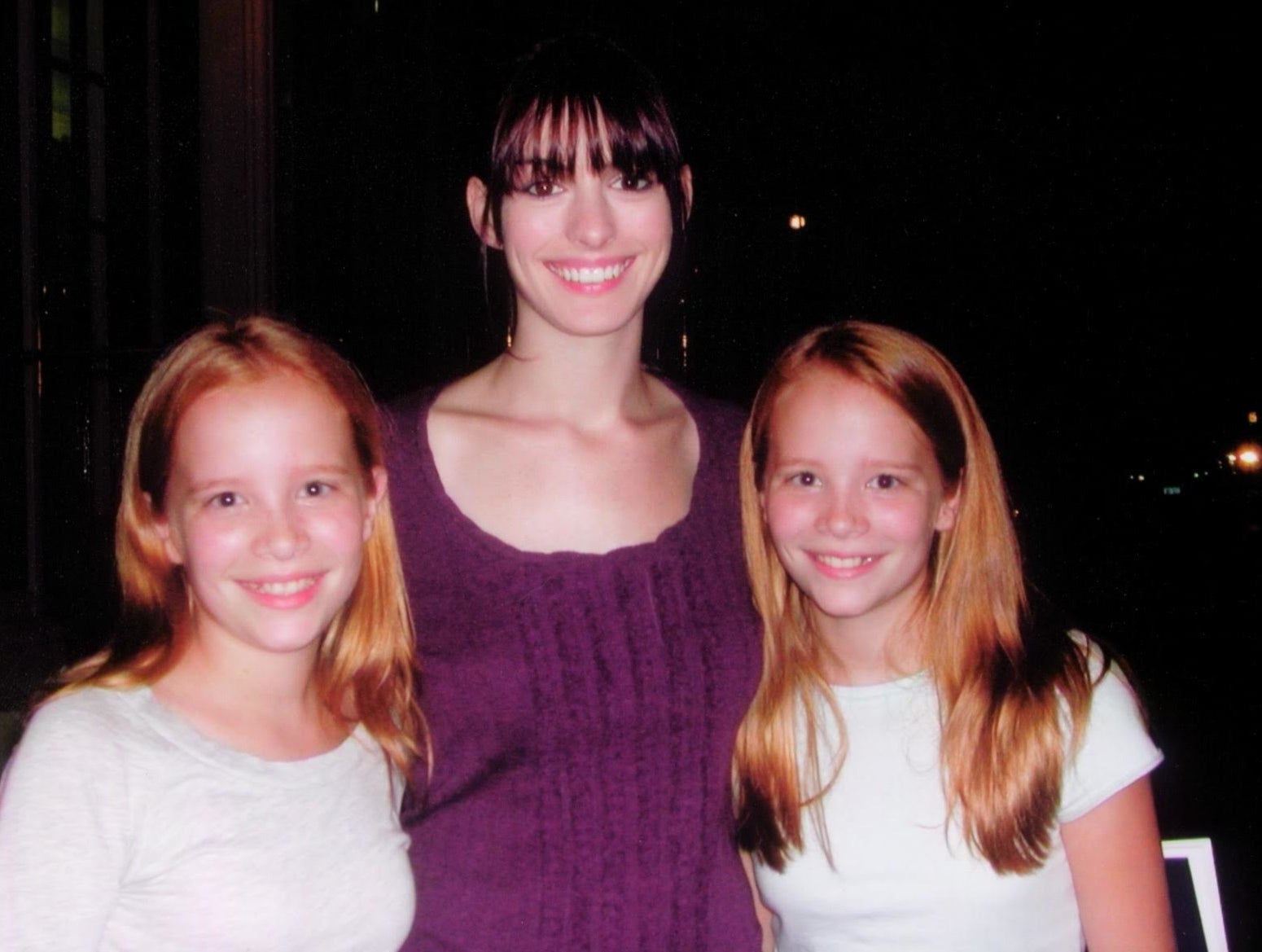 5.
They got to "learn the craft" from "the best people" in the industry, Suzanne said.
"Everyone was very accessible," Colleen said. "That's one thing I'll always take away from that set. No one was really too big for other people," including Streep and Hathaway, whom the twins worked with really well. "Meryl was there to answer questions," Colleen continued. "Wendy Finerman, who produced major movies at the time, like, I still can't believe we were cast by her. She was so sweet. She invited us into her trailer for a tea party when we arrived. We just got incredible experiences and we got to know people that were major in the business."
6.
Streep was very much in character on set.
"Meryl didn't talk to Anne at all and stayed in character the whole time," Suzanne said.
7.
And that scene in which Andy is tasked with dropping off the Runway book at Miranda's home was all improv.
8.
Though the scene was improvised, it took some time to get it just right — three days, according to Colleen.
9.
No, the twins did not get advance copies of the last Harry Potter novel, and they were disappointed because they're actually Potterheads.
10.
And it took some time to get adjusted to their newfound fame.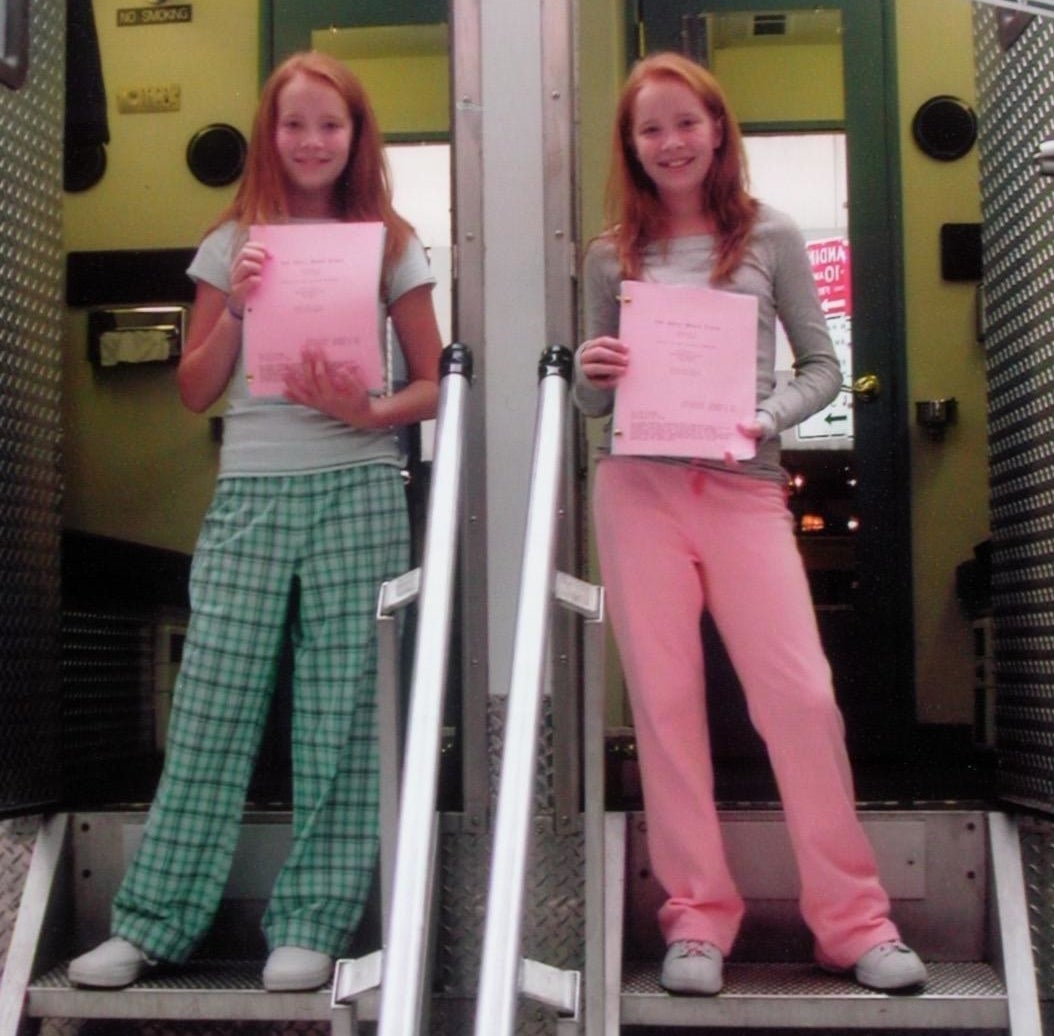 11.
They walked away from the industry for a while because of a bad audition experience.
"We actually don't act as much as we used to. We actually took a step back a couple of years ago because the industry is vastly different out here than it is in New York," said Colleen. (She and Suzanne both live in California now.) "I think we lasted auditioning every day for about nine months."
Because they're twins, they were sometimes told that casting directors wouldn't want to see "the same person," even though Suzanne and Colleen are vastly different. Colleen described the experience as "devastating," but they said that they'd eventually come back to the industry and be in front of the camera if the right opportunity came along.
12.
The twins are now 25, they live in Southern California, and they've ventured into writing more than appearing onscreen.