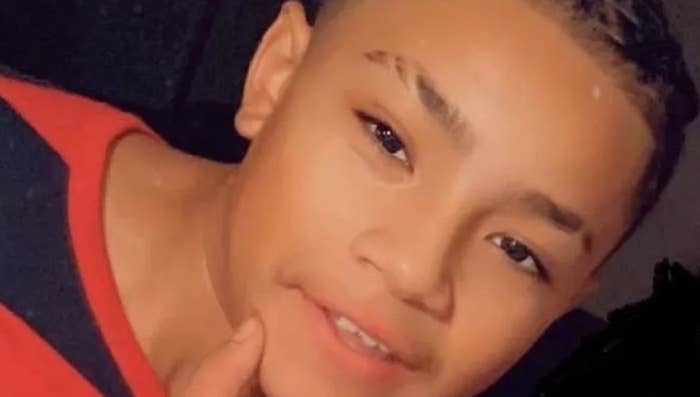 A grand jury in Bexar County, Texas, declined Thursday to indict a San Antonio police officer for fatally shooting a 13-year-old boy last summer.
The boy, Andre "AJ" Hernandez, was joyriding with friends in a stolen car on June 3, 2022, when Officer Stephen Ramos opened fire.
"The Grand Jury represents the citizens of Bexar County during the first step of the legal process. Our office trusts these citizens in their determination to serve the interests of justice and respects their determination," Bexar County District Attorney Joe D. Gonzales said in a written statement on Thursday. "Our system of justice is based on citizen input, yet nothing can repair the pain and loss that AJ Hernandez's family has endured. A young boy was tragically lost on that day and we know that no mother should ever have to bury their child."
San Antonio Police Chief William McManus said in the aftermath of the shooting that AJ rammed the stolen car into a police cruiser. The officer feared for his life and opened fire on Hernandez, McManus said.
But two people who have seen the police's body camera footage from the scene told BuzzFeed News that McManus's account doesn't match the video. The vehicle Hernandez was driving didn't T-bone the police car, but instead was inching forward and bumped it, San Antonio–based police activist Ananda Tomas and Hernandez's aunt, Stephanie Martinez, told BuzzFeed News. Both watched the video last December.
"It happened super quick," Tomas said. "Clearly you see there's kids in the car."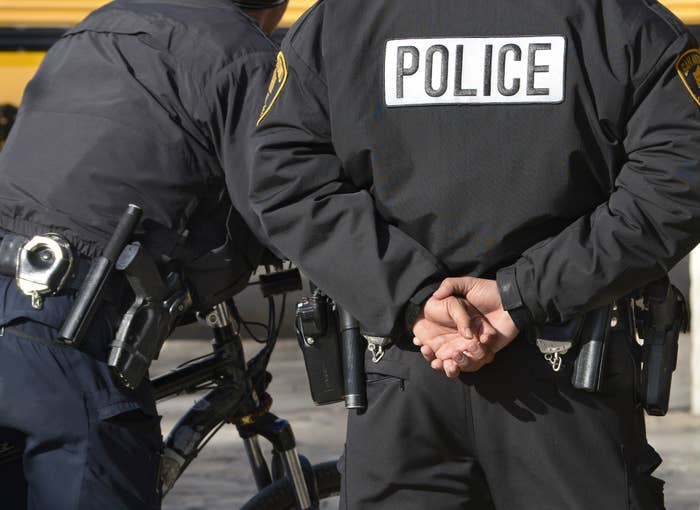 Martinez said her family was notified Thursday morning of the grand jury proceedings. Minutes before the end of the business day, they received another call informing them that no criminal charges would be brought.
"It's devastating," Martinez told BuzzFeed News. "It's frustrating. It's disappointing. 'Oh, hey, we're here to protect and serve.' First of all, they didn't protect. Second of all, they're not serving."
Ramos had fatally shot another person, 57-year-old John Peña Montez, 15 months before killing Hernandez. Peña Montez's family has said that he was in the midst of a mental health crisis when he was shot.
As for AJ, his aunt described him as reeling from grief at the time of the shooting. His 16-year-old sister was killed three weeks before his death.