When North Korea's military said this week it was coming up with a plan to fire four missiles in waters near the US territory of Guam, Americans did not take it well.

There's good reason for concern. North Korea has accelerated the pace of its missile tests and could soon develop the capability to strike the US with an intercontinental ballistic missile. A Defense Intelligence Agency assessment said this week Pyongyang had succeeded in miniaturizing a nuclear warhead and could fit it onto a missile.

On top of that, President Donald Trump threatened to unleash "fire and fury" on the country if it continued to threaten the US. That incensed North Korea, which released a statement saying it would fire off four medium-range missiles toward the tiny island territory so they would land 30–40 kilometers from its coast. Trump said on Thursday that North Korea would be in big trouble if North Korean leaders didn't "get their act together."
But threatening Guam, which is home to many US military facilities, is not necessarily a new tactic for North Korea, though this threat is unusual in its specificity.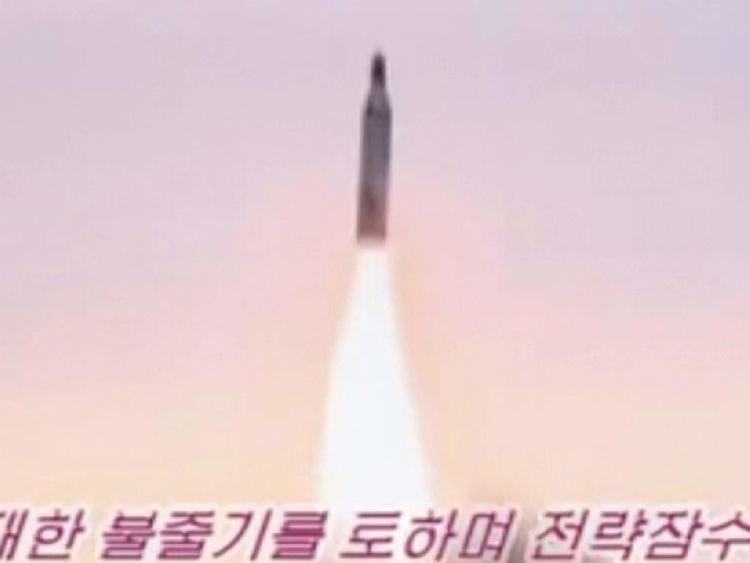 There was the time last June when North Korean state television aired a video of their Musudan missiles that were supposedly meant to target Guam, featuring patriotic music.
Then in August, North Korean state news agency KCNA said that Guam and US military bases in the Pacific would "face ruin in the face of an all-out and substantial attack."

There were even more threats in 2013, when the North Korean military repeatedly bragged about the country's willingness to strike a US military base on Guam, including claiming it was determined to "foil the US nuclear war racket" with its own nuclear weapons, pointedly adding that Guam is within striking range of its missiles. Those threats came in response to the US using nuclear-capable stealth bombers in joint military drills with South Korea.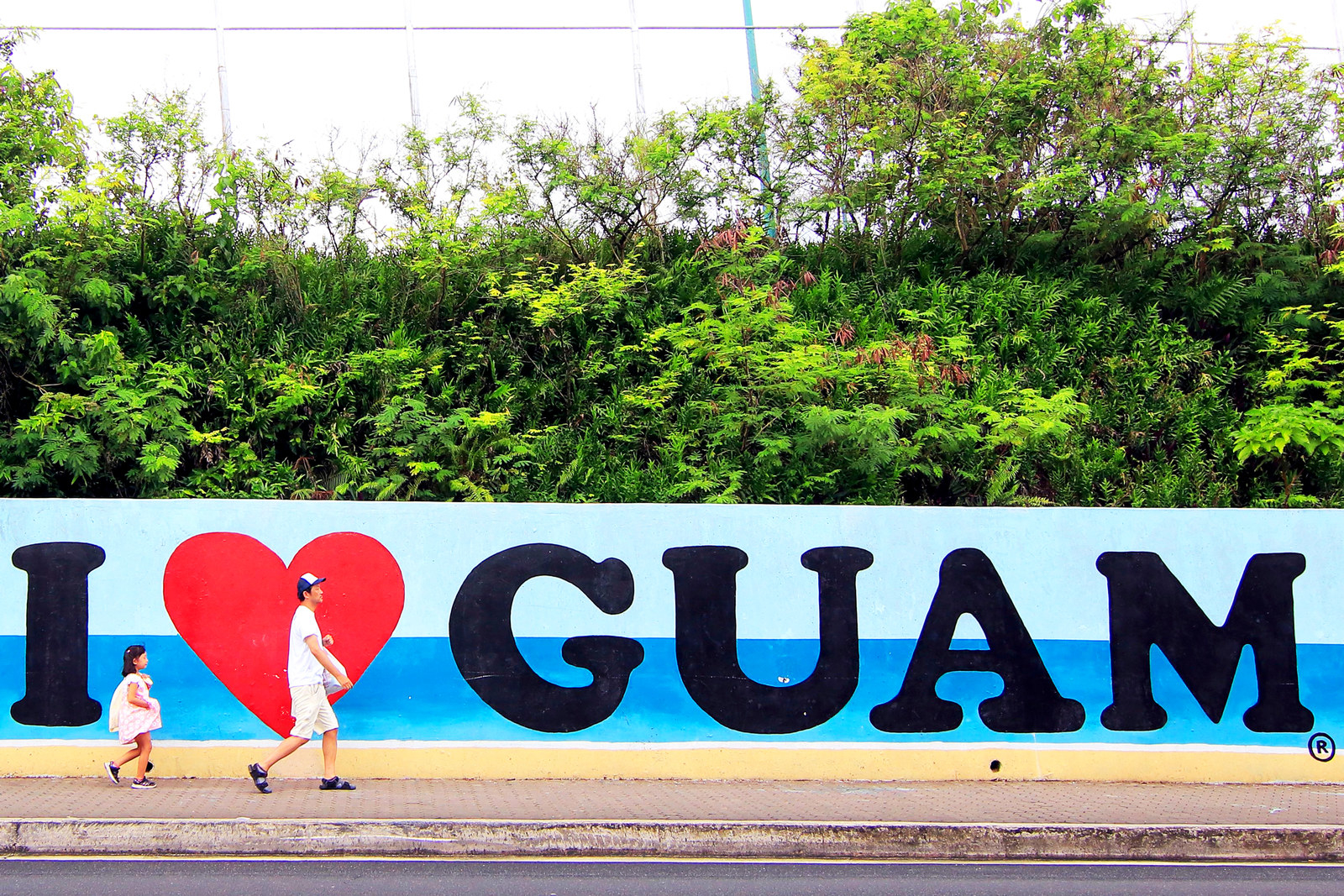 Later that year the Pentagon moved a missile defense system to the island as a protective measure after repeated threats from Pyongyang, and in response, the North Korean military claimed to have obtained final approval to strike the US with a nuclear weapon.
That history of threats explains in part why some in Guam have taken the latest round of fiery rhetoric in stride. In an address on YouTube, Guam's governor assured the public there is "currently there is no threat to our island or the Marianas."

As dozens of news reports on the possibility of nuclear war came out, some North Korea experts said Pyongyang was likely talking about carrying out a missile test in waters near Guam — not proposing to attack the island itself. The military's initial language, which said Pyongyang would be "making an enveloping fire at the areas around Guam," was ambiguous, but a second statement clarifies the North Korean plan involves firing missiles and aiming for an area off Guam's coast.