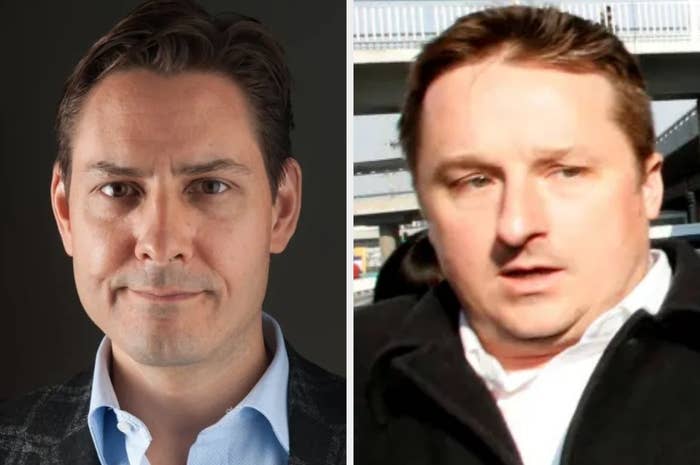 A group of more than 140 former diplomats, officials and academics have called for the immediate release of two Canadian men detained in China.

The open letter comes as tensions between China and Canada escalate over the detentions of Michael Kovrig, a former diplomat who works for the International Crisis Group, and Michael Spavor, a consultant who has worked extensively in North Korea.

They were detained separately in December amid a high-profile diplomatic spat between China and Canada. It's likely the detentions are retaliation for Canada's arrest of Meng Wanzhou, chief financial officer of Chinese telecom giant Huawei, at the behest of the United States, though China has not said the cases are connected.
"We who share Kovrig and Spavor's enthusiasm for building genuine, productive, and lasting relationships must now be more cautious about traveling and working in China and engaging our Chinese counterparts," the letter says. "That will lead to less dialogue and greater distrust."
The names on the letter, addressed to Chinese President Xi Jinping, represent a who's who of China-focused foreign policy professionals from more than a dozen countries. But many others who were approached declined to have their names included, said a person with knowledge of the matter, over fears of Chinese government pressure on their institutions or of losing access within the country.
"Many people, including in the business community and some former ambassadors, were not able to sign because they were afraid that Beijing might retaliate, or that it could jeopardize their relationships or access in China," the person, who was involved in recruiting signers, told BuzzFeed News.
Earlier this month, a Chinese court sentenced a Canadian man to death for drug smuggling after a retrial. China insists the case is unrelated to Meng's arrest, but legal experts have said China used the trial to put more pressure on Canada.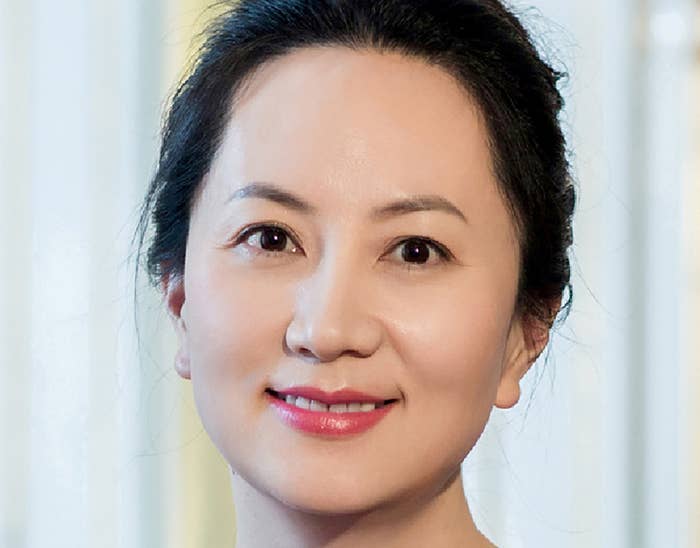 Kovrig has been interrogated about the work he did in the country as a diplomat, according to news reports, and Canadian Prime Minister Justin Trudeau said on Jan. 11 that China had violated Kovrig's diplomatic immunity. Kovrig is officially an employee of Global Affairs Canada, which manages Canada's diplomatic and consular relations, but is on leave from the department to work at Crisis Group.

Asked about Trudeau's remarks, Hua Chunying, a spokeswoman for China's Foreign Ministry, responded by calling on "the relevant person in Canada" to read up on the Vienna Convention on Diplomatic Relations "instead of making himself a laughingstock with specious statements."
The United States is seeking the extradition of Meng from Canada so she can face charges over Huawei's alleged role in violations of Iran sanctions. Huawei is the world's biggest maker of telecommunications equipment, and it's come under heavy pressure from the US and its allies in recent months over concerns its systems could be used by the Chinese government for espionage.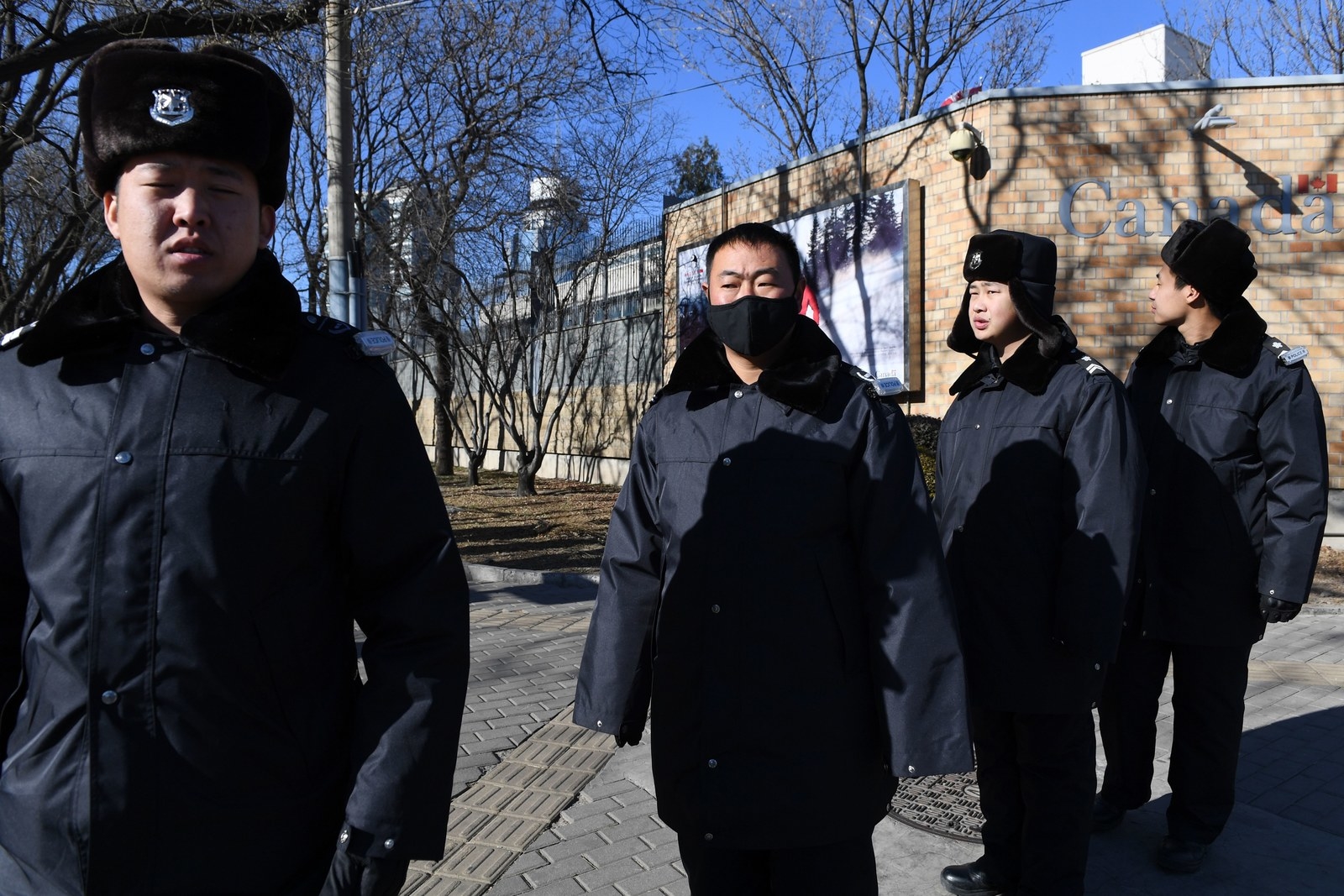 The letter underscores the growing unease among Beijing's tight-knit community of foreign policy professionals over the detentions. David Mulroney, a former Canadian ambassador to China, wrote in Canadian newspaper the Globe and Mail last week that Kovrig's detention "ushers in a disturbing new reality for diplomats in Beijing."

"This may persuade diplomats, or the people who deploy them, that it is safer to do their work remotely, drastically cutting back travel and reducing their contacts with the Chinese people," his op-ed says.