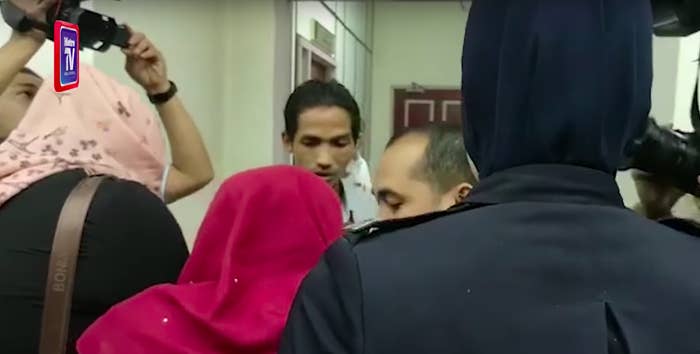 Two women were caned in Malaysia for violating religious laws by attempting to have sex — a rare punishment that has sparked an outcry from women's and LGBT rights groups in the country.

The caning took place in a courtroom in front of the public gallery.
The unusually harsh punishment underscores worsening conditions for LGBT people in the country, activists say. The women were also fined RM 3,300 (about $800). Their identities have not been made public.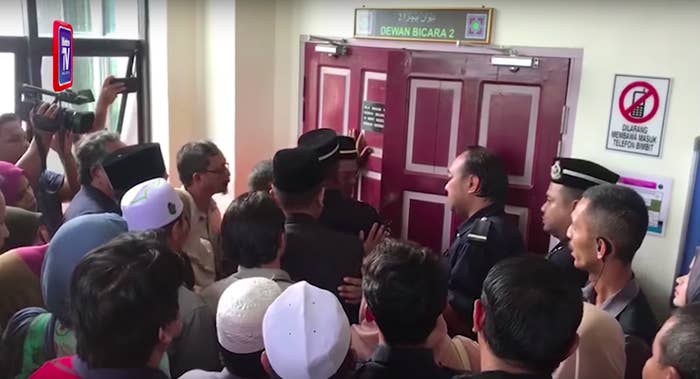 The judgment was carried out by a sharia court in the state of Terengganu, one of the most conservative parts of Malaysia. The women, who are 32 and 22 years old, were arrested when Islamic law enforcers saw them in a car in April.

Malaysia has a dual system of law, with both secular and religious courts. Sharia courts can have jurisdiction over personal and criminal matters for Muslims in the country, depending on the region.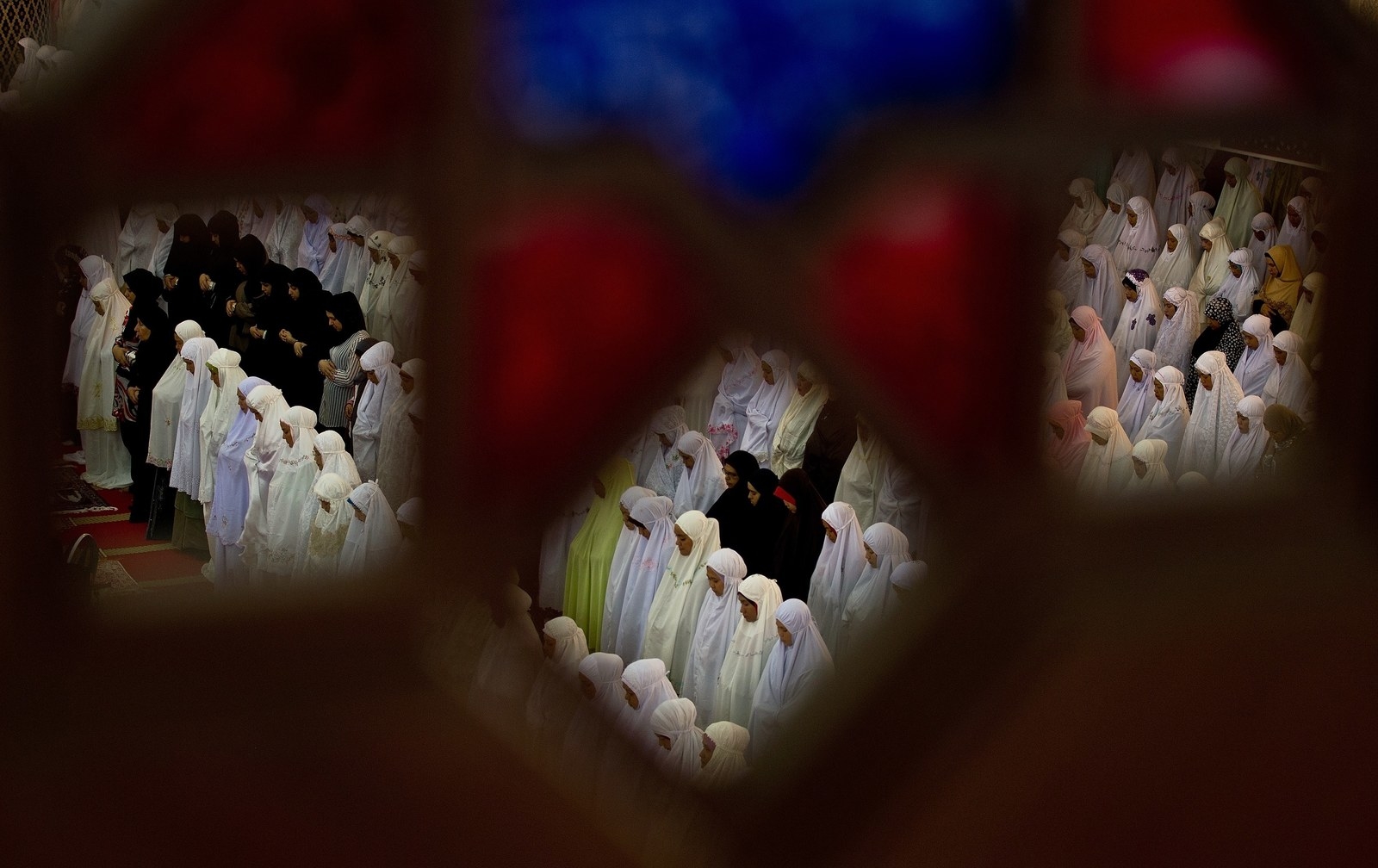 The women's punishment has been condemned by rights groups in and outside of Malaysia.
The Asia Pacific Forum on Women, Law and Development, a women's rights group with members across the region, expressed "serious concern" over the judgment.

"This case demonstrates the challenges that the LGBTQIA community in Malaysia face on a daily basis," the group said.
Amnesty International called the caning a "dreadful reminder of the depth of discrimination" LGBT people face in Malaysia.
And women's rights groups Justice for Sisters and Sisters in Islam called the judgment "a travesty and a grave miscarriage of justice."