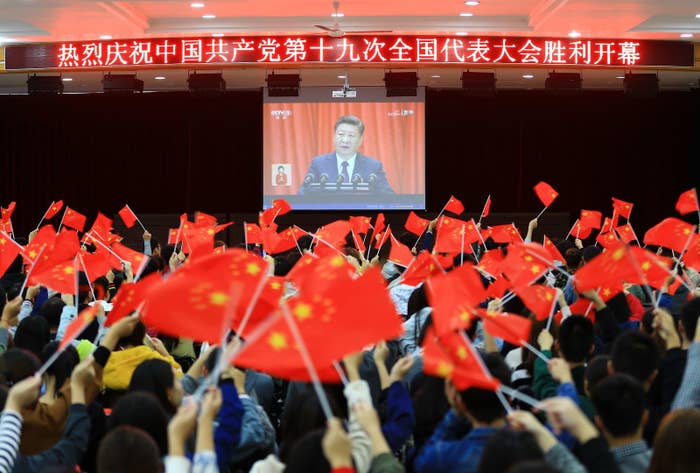 China has denied a journalist visa to an American reporter who has written extensively on Chinese government influence issues in the United States.

Bethany Allen-Ebrahimian, a freelance journalist based in Washington, DC, had begun the process of applying for a journalist visa with French news agency Agence France-Presse (AFP) last year. After several months of waiting, AFP was told that if it wanted to fill the position, it would have to put forth another candidate, Allen-Ebrahimian said in an interview.
Reached by phone, Patrick Baert, Beijing bureau chief for AFP, declined to comment on whether Chinese Foreign Ministry officials had made this statement about Allen-Ebrahimian, but said AFP is monitoring the situation.
China's Ministry of Foreign Affairs could not be immediately reached for comment.
"I feel really sad," Allen-Ebrahimian said by phone. "I love the Chinese people and I was really, really looking forward to getting back to China, and to telling the stories of people I met there, and writing in a nuanced way about what's happening as the country descends into a kind of totalitarianism."
China's government has historically used visas to keep out journalists and news organizations who engage in critical work.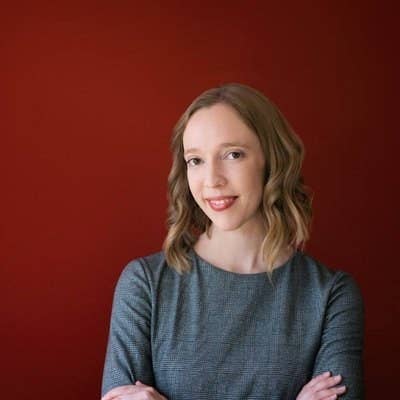 Allen-Ebrahimian has authored many reports about Chinese government influence campaigns in the US, including on the United Front Work Department, an agency under the ruling Communist Party that has become more powerful under Chinese President Xi Jinping, and works to project Chinese government influence abroad, among other functions.

She said she believes she was denied a visa in retaliation for her work.
"It's pretty clear to me why they don't like my reporting," she added. "Because I reported on what the party does covertly and secretly abroad."
Allen-Ebrahimian noted that she felt her relationship with the Chinese Embassy in Washington, DC, had deteriorated since she began writing about Chinese government influence issues.
Veteran journalist Paul Mooney, who is best known for his coverage of human rights in China, was denied a journalist visa in 2013 when he applied with Reuters. And French journalist Ursula Gauthier was denied a journalist resident visa in 2015 after she wrote an article about Uighur minorities in Xinjiang and faced criticism for it in the state-controlled Global Times newspaper. Chinese authorities also made it difficult for both Bloomberg and the New York Times to obtain visas for their correspondents after both publications investigated the illicit wealth of China's top leaders. BuzzFeed News was denied a journalist visa to China in May 2018.
In a statement issued Wednesday, the Committee to Protect Journalists called the visa denial "an act of retribution."
"Denying a visa to Bethany Allen-Ebrahimian is an act of retribution for her past reporting on the Chinese government's efforts to spread political power abroad and is a shameful attempt to prevent critical coverage of China," said Carlos Martinez de la Serna, program director for CPJ in New York. "China should immediately process Allen-Ebrahimian's visa application and allow journalists to exercise their international right to report the news regardless of borders."