On the BuzzFeed News copydesk, we spend a lot of time talking about words — and even more time reading them. Here are our longtime favorite books, as well as a few new arrivals, to inspire (and possibly save?) your last-minute gift-giving.
1.
The Prodigal Tongue: The Love-Hate Relationship Between American and British English by Lynne Murphy
For the Anglophile in your life, Lynne Murphy's The Prodigal Tongue is a hilarious rundown of "the love-hate relationship between American and British English" in which she argues for the fluidity of this frustrating language.
2.
Word by Word: The Secret Life of Dictionaries by Kory Stamper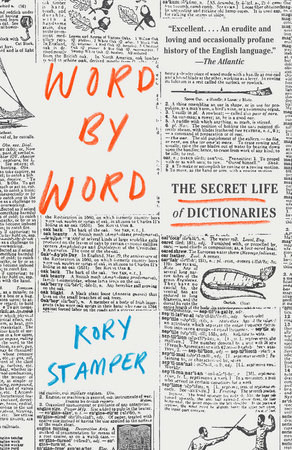 For the dictionary-obsessed, Kory Stamper's Word by Word is a clever jaunt through the life of a former Merriam-Webster lexicographer that will challenge how you think about words.
3.
Dictionary Stories by Jez Burrows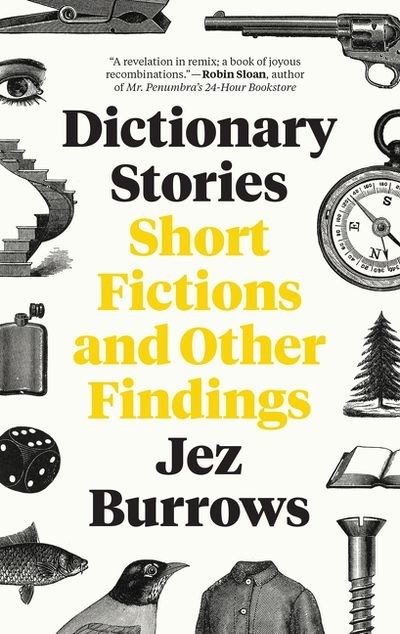 For the dictionary- and fiction-obsessed, Jez Burrows' Dictionary Stories is composed of delightful short stories taken from the entries of various dictionaries around the world.
4.
Lapsing Into a Comma by Bill Walsh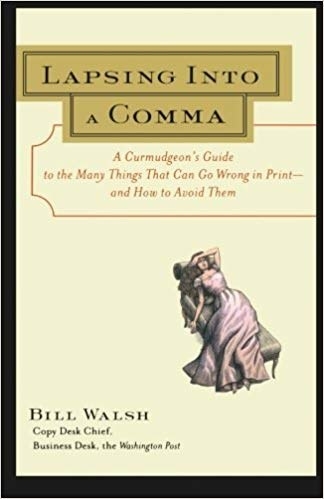 For the editors at heart, anything by Bill Walsh (or our #5 author below) is a treat, but Walsh's guide that we return to over and over is Lapsing Into a Comma. (Seriously, I have one on my desk right now.)
5.
Eats, Shoots & Leaves by Lynne Truss
6.
The Elements of Style (Illustrated) by William Strunk and E.B. White, with illustrations by Maira Kalman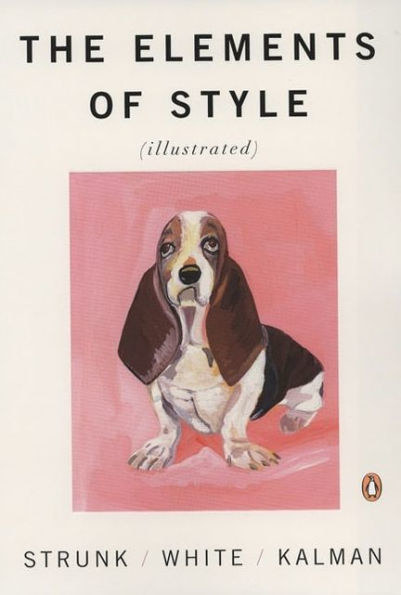 7.
Modern English Usage by Bryan A. Garner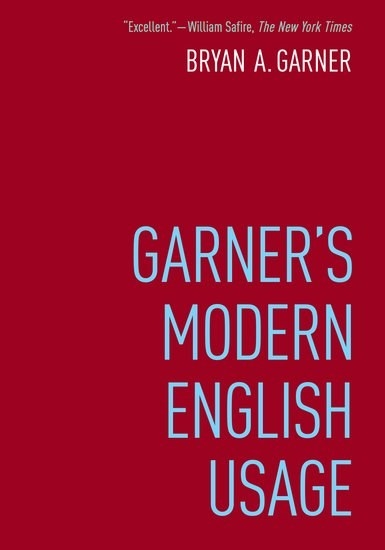 For the secret pedant, Bryan Garner's usage guides, which balance wit with wildly detailed knowledge of the evolution of English, are must-haves. (Seriously, I use my beloved Garner's Modern American Usage, now out of print, almost as much as I use a dictionary.) We love Garner's Modern English Usage.
8.
Moleskine Passion Book Journal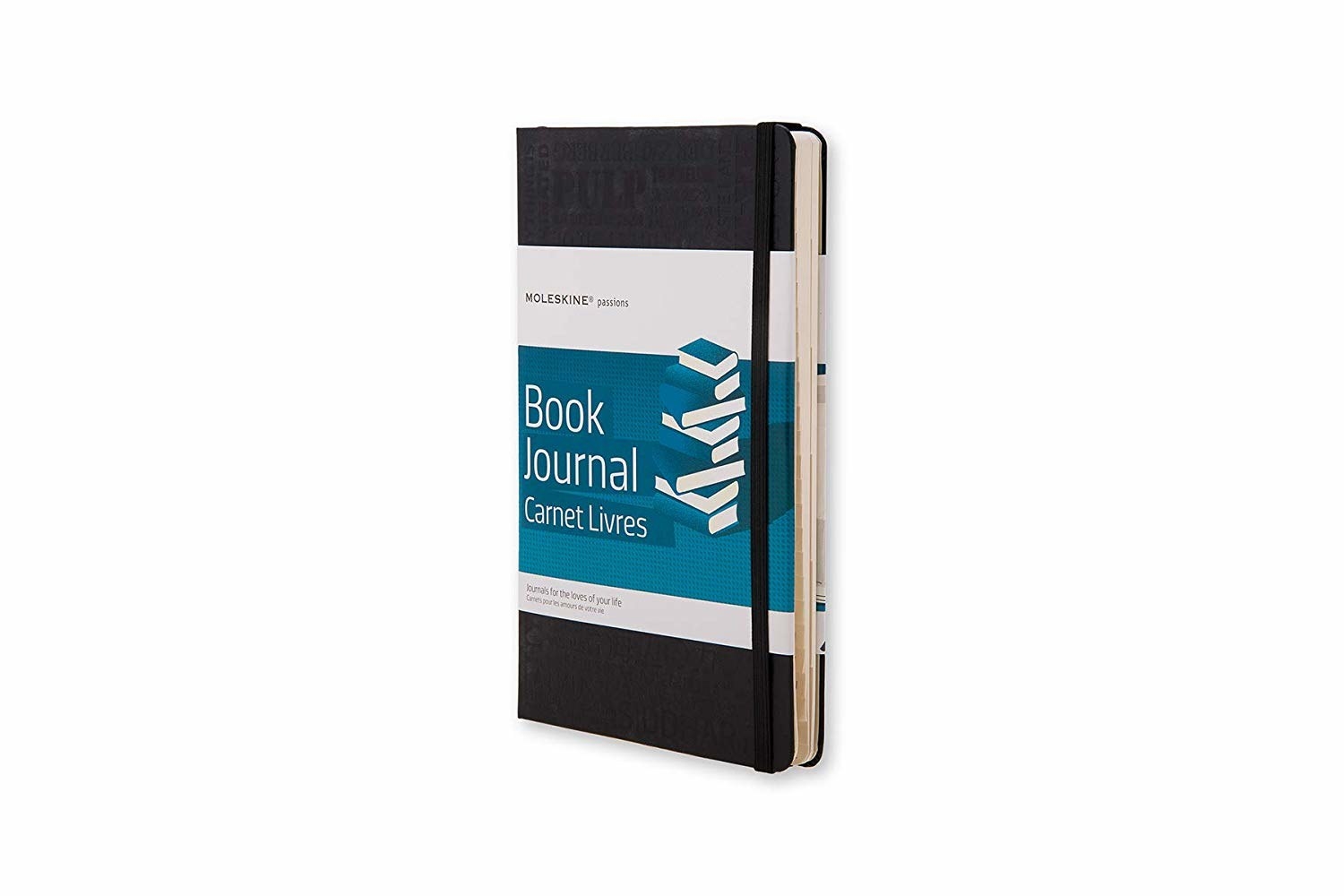 For the person whose New Year's resolution is to read more (aka literally everyone), this beautiful book journal helps you document every book you read, with room to write your reflections or favorite quotes for each one, so you can remember them for years to come.
9.
A World Without "Whom": The Essential Guide to Language in the BuzzFeed Age by Emmy J. Favilla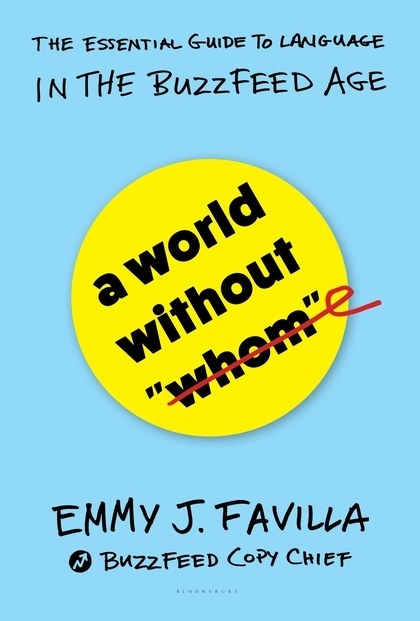 And for the person who knows that grammar is a construct, dammit, a little bit of shameless self-promotion: Our former copy chief wrote a book about language and the internet called A World Without "Whom."
We hope you love the products we recommend! Just so you know, BuzzFeed may collect a share of sales or other compensation from the links in this post.