Trump In 2014 On Bill Clinton: "What's Not To Like?"
"I play golf with him and I like him."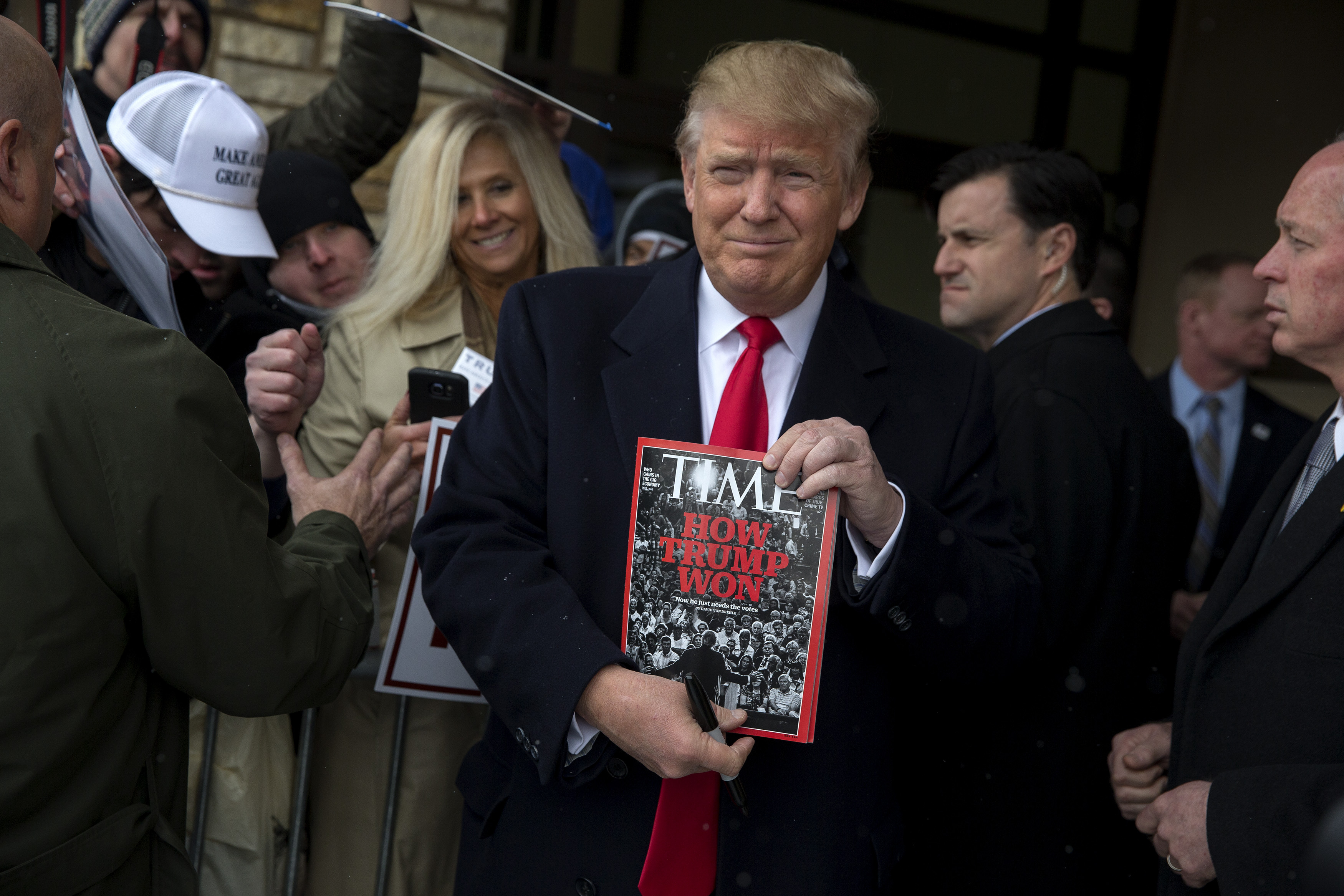 Republican presidential candidate Donald Trump has in recent weeks declared Bill Clinton's past "fair game" when attacking Hillary Clinton. In a 2014 interview, however, Trump said there was nothing not to like about the former president.
Don Imus asked Trump in the interview what he thought of Rand Paul bringing up Bill Clinton's past as an issue in the run-up to the 2016 campaign.
Trump responded, complimenting Paul's style and using the word "schlonged," saying, "Well I watched Rand Paul two weeks ago, when he started that, and I thought it was really tough, and yet he got no, there was no pushback on it, I was a little surprised to see that I thought he would be just schlonged. There was no push back, and that was amazing. And now he's taking it to a new level, because he is actually blaming Hillary at the same time. So I don't know, you know it depends. Hey, everyone has their own style and he certainly has a good style and people like him and he's another one that I think you have to watch. But people have a certain way of doing things."
Trump then turned his attention to Clinton. "I watched Bill Clinton yesterday give a little speech and people do like Bill Clinton, there is no question about it. And I play golf with him and I like him. I mean what's not to like?"
Viciously criticizing those he once praised is not a new phenomenon for Trump. He has often said that his past support for the Clintons was part of being a good businessman and getting along with everyone.