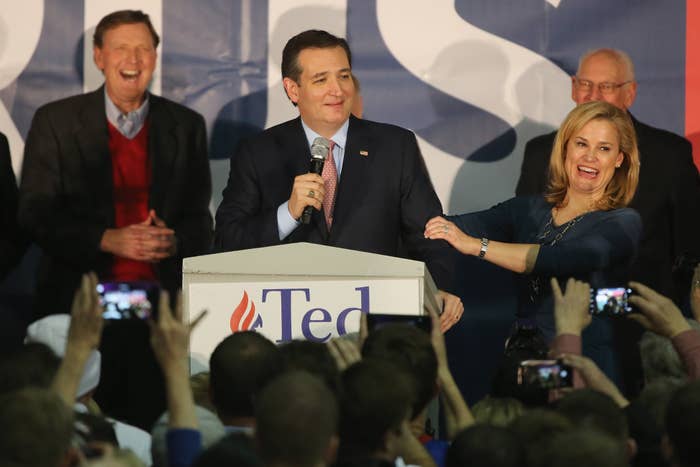 Ted Cruz is not the most well-liked person in the Republican presidential race.
His Senate colleagues have been outspoken in their disdain for him, several of his Princeton classmates described him as "creepy," and Cruz himself said he might not be the guy you'd want to get a beer with.
Documents obtained by BuzzFeed News through a public records request, however, show that Cruz was universally well-received by at least one group of people: law students he taught at the University of Texas.
"Great Class. Extremely fun and I learned a lot," one student reviewer said. "This was the most useful, applicable and interesting class I've taken. Great class," said another.
"This is among the best courses I've taken in law school. The information will be invaluable," read one student's review.
Cruz also received a number of positive references for the job in 2004.
John C. Eastman, who at the time was a law professor at Chapamn University, wrote about Cruz's qualifications, including his time at Harvard, his law clerkship for Chief Justice Rehnquist, and work as the as the solicitor general of Texas.
"I have no doubt that Ted will combine these experiences into a highly educational course offering. Moreover, his outgoing personality will, I think be quite well-received by students. Congratulations on considering such a well-qualified candidate for your adjunct faculty.
Richard Garnett, who was an associate professor of law at the time and said he was a "friend and former colleague of Cruz's wrote, "I am writing to offer my unreserved and enthusiastic support for Ted's application. In my judgement, Ted would enrich the School and the experiences of its students."
Nicole Garnett, who was an associate professor of Notre Dame Law School at the time of writing the letter wrote and identified and as a "close friend" and colleague of Cruz's wrote "I've come to admire Ted as a person of the highest moral character. Your students would be lucky to have him as a teacher."
Here is Cruz's faculty file
Here are reviews from his seminar, "Supreme Court Litigation"
Here are written evaluations from students
Here is Cruz's resume, found in the university file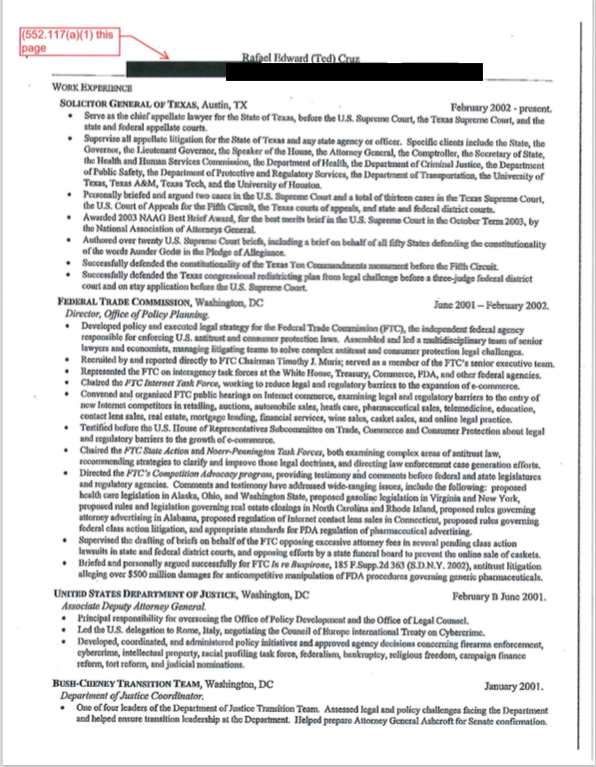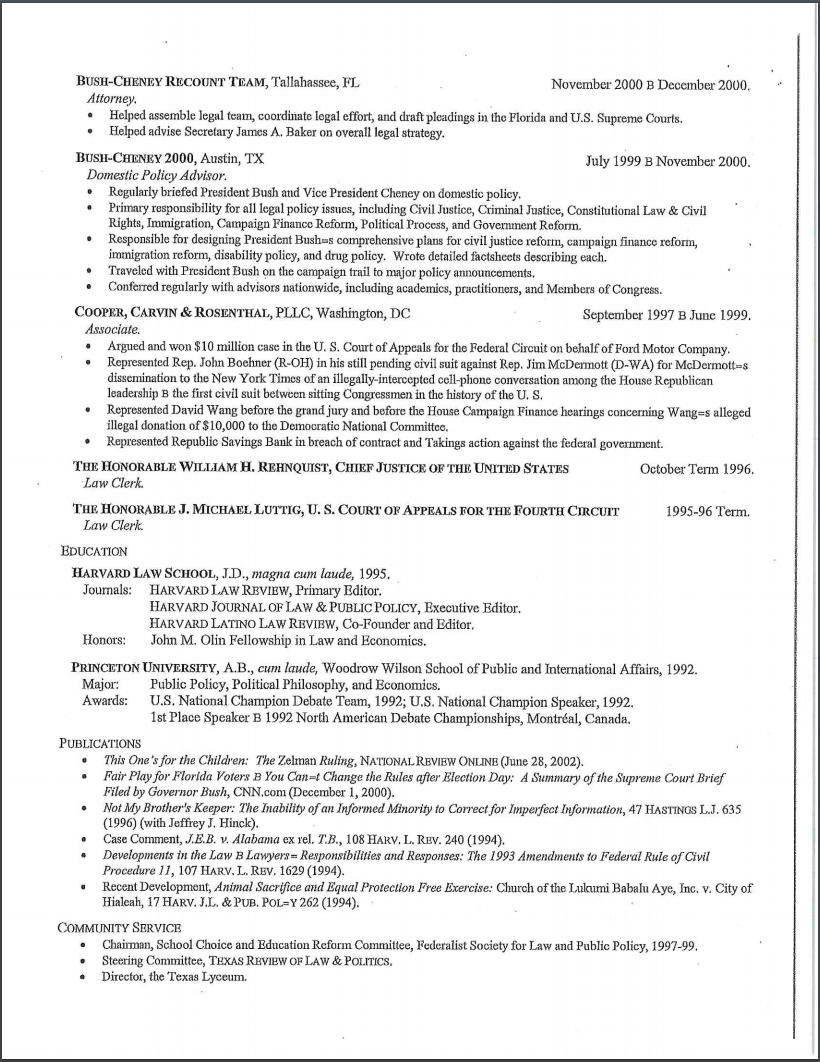 Here are letters of reccomendation that Cruz received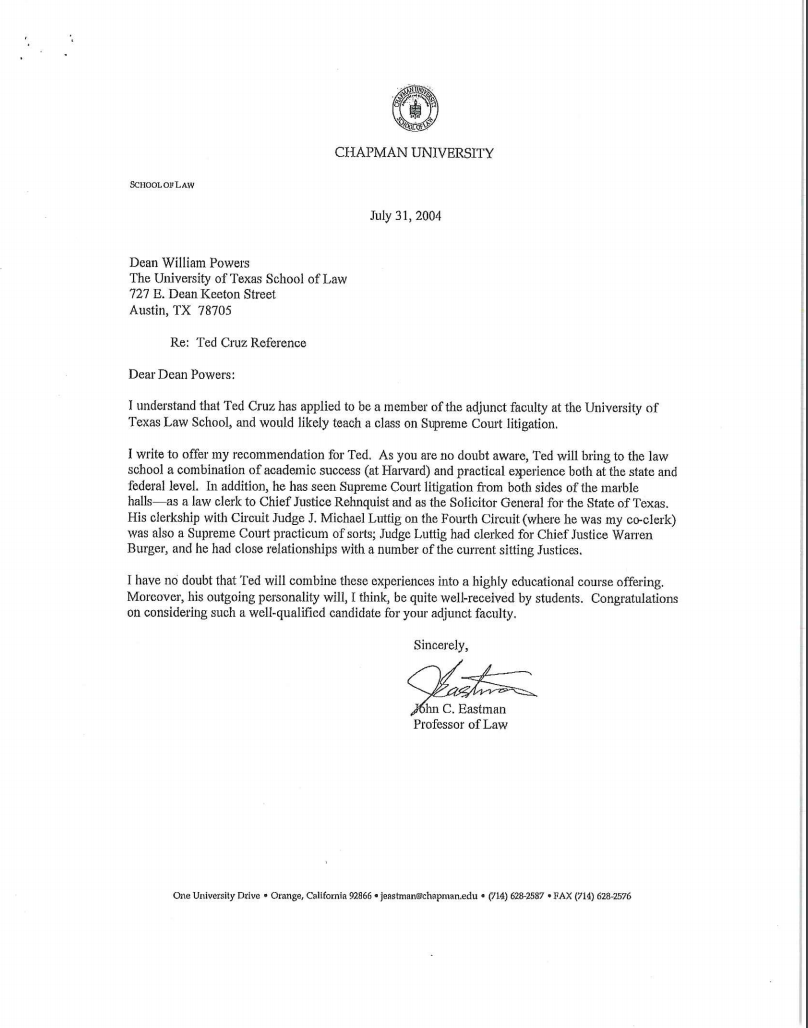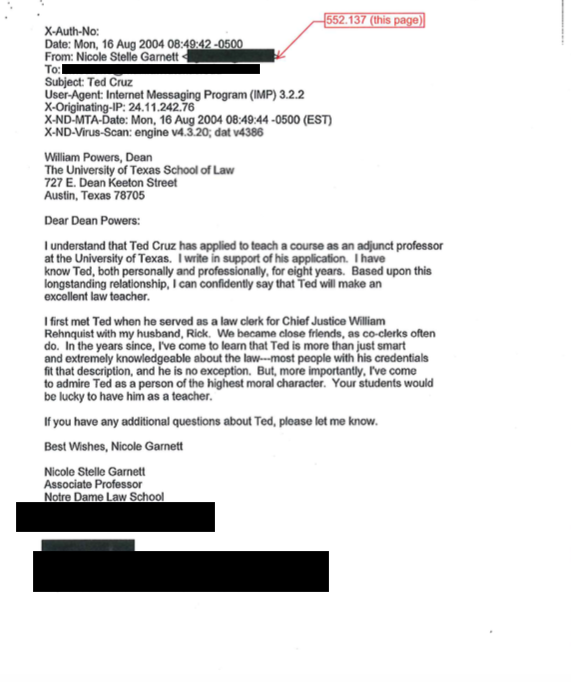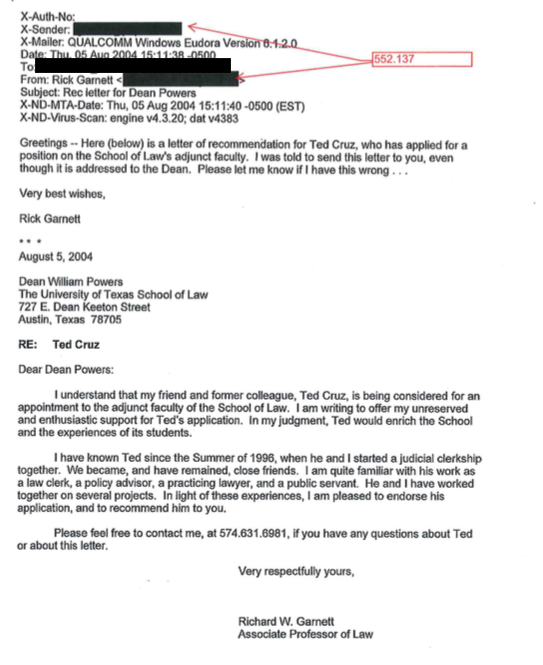 Here are Cruz's correspondences with the university