Take A Trip Through The 2000s With Professor John Kasich's Questions Of The Month
Rate this professor.
From 2002 to 2009, Republican presidential candidate John Kasich was a presidential fellow at the Ohio State University, guest-lecturing in several courses and appearing on panels and at events.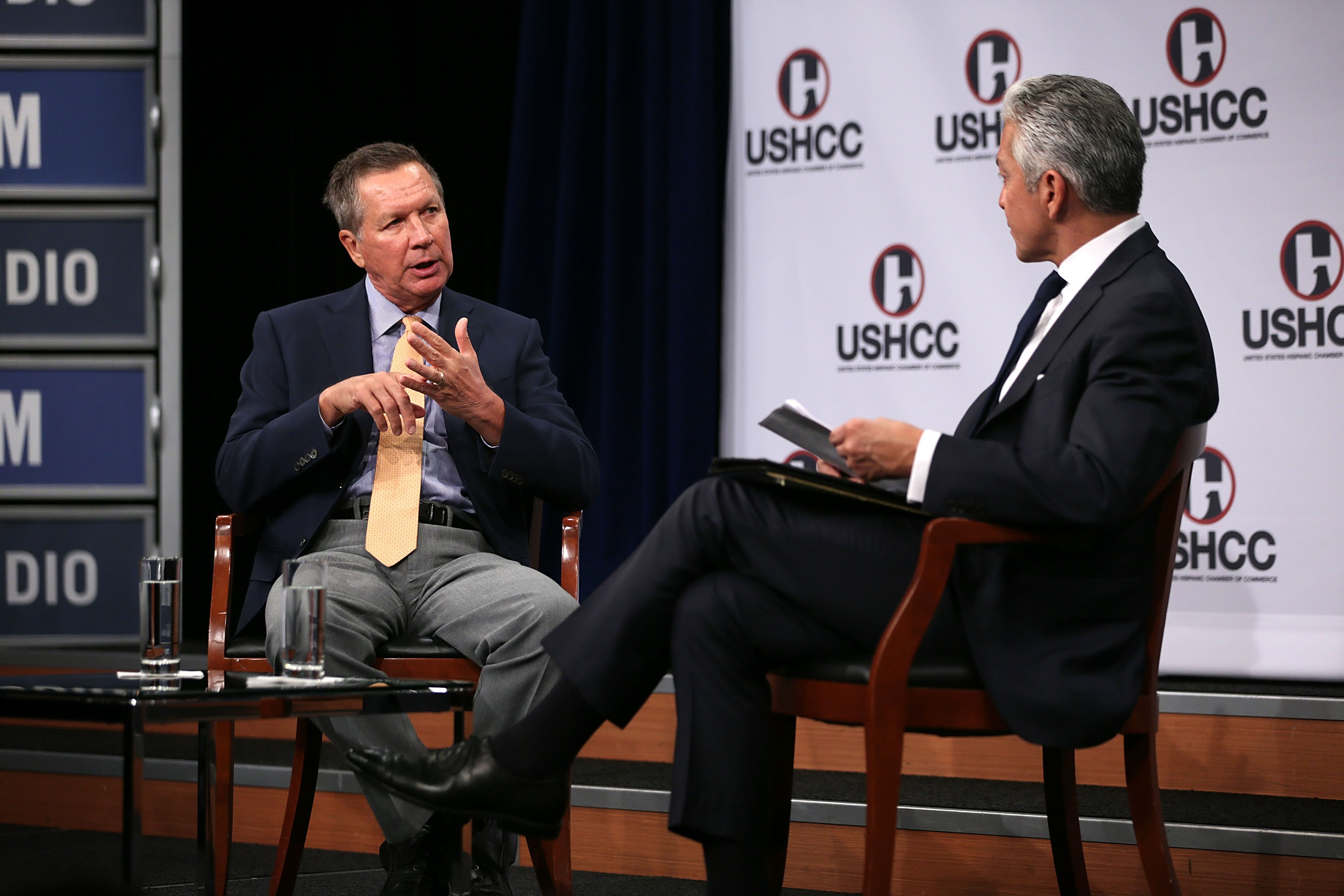 During his time, he was paid a $50,000 yearly salary, or $4,000 per classroom session, according to the Dayton Daily News and documents obtained by BuzzFeed News.
Kasich reportedly worked at the university for "roughly one to five days a month," and as little as four hours a month.
Kasich also posed a signature "question of the month" to a group of honor students at the university. The questions often tied current events to larger issues in American life.
The questions ran the gamut of issues, touching on issues of mass-media, discrimination, foreign and economic policy, and electoral politics, among others.
For instance, in his January 2004 question, Kasich noted that the media had anointed Howard Dean as the Democratic nominee, and asked if it was fair that Iowa and New Hampshire had so much weight in the electoral process.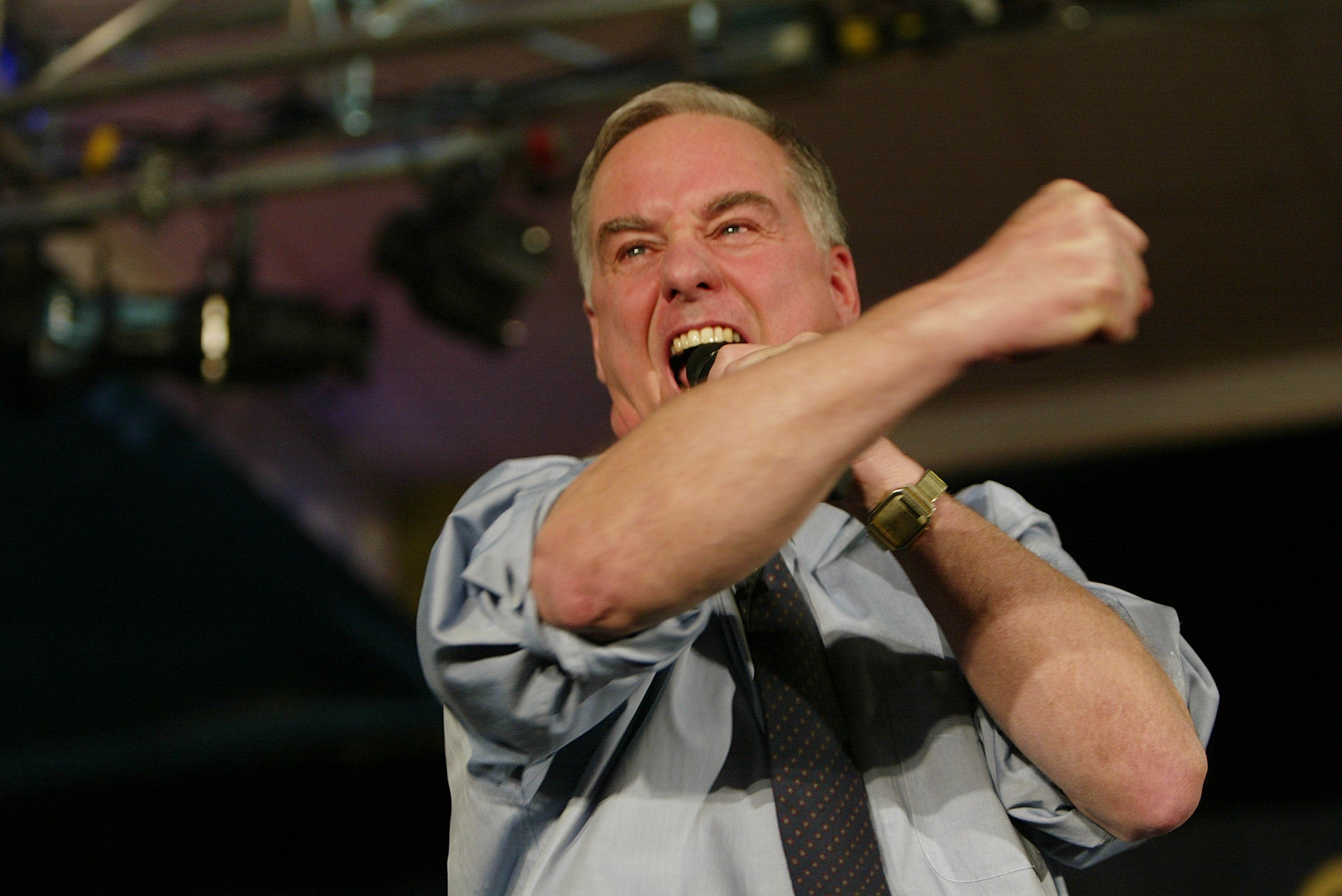 "Do you think media coverage so far in advance of the early caucuses and primaries is excessive? Is it fair that less than 100,000 caucus voters in Iowa and fewer than 150,000 voters in New Hampshire will probably determine who the Democrats nominate for president before voters in other states even go to the polls? What do you think of a national primary day where wall the states hold their presidential primaries on the same day? Tell us what you think."

Citing the death of Anna Nicole Smith, Kasich asked in February of 2007 why America is obsessed with the "rich and famous."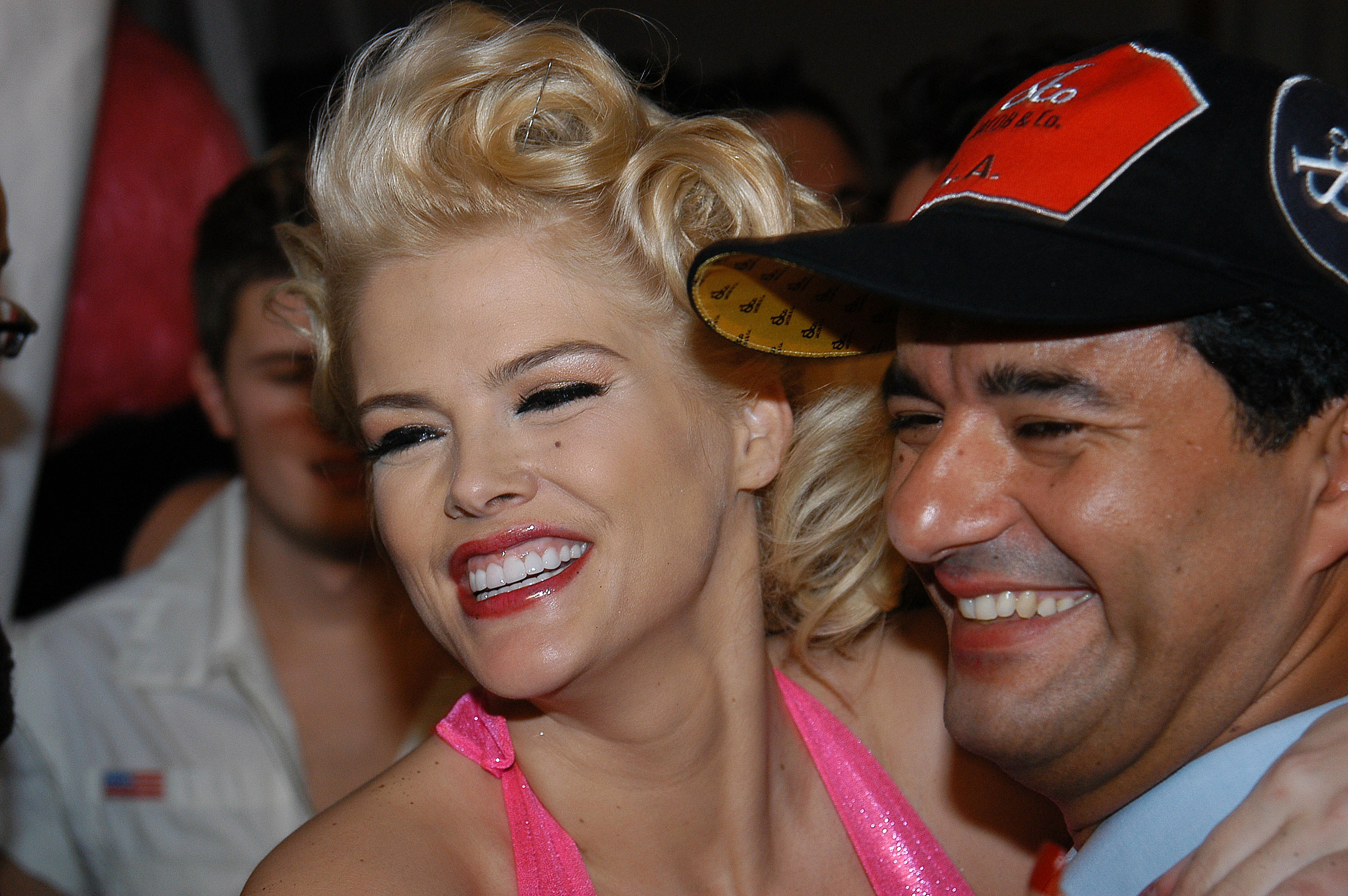 "What causes this fascination with the private lives of the "rich and famous"? Do you think people are really interested in these kinds of stories, or do you think the interest is created by the entertainment industry? Should the media cover these types of stories?"
In March of 2008, shortly after New York Gov. Eliot Spitzer was busted in a prostitution scandal, Kasich asked if the personal lives of public figures should be scrutinized.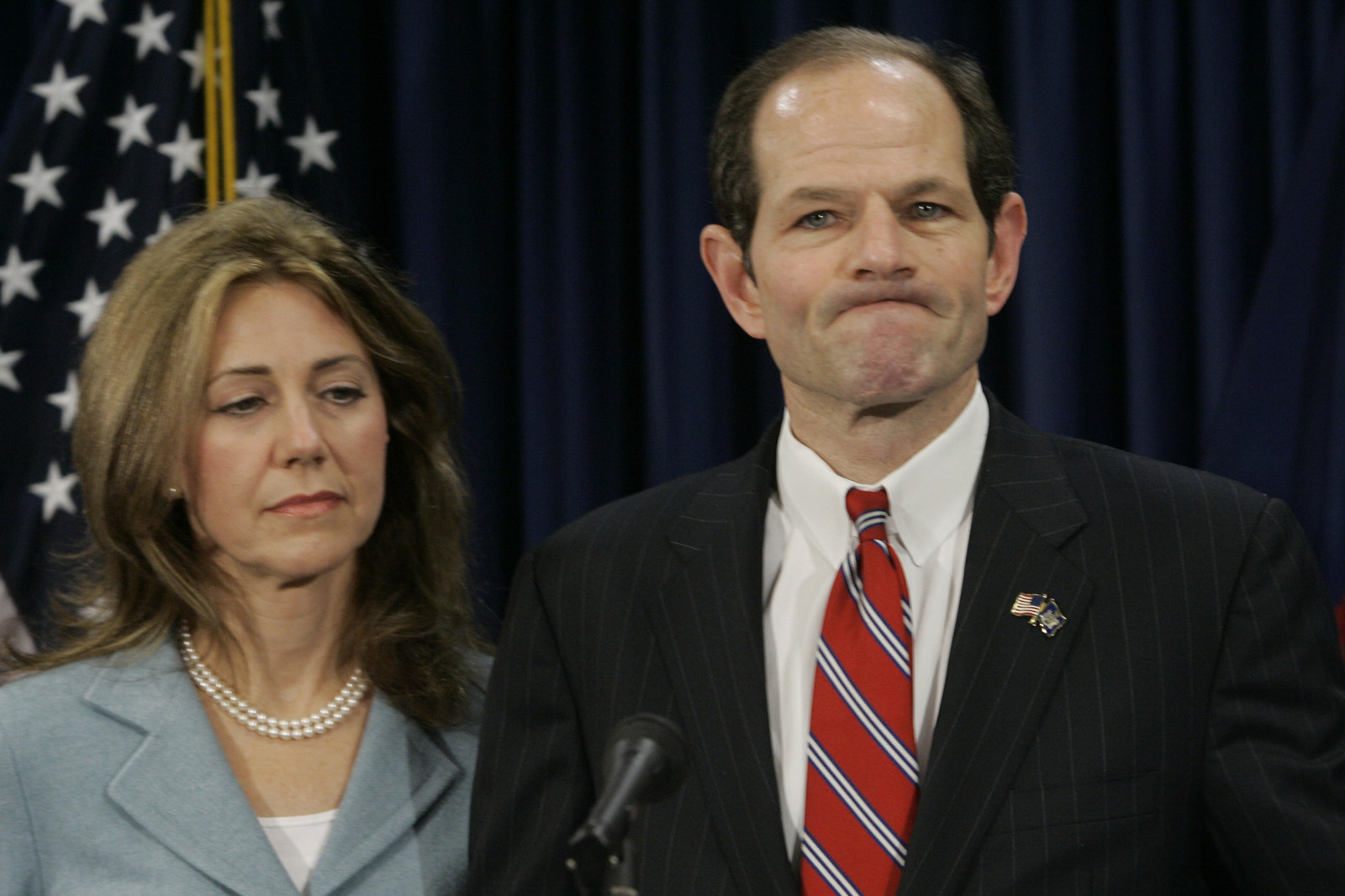 "Should the personal lives of elected officials be subject to public scrutiny? Why or why not? Should public officials be held to a higher standard of ethics and morality than the general population? Why or why not? Do you think sexual misconduct by an elected official, such as adultery or soliciting for prostitution, should be cause for removal from office in the way that corruption such as graft, bribery, or money laundering usually are? Why or why not? As you have been traveling to some of our nation's most historic sites, how do you think some of our nation's earlier heroes would have stood up to the scrutiny of the 24-hour news cycle and the gotcha politics so often practiced by today's media and political pundits?"
In April 2004, Kasich asked his students if downloading music on the internet should be illegal.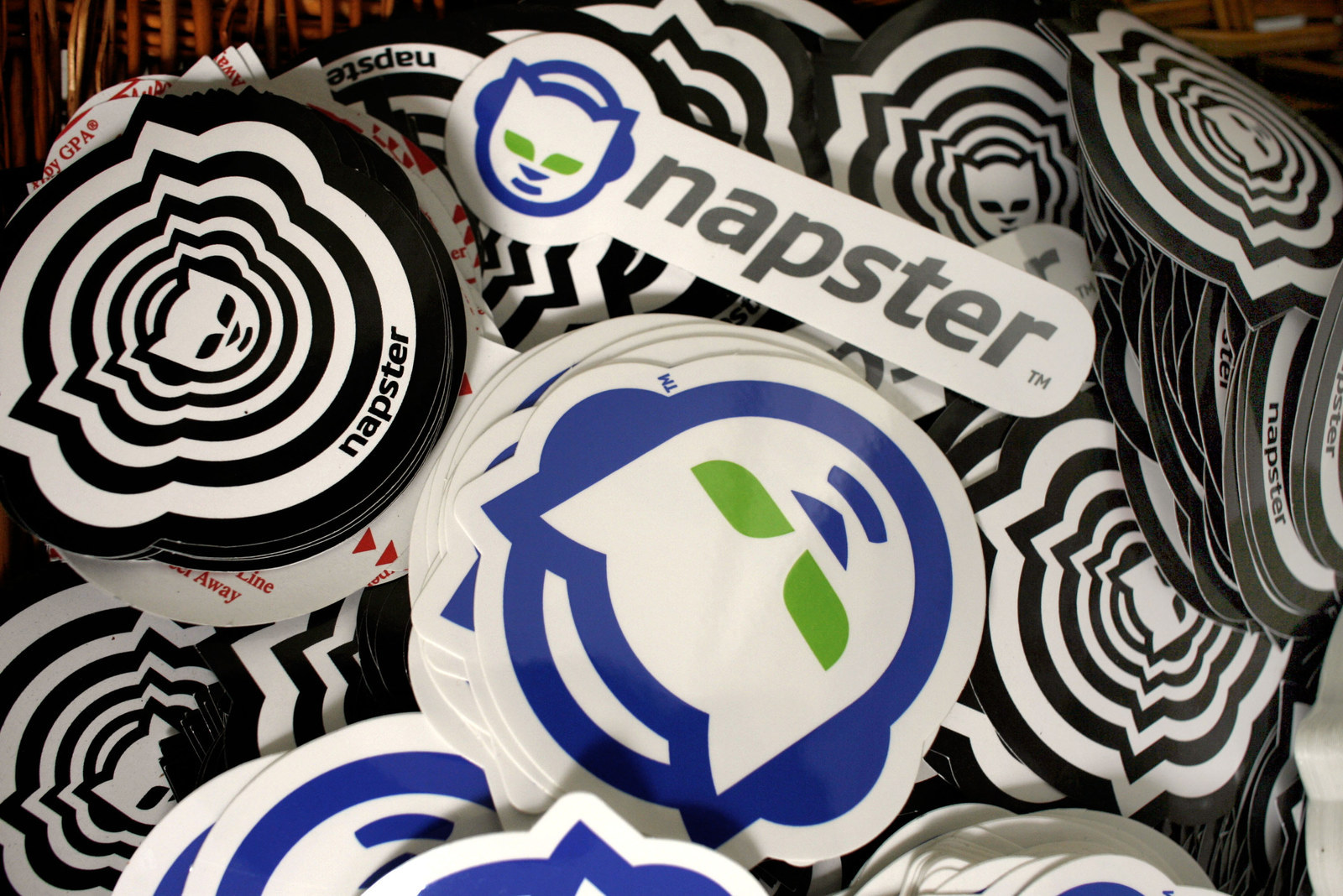 "Do you believe electronic file sharing of copyrighted material is illegal? Do you believe it should be illegal if it is not? And even if it is not illegal, does that make it orally right? After all, the artist records the music to sell, not to give away. Or is file sharing a practice akin to photocopying a few pages from a book at the library, and only the technology is different?"
Read John Kasich's full file from time at Ohio State:
Download PDF