With Dramatic Spike In Latino Unemployment, Republicans See An Opening
Could the economy finally overtake immigration as Hispanics voters' top concern?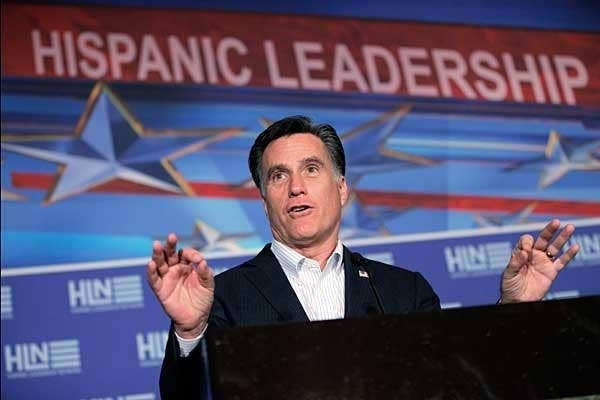 There wasn't much good news in the Labor Department report Friday, but the news was especially bad for Hispanics, for whom the unemployment rate spiked to 11 percent in May — up from 9.8 percent just a month ago.
The jump offers a fresh data point to Republicans who argue that Latino voters will be more concerned with the economy than with immigration policy. It's a mantra Mitt Romney's staff and surrogates have been repeating with some frequency in recent weeks, hoping it will become a self-fulfilling prophecy.
After all, Romney has left little wiggle room in his hard-line immigration stance.
"Romney has his vulnerabilities on immigration, and though Obama does too, he is playing offense on Romney on the issue," said Ana Navarro, who served as John McCain's National Hispanic Outreach co-chair in 2008.
"These unemployment numbers bring laser focus on the economy and everything else becomes more like background noise," Navarro continued. "The economy becomes bar none, unavoidably the number one issue, and it becomes that muh harder to distract Hispanics with shiny objects like Latino celebrities that support Obama and well-pronounced Spanish phrases."
Still, polling has indicated in the recent past that immigration remains very much top-of-mind among Latino voters: A poll released last December showed that 42 percent of Hispanics were concerned about immigration, compared to just 23 percent who ranked unemployment as their top concern, and 20 percent who worried about fixing the economy.