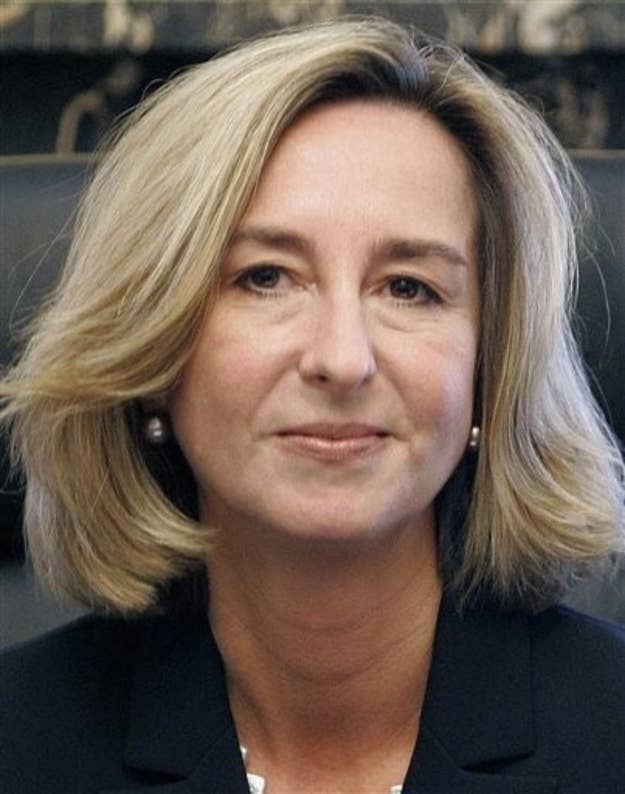 Mitt Romney's former Lieutenant Governor, Kerry Healey, lost her delegate bid to a Ron Paul supporter at the Massachusetts Republican convention Saturday, an alarming sign about Romney's organization in his old home state.
With the nomination in hand, Romney had put together a slate of Mass. delegates to represent him at the Republican National Convention in Tampa — but a surge of libertarian activists at the convention resulted in the defeat of many of Romney's picks.
More than half of the 27 delegate slots went to Paul supporters, the Globe reports. One of the casualties was Healey, who remains a top Romney supporter.
The defeat is symbolic: Under state rules, all delegates will still be bound to vote for Romney at the national convention, which Romney won handily last month. But the Massachusetts delegates will have the opportunity to make mischief with votes on the party platform and to elect a chairman — a suggestion that Paul could play an outsized role at the convention this spring.
BuzzFeed's phone calls to the Romney and Paul campaigns went unreturned.