Romney Slams Obama Over Jobs Numbers: "There's A Lot Of Misery In America Today"
"It doesn't have to be this way."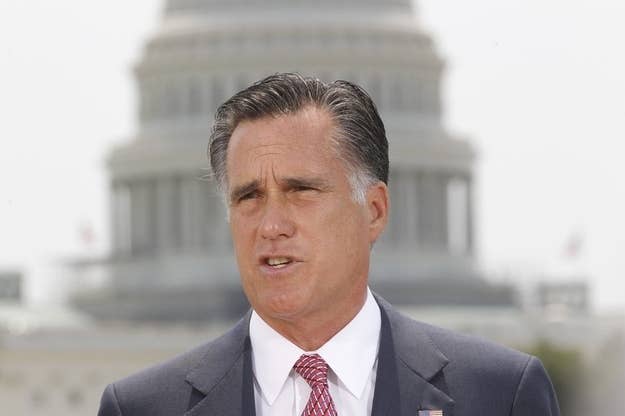 A somber Mitt Romney took President Obama to task for Friday's weak unemployment rate, promising to save struggling industries if elected and help distraught Americans.
"American families are struggling. There's a lot of misery in America today," Romney said. "These numbers understate what people are feeling."
Repeating a common refrain in his campaign rhetoric, Romney asserted, "It doesn't have to be this way."
He went on to lament "veterans coming home and not being able to do anything but stand in an unemployment line," and pointed to the stumbling manufacturing sector as an example of Obama's failure on energy policy.
Criticizing the president's bus tour through swing states and his campaign slogan, Romney said, "Forward doesn't look a lot like forward to the millions and millions of families that are struggling in America today."