Romney, Santorum Comment On Trayvon Martin
After weeks of silence, candidates follow Obama's statement. Santorum condemns law enforcement for dragging its feet, Romney calls it a tragedy.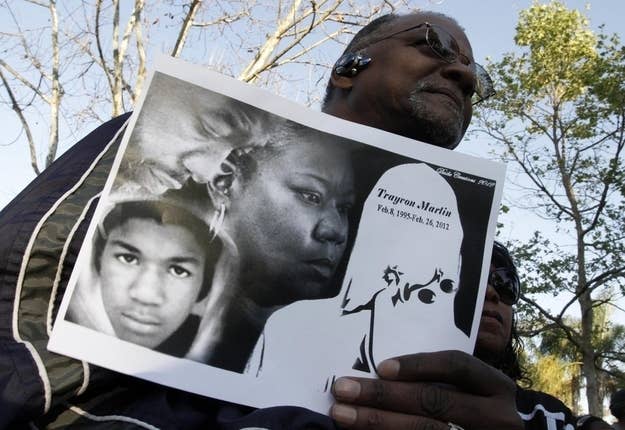 Mitt Romney and Rick Santorum both commented on the Trayvon Martin case Friday, shortly after President Obama weighed in.
In a statement, Romney said: "What happened to Trayvon Martin is a tragedy. There needs to be a thorough investigation that reassures the public that justice is carried out with impartiality and integrity."
Asked by a reporter about the shooting, Santorum went further, condemning local law enforcement for dragging its feet in arresting Martin's shooter.
"It's a horrible case, and it's chilling to hear what happened," Santorum said. "And of course the fact that law enforcement didn't immediately go after and prosecute this case is another chilling example of horrible decisions made by people in this process."
He continued: "I think it's pretty clear the problems we're seeing in this case, and hopefully the state Attorney General and local community is reacting and responding, and hopefully this matter will be an example of what law enforcement has to do in a case like this."
Newt Gingrich commented on the case Thursday night, calling it a tragedy to CNN's Piers Morgan, and defending the controversial gun law that has been spotlighted by the killing.
The comments came after weeks of silence from Obama and the candidates, as BuzzFeed noted earlier today.
UPDATE: This story was updated with the full comment from Rick Santorum.