Romney Loses. Again.
With a tough defeat in South Carolina, the supposed frontrunner adds another loss to a long series of them.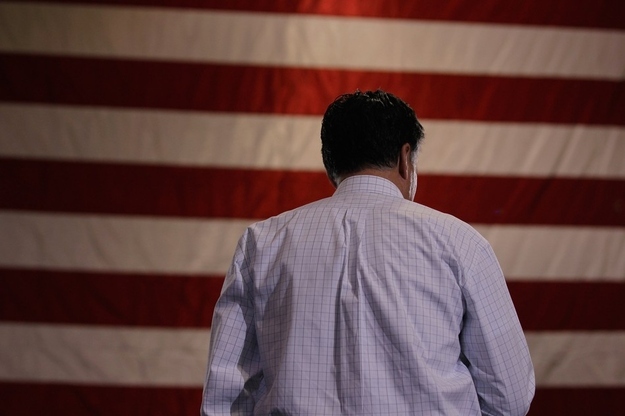 COLUMBIA, South Carolina -- Mitt Romney entered this state a strong frontrunner with two wins already notched, and a high likelihood of sewing up the nomination. Instead, he lost--as he has a habit of doing.
Indeed, Saturday night's loss, while surprising in that it marks the end of a rapid collapse of support in the state, fits the general trend so far of his political career. Since his foray into electoral politics -- a long-shot bid for the Senate in Massachusetts which he lost--Romney's electoral successes have been few.
Of the 26 primaries and elections that he has contested to date, he has lost 20.
As Andrew Romano noted in a Newsweek profile of the candidate last September, there tends to be one common characteristic of all these failed races: at one point, he was usually the frontrunner:
The most remarkable part of all this losing is that Romney's support almost always peaks early on, then plummets as Election Day approaches. He was ahead in Iowa and New Hampshire at this point four years ago; he lost both... The pattern is clear: the more time Romney spends in front of voters, the less willing they are to vote for him.
It's a brutal diagnosis, and it may end up proving short-sighted, but South Carolina won't be the debunker. Romney -- marred by attacks on his business record, questions about his tax returns, and threatened by a surging opponent with a taste for red meat -- has blown a 14-point lead in the Palmetto State.