Romney: Education Crisis Is "Civil-Rights Issue Of Our Era"
Speaking to Latino Coalition, Romney says minority children suffer the most under Obama's education policy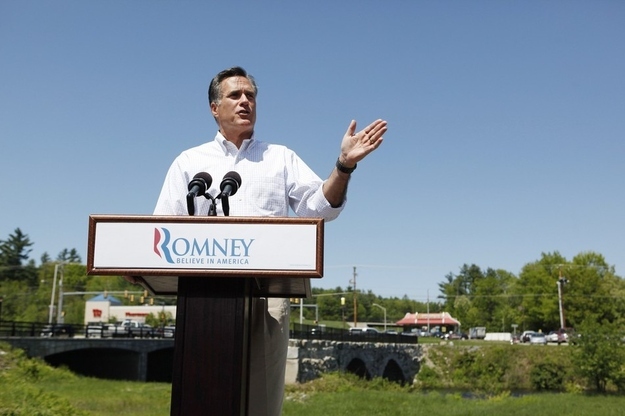 WASHINGTON, D.C. — At a Latino Coalition luncheon Wednesday, Mitt Romney attacked President Obama for failing to address the nation's "education crisis" — and said his failure is impacting minorities the most.
"Here we are in the most prosperous nation, but millions of kids are getting a third-world education," he said. "And, America's minority children suffer the most. This is the civil-rights issue of our era. It's the great challenge of our time.
To "reverse the decline" of American education, Romney pledged to award states for compensating teachers based on outcome, expanding school choice, and taking on teachers'
As Romney seeks to woo Latino voters despite his hard-line immigration stance, other domestic issues — like education and the economy — will likely be front and center in his message to Hispanic community.